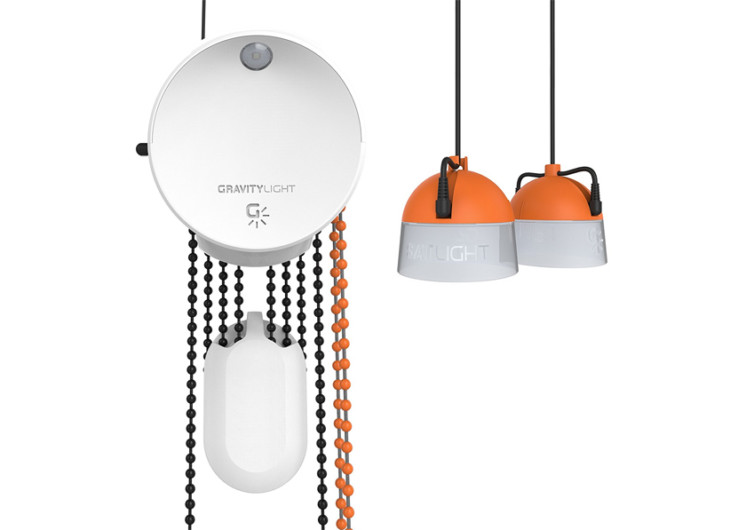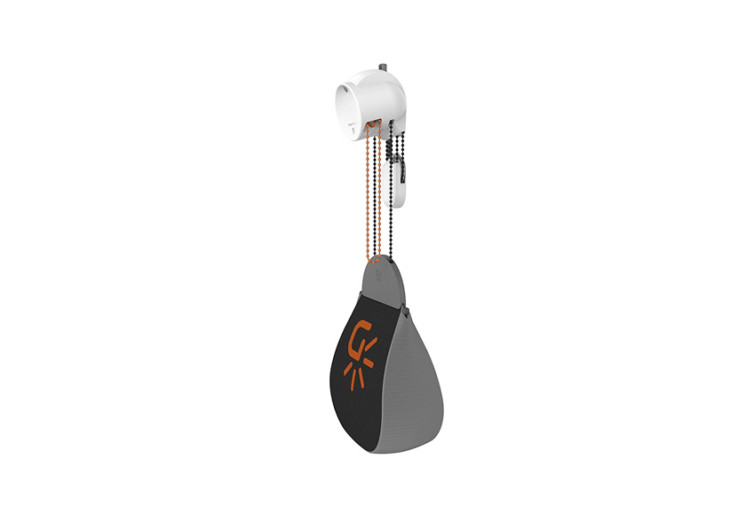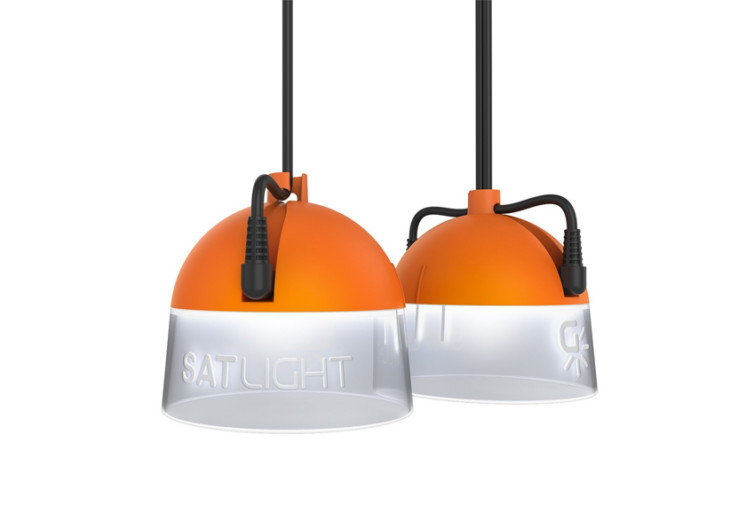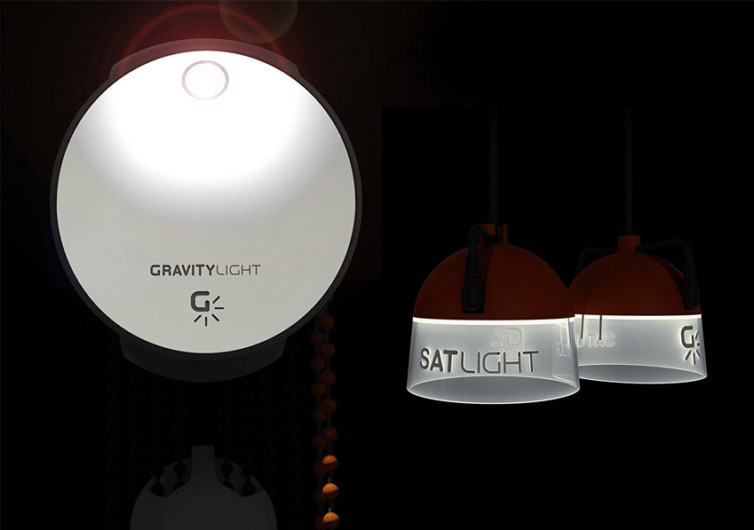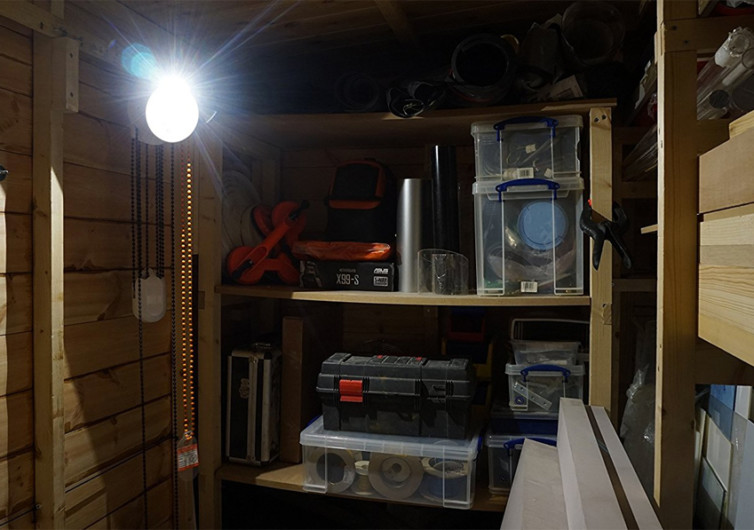 GearHungry may earn a small commission from affiliate links in this article.
Learn more
GravityLight GL02 Portable Self Powered Light
The GravityLight GLO2 Portable Self-Powered LED Lamp is an ingenious creation that is borne out of the inherent need of one man to make a difference in the lives of the many, especially those families whose light in their homes is sourced from kerosene lamps. The design may not really be for 1st world countries but the proceeds will help billions in 3rd world countries have the much-needed safe and efficient lighting they need in their lives.
The technology features a variety of gear-operated mechanisms inside its power generator to help churn out light that is about 10 lumens bright. It may be dim by western standards, but it sure is brighter than the light output of kerosene lamps. The gears are driven by the weight of a bag that is suspended beneath the GravityLight. As the weight of the bag pulls down on the GLO2, it is able to run the power generator and bring light to a small room. A few seconds of winching the bag up is already sufficient to keep the LED light running for 20 minutes.
Easy to set up, the GravityLight is perfect for almost any other situation where electricity is simply not available. While solar-powered lighting can be an exceptional solution, you'll have to replace the battery eventually. The GLO2 doesn't run on any batteries and even if the sun were blocked out for many years, the GLO2 will still be fully functional. It is also expandable with its own satellite lighting fixtures, giving one the flexibility of creating a mood that is perfect for any occasion.
For all its ingenuity, simple yet thoughtful design, and a very noble cause for each purchase, the GravityLight GLO2 is one of those projects that you will never grow tired of supporting. It's aesthetically pleasing and possesses a very considerate nature.