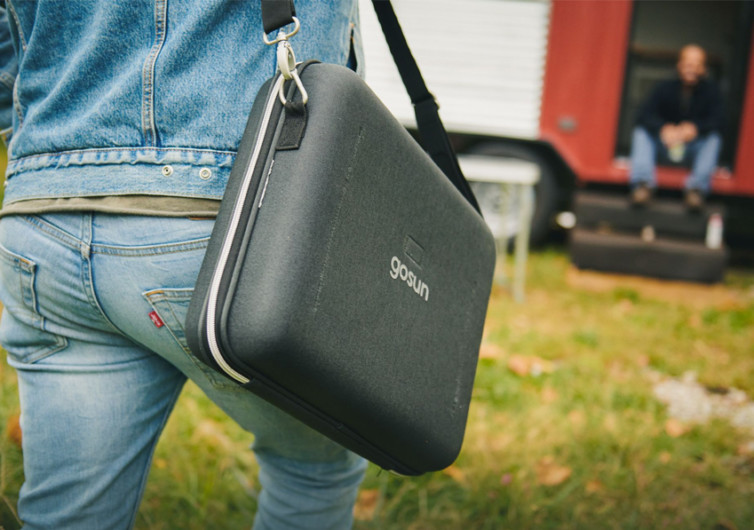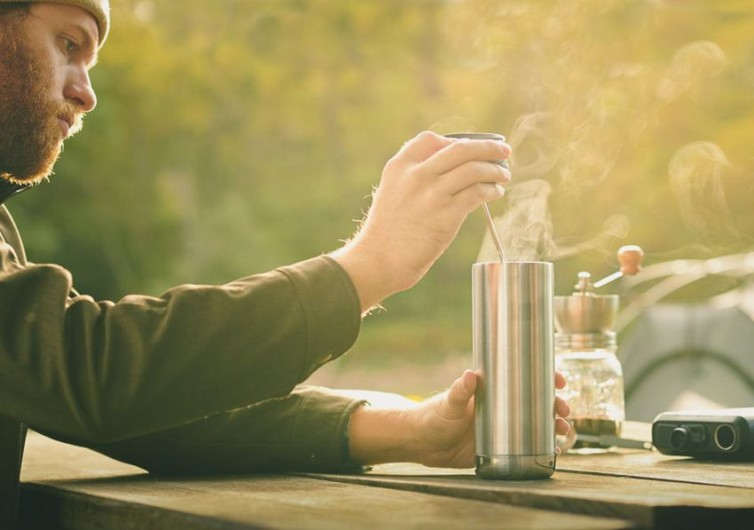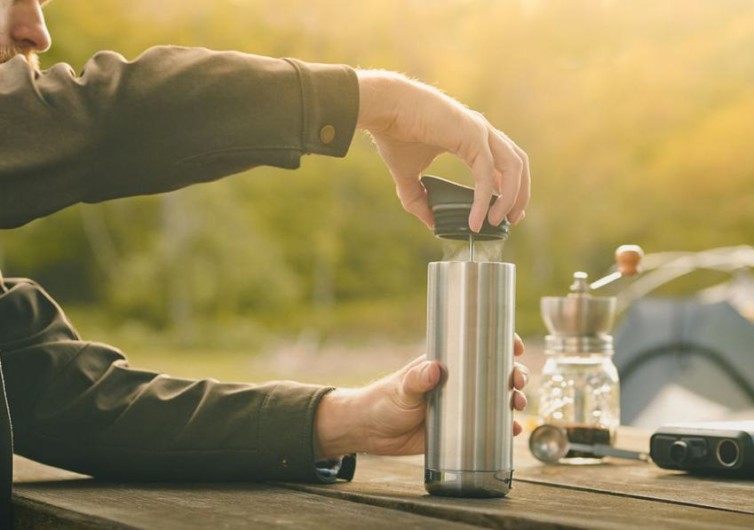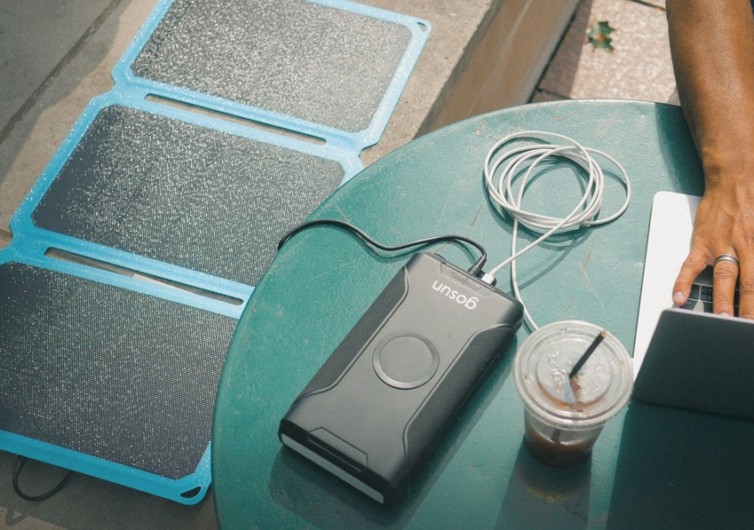 GearHungry may earn a small commission from affiliate links in this article.
Learn more
GoSun Brew – Coffee is Only the Beginning
How do folks live without coffee? Even when we are camping, we need a way to get that sweet coffee bean juice into our bloodstream. A lot of times, that means boiling some grounds and pouring the brew into a camping mug. But what if your camping mug could also brew your coffee? And what if that device ran off one of the most powerful, useful portable battery banks on the market? That's the promise of the GoSun Brew, a new product on Kickstarter from GoSun.
Off-grid French Press for the Win
The GoSun Brew is an ingenious little off-grid, flame-free coffee solution for travelers who need a java jolt but are operating under burn or stove bans (an increasingly common factor in many western states). All you have to do is add water and plug into your portable battery bank to heat. It takes about 15 minutes, during which you can contemplate the serenity of the sunrise. After the water is good and hot, add your grounds, steep for a few minutes, and push the plunger down. Viola!
The 12-ounce mug features a 130-W heater, is dishwasher safe, and is BPA free. The shape is perfectly designed to fit into most car cup holders, and it runs off of 12-volt energy. In case you didn't know, that's the voltage of every car outlet in America. Did we just say you could brew coffee in your car while on the go? Yes. Yes, we did.
But why stop there? You can also make instant meals, brew tea, hot cocoa, cider – even baby formula. How handy is that?
Power Up Your Life
The optional GoSun Power 266 portable power bank contains enough juice to brew 8 cups of coffee. This battery bank is also powerful enough to charge your phone, laptop, DC appliances, and other GoSun products like the Hybrid Solar Oven and Chill (cooler). It also comes with two DC power cords and eight DC adaptors to run cooling fans, routers, speakers, vacuums, cameras, and just about anything else you can think of!
As for charging the battery bank itself, things couldn't be more convenient. GoSun has a whole family of solar panels and solar-powered devices that can send juice to the Power 266 portable power bank. You can also charge it from AC wall outlets, any USB-C source, and boats/RVs.
The Buy
An $89 pledge gets you the GoSun Brew, while a pledge of $119 lands you an EVA carrying case to boot. The case is large enough to hold the Brew, one of GoSun's solar panels, and the Power 266 bank (which you can land in addition to all the other items for a pledge of $299).