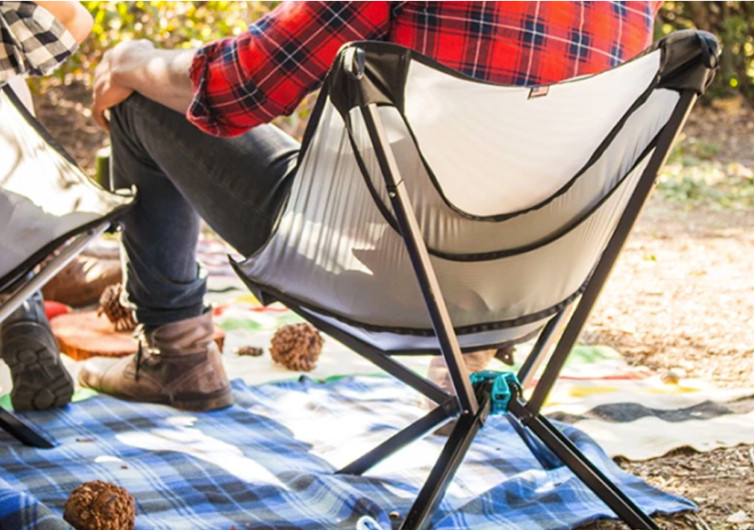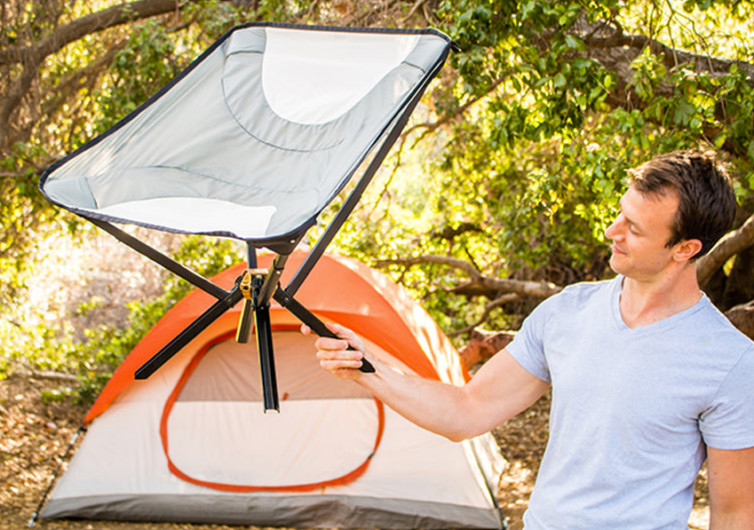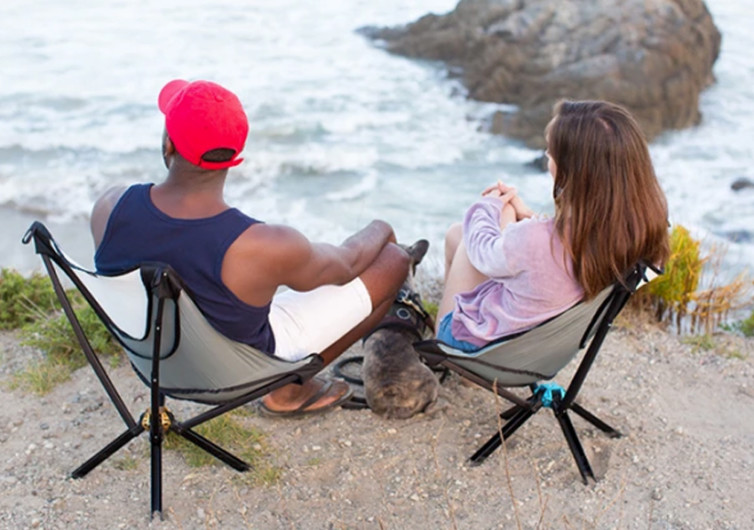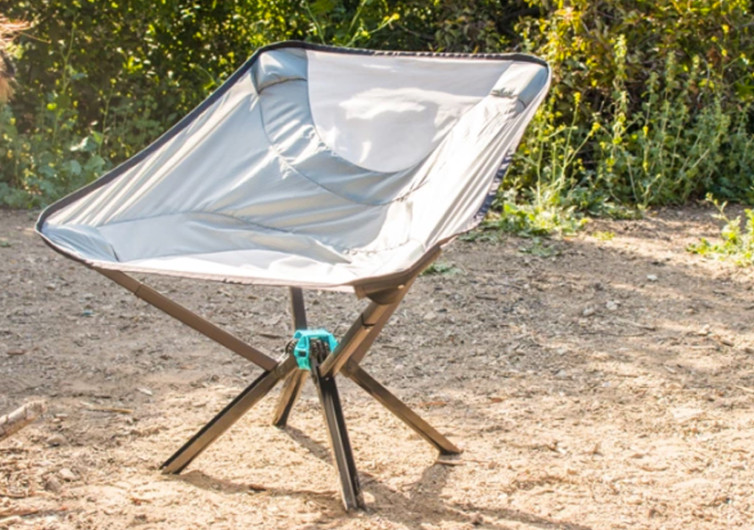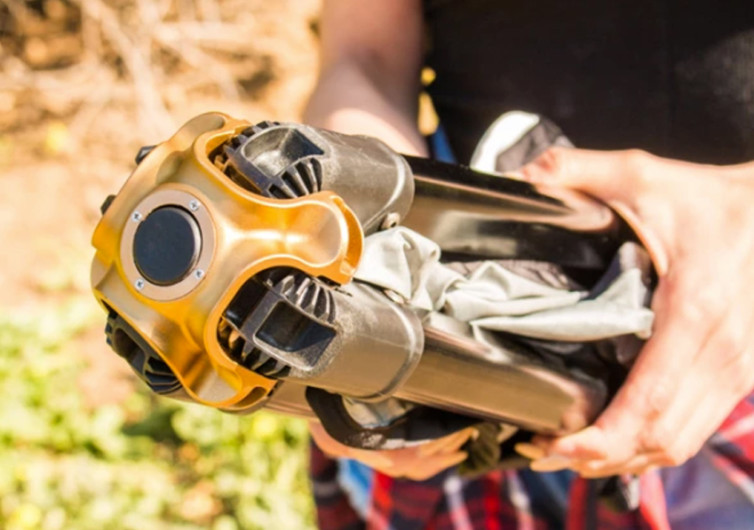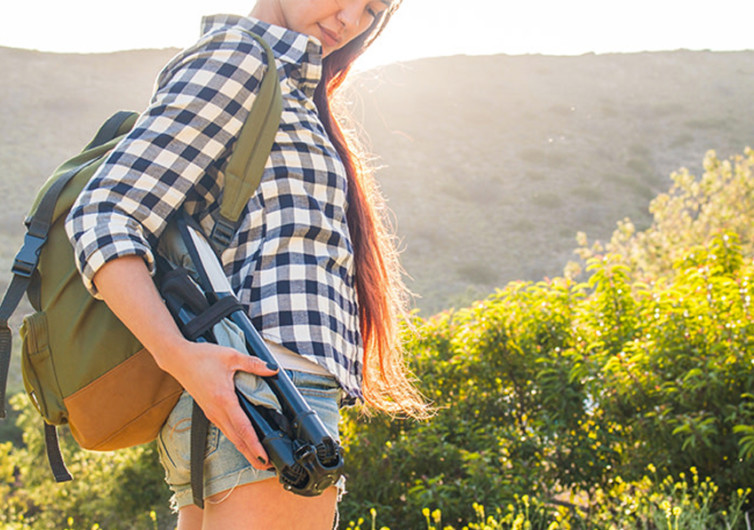 GearHungry may earn a small commission from affiliate links in this article.
Learn more
Go Chair
Watching the sunset can be a very tranquil experience especially if you have the Go Chair comfortably hugging your bottom and back more like a lounger on a posh seaside resort. The Go Chair is not just any other portable folding chair that comes with a mediocre construction and design. It's a luxurious lounger that accommodates a full-grown person yet neatly folds to the size of your ordinary water bottle.
Such design ingenuity is quite remarkable. Most folding chairs we have in the market cannot even hold a 200-lb individual, let alone one who weighs in at 300. But the Go Chair is very different in the way its different components are melded to create a flexible contraption that is as sturdy as a poolside lounger.
Setting up the Go Chair is ridiculously simple, too. Even your toddler who has mastered his hand-eye coordination should be able to deploy the Go Chair straight from its canister. A dedicated button deploys the seat for one, much like the mechanism that you get from today's umbrellas. The same push-button mechanism makes it super easy to fold up and go. No wonder they called it the Go Chair. You'll be enjoying your moments sitting down in no time.
Made of super-strong materials like aircraft-grade aluminum, double-stitched ripstop ballistic nylon, and dual seams, the Go Chair is as strong as any other furniture you have at home yet offers versatility so that you can use it virtually anywhere. Bring it to the beach, the park, the concert open grounds, the mountains, and anywhere in between. In fact, you can bring 6 of these for each of your 5 friends and still carry only a bag that is no bigger than your everyday carry. There's no more excuse that you'll be standing killing your knees when you can sit comfortably in your own lounger.
Designed to hug your back and bottom for as long as you live, the Go Chair is one of those portable contraptions whose design largely belies its full functionality and worth. It's the chair that you'll be sitting on just about anywhere.
You May Also Like: 12 Best Camping Chairs For Outdoor Comfort in 2019