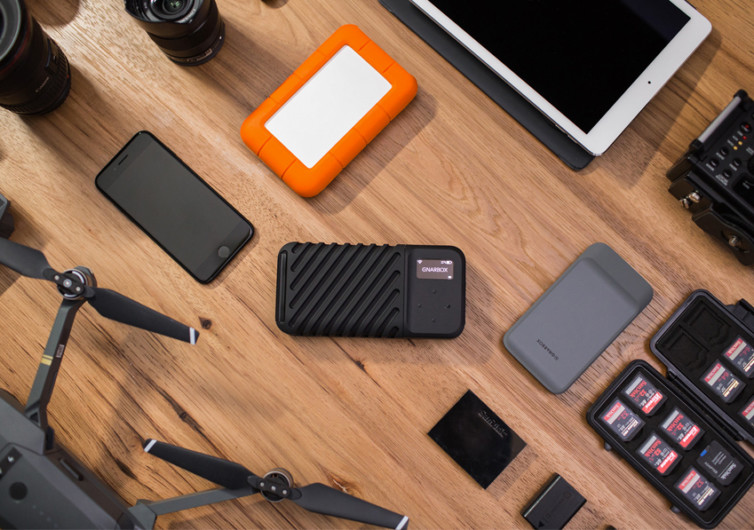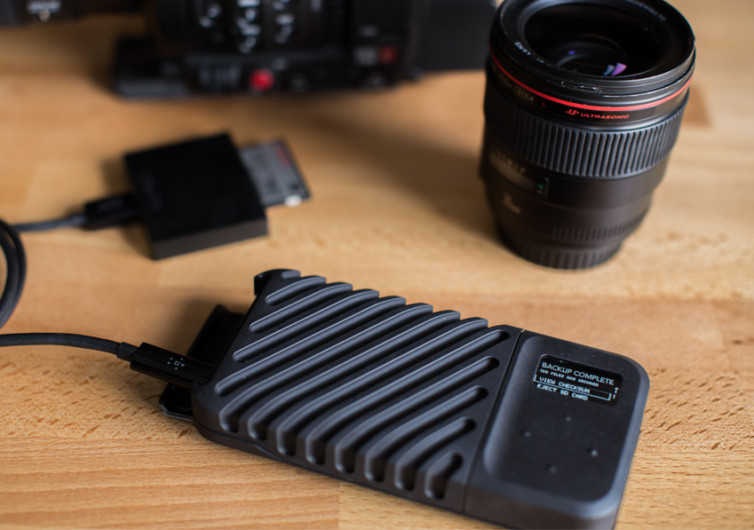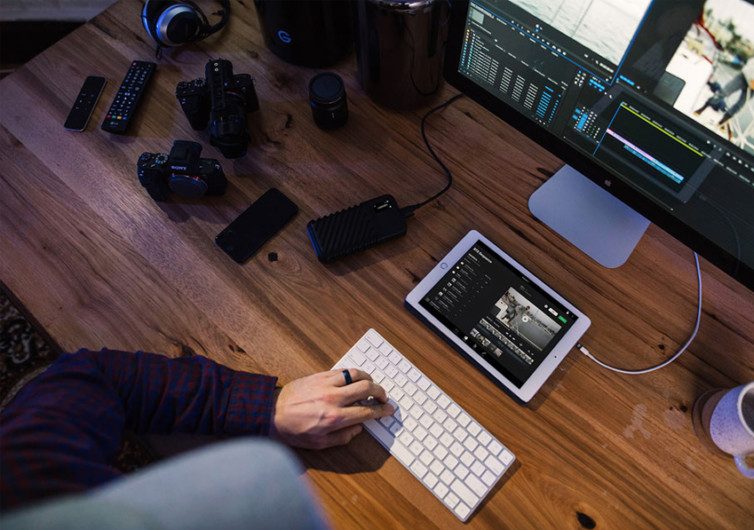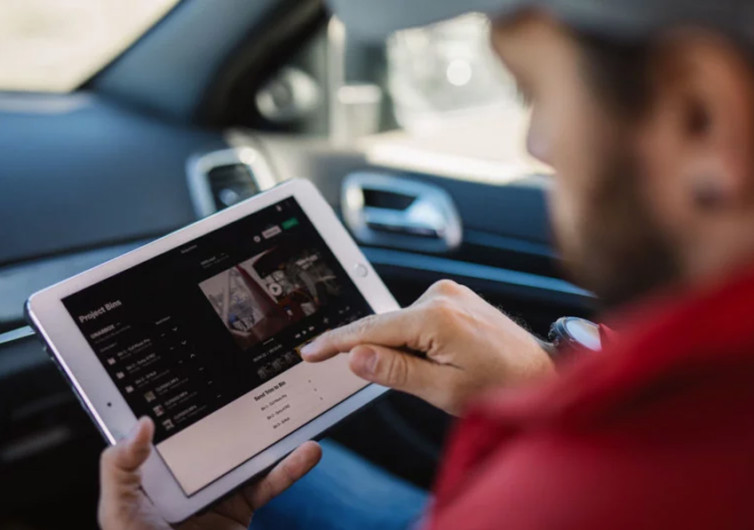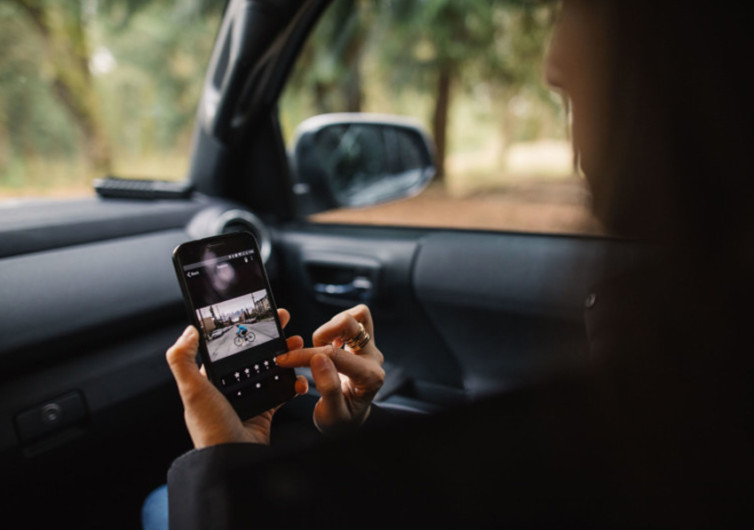 Support us! GearHungry may earn a small commission from affiliate links in this article.
Learn more
Gnarbox 2.0
Serious content creators know the importance of fully backed-up media files. Unfortunately, this is not always possible because certain situations don't allow for you to take your smartphone or laptop with you to move files from your camera's storage to your devices. Thankfully, GNARBOX 2.0 SSD is here, effectively eliminating, albeit temporarily, the need for such devices until you are in the comfort of your workstation.
The GNARBOX 2.0 SSD system is unlike any other external SSD hard drive you've seen. It's purpose-built to help content creators, photographers, and videographers manage their files in an environment dedicated solely for such a purpose. Featuring a wealth of professional editing software that is already integrated into the single-step backup design of the GNARBOX 2.0, this device is guaranteed to help you become a more dependable creator. There are 4 mobile applications that will help creators manage their files, effectively bridging them to their respective studios. With preset folder trees and checksum verification, staying abreast of media files is easy with the GNARBOX 2.0.
With a combination of choice software streamlining work processes and a nifty technology on-the-go, the GNARBOX 2.0 is every content creator's best friend both in the field and in the studio.