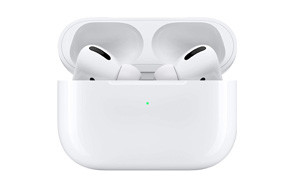 Apple AirPods Pro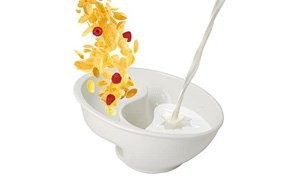 Obol - The Original Never Soggy Cereal Bowl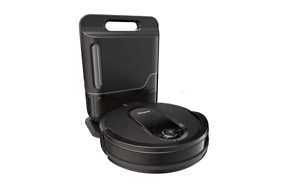 Shark IQ Robot Vacuum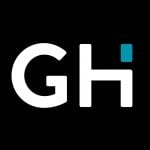 We all know at least one person who is a couch potato. You know the type?
Couch potatoes fall into a few different categories. There are those that only spend a few evening hours on the couch, those that enjoy lounging on the weekends and, the last and most dedicated, those that spend almost every moment of the day in front of the TV.
Okay, we all know the importance of getting off the couch and moving, but couch potatoes still deserve some creature comforts. So we've found some great gifts for couch potatoes to keep them cozy, comfortable, and satisfied.
Gifts For Your Favorite Couch Potato