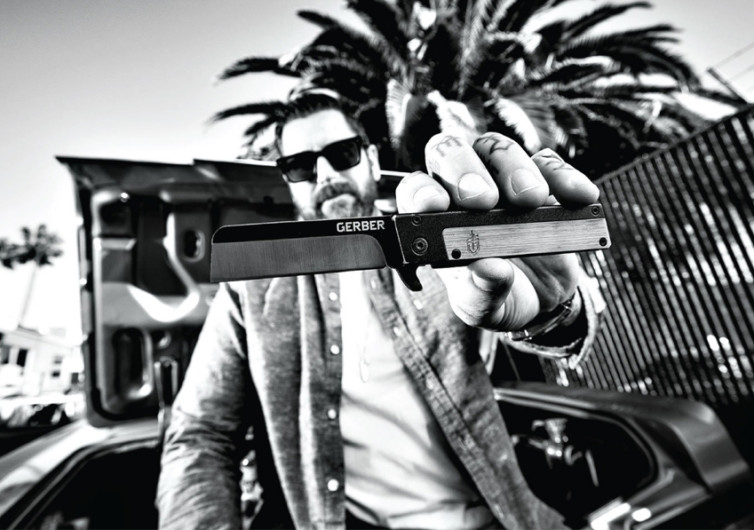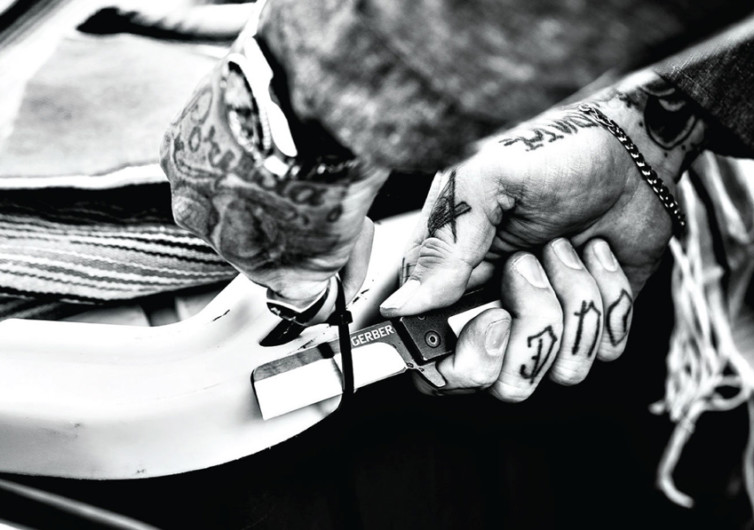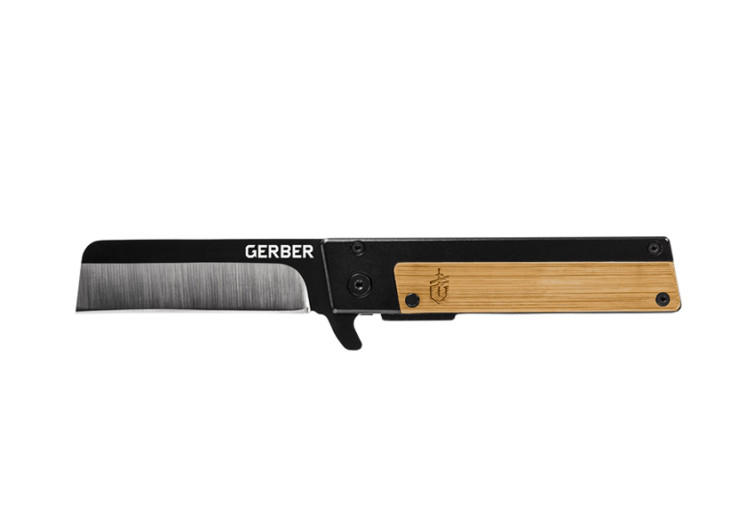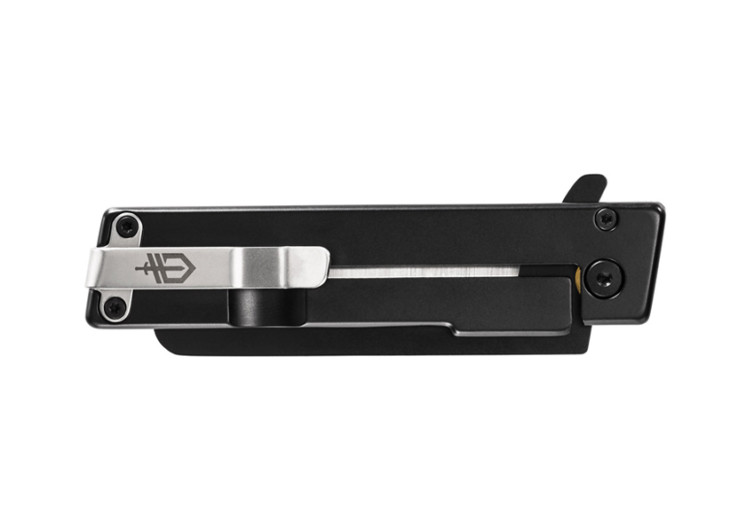 GearHungry may earn a small commission from affiliate links in this article.
Learn more
Gerber Quadrant Folding Knife
In an attempt to further cement its hold on the consumer knives market, Gerber has done something no one ever thought it would. The company infuses the many fine qualities of bamboo to make its latest clip folding knife, the Quadrant. It is a pocket knife like no other, both in design and in the choice of materials.
Conventional folding knives come with a handle made of materials other than bamboo, often composites. Gerber recognizes the many invaluable characteristics of bamboo and decided to put it in the handle of the Quadrant. For those who love the design aesthetics of the Quadrant but want a composite handle, Gerber has them covered as well. The Quadrant comes in either bamboo or G-10 composite handle so you get a choice.
Unlike other folding knives, Gerber designed the Quadrant's 2.7-inch long blade in a sheepsfoot fashion. It is a straight edge, meaning there are no serrations or any other fancy cutouts along the entire length of the blade. It is a simple design but it is one that will never give up on daily cutting tasks. Moreover, the simple design of the blade complements the minimalist styling of the handle.
The Quadrant may have a simple design but it never reneges on safety. There is a frame lock to secure the blade when not deployed. And when it comes to deploying, the knife has a finger flipper to make it super easy. There's a pocket clip, too, to secure the Quadrant in the pocket when not in use.
Overall the Gerber Quadrant Bamboo Clip Folding Knife is a simple yet elegant-looking bladed tool. It boasts of unique handle materials that go well with a sleek and functional blade. This is one pocket knife that is sure to generate interest from the crowd.