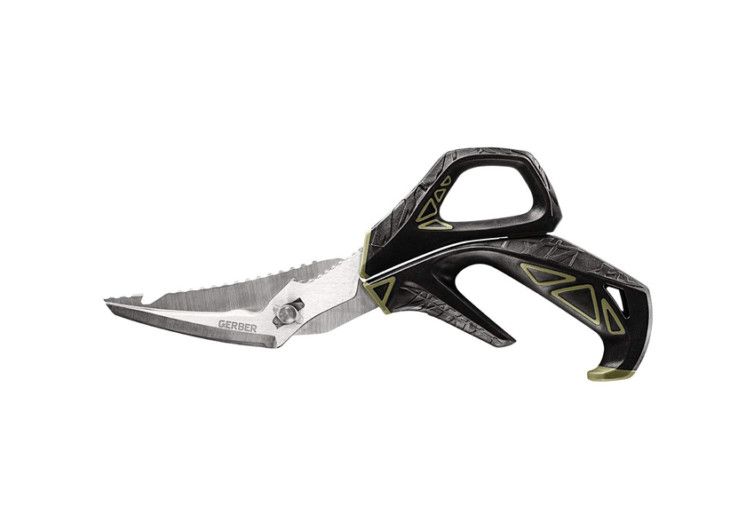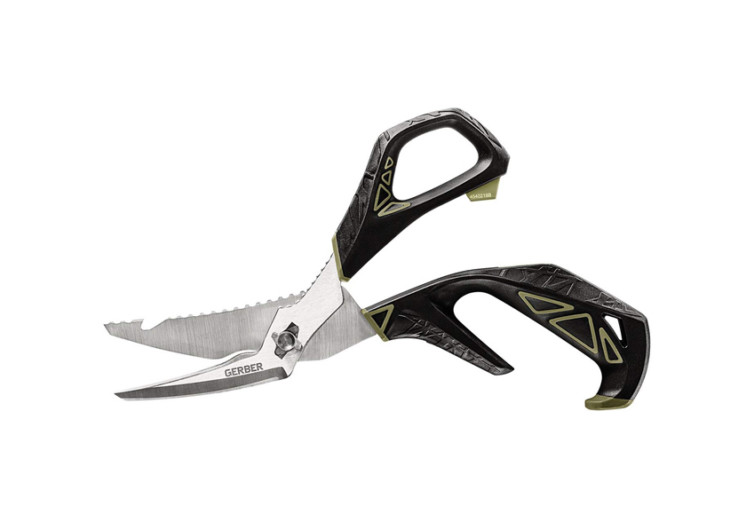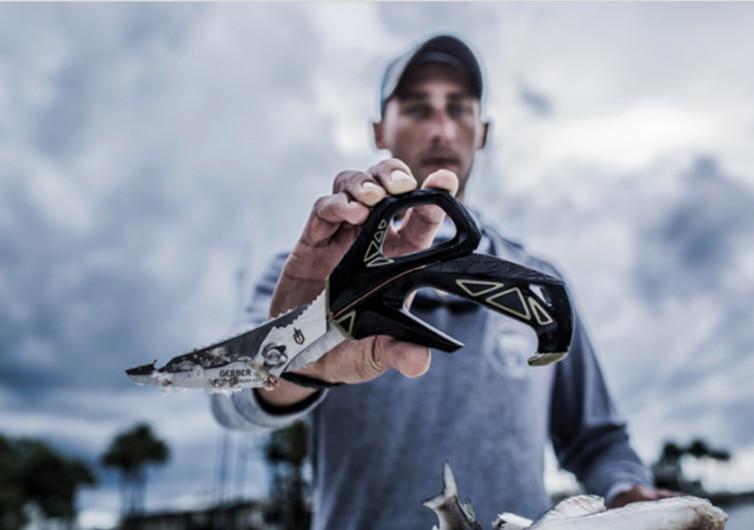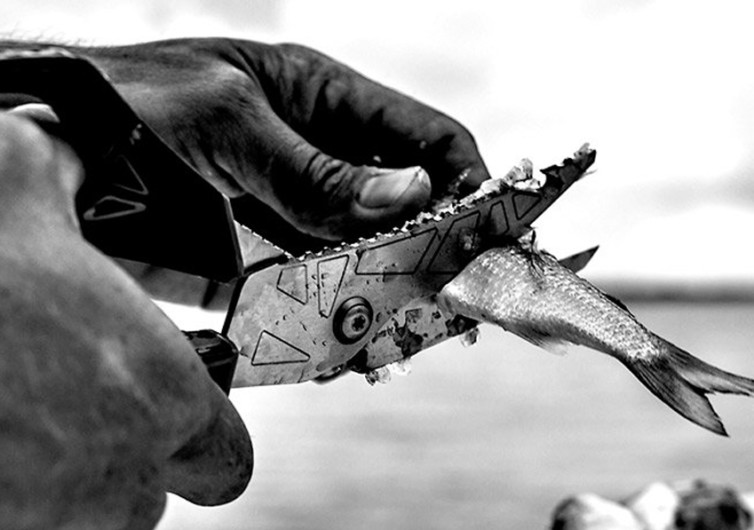 GearHungry may earn a small commission from affiliate links in this article.
Learn more
Gerber Processor
Experienced anglers know that a pair of scissors will always come in handy in most situations. But then, they also need tools for gutting, scaling, and cutting their catch. Gerber is listening to these needs of modern-day anglers that it created a one-of-a-kind fisherman's shears that can do more than simply cut. Aptly named the Processor, this Gerber product is a reliable tool to put into a fisherman's tackle box and therefore a perfect gift for fishermen.
As the name implies, the Processor allows anglers to prep their bait and process their catch without so much as changing the tool necessary to perform the different tasks inherent in such activity. The Processor seamlessly scales and guts fish, cuts the line or any other material, clips the fins of the fish, and even chops, dices, or simply slices the fish into beautiful cuts.
The design of the Processor allows it to perform a variety of roles that are usually accomplished by several tools. At the heart of the multi-tool is the cutting shears that can make quick work of any cutting chores. There's an exposed blade edge that can easily turn the Processor into a nifty chef's knife, although we doubt it can fillet beautifully. Just at the junction of the two scissor blades is a fin clipper that effectively cuts and removes the fin of any catch.
On one edge of the Processor are serrations that are designed specifically to remove fish scales while the tip comes with an integrated gut hook to open the belly of the fish, remove its gut, and prep it for a more thorough cleaning. Speaking of cleaning, the Processor can be easily taken apart so you can seamlessly clean the different components.
The Gerber Processor is such a nifty tool that every angler worth his salt should always have it whenever he goes fishing.