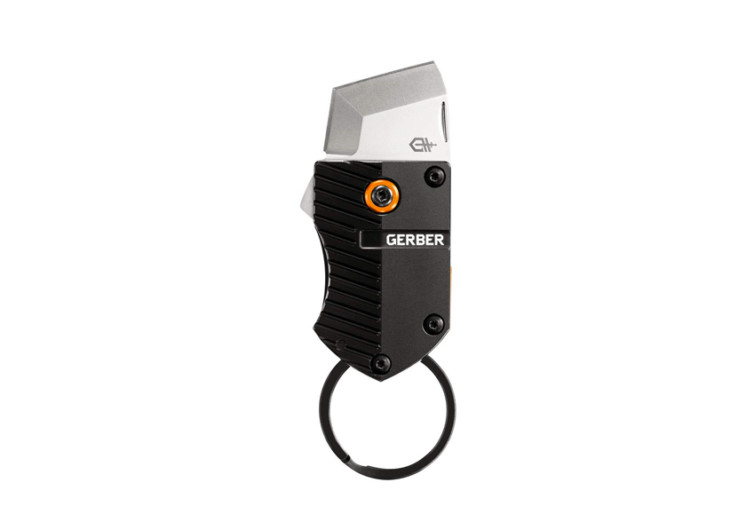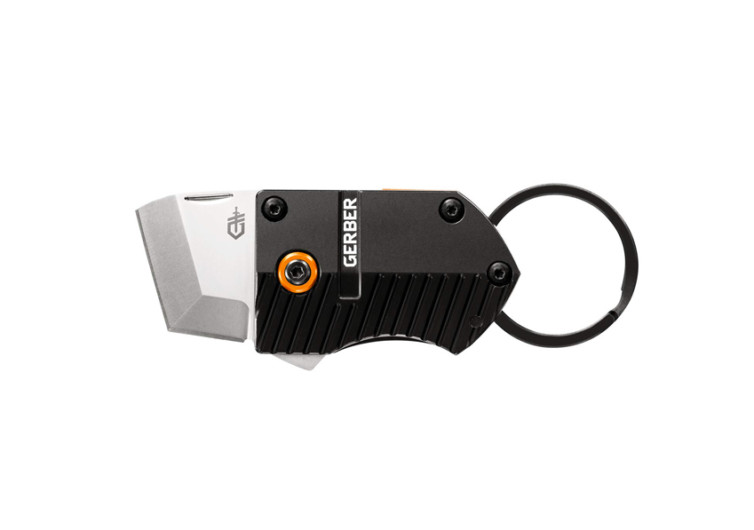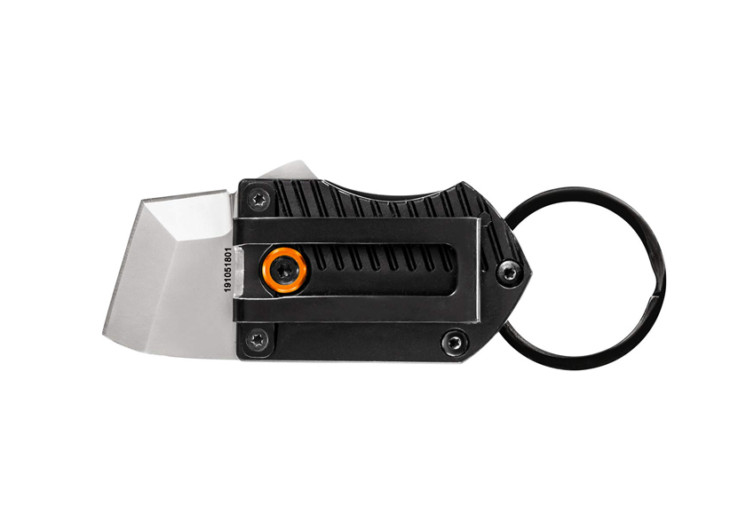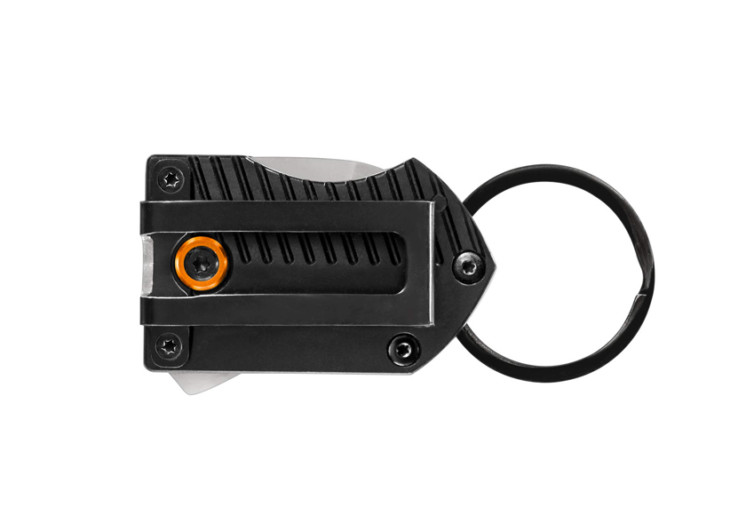 GearHungry may earn a small commission from affiliate links in this article.
Learn more
Gerber Key Note
It is almost impossible to imagine how Gerber can come up with a knife like the Key Note. This little gizmo is so small and compact that you won't notice it dangling in your keychain. And despite its diminutive size, the Key Note can still outperform conventional knives.
Having the width of about 2 fingerbreadths, this Gerber creation is one of the most compact utility knives you will ever see. And while it is small, it doesn't compromise on its main purposes. The Key Note has a dual-purpose blade that is perfect for scraping and cutting. There are two different edges on the Gerber knife that correspond to these functions.
What is remarkable about the design of the blade is that it is thick. One would think that a knife of this size will have a flimsy blade. Gerber surprises its followers yet again by incorporating a tough and durable high-carbon steel in its blade. No material is ever too tough for the blade to cut. No hardened residue is ever too stubborn to scrape off. Such is the promise that the Key Note provides.
The aluminum scales are not what some people expect Gerber to put into a knife this small. Regardless, it does lend durability to the knife and allows it to stand up to everyday abuse. Deploying the blade takes some getting used to. But once you get the hang of it, opening the Key Note is a breeze. Securing the blade in the open position is also easy. The liner lock that Gerber integrated into the design is easy enough to operate.
Gerber's fine-edged Key Note knife is a small utility knife that is a welcome addition in your keychain. It is a reliable tool that can give you a hand in many of your everyday tasks.