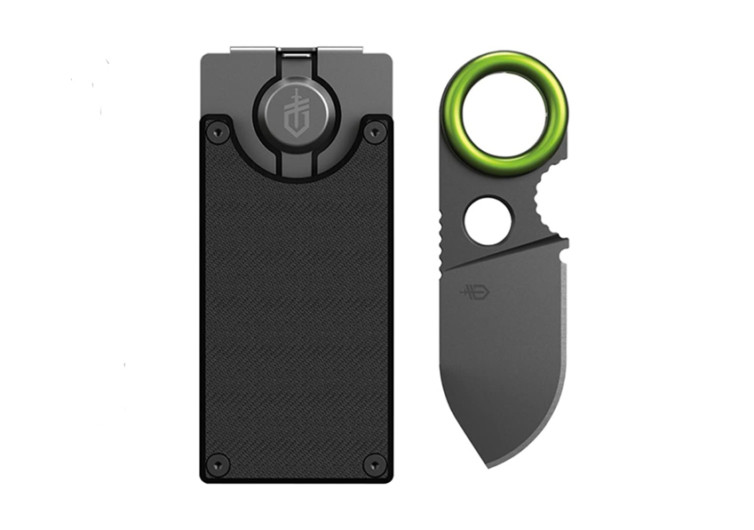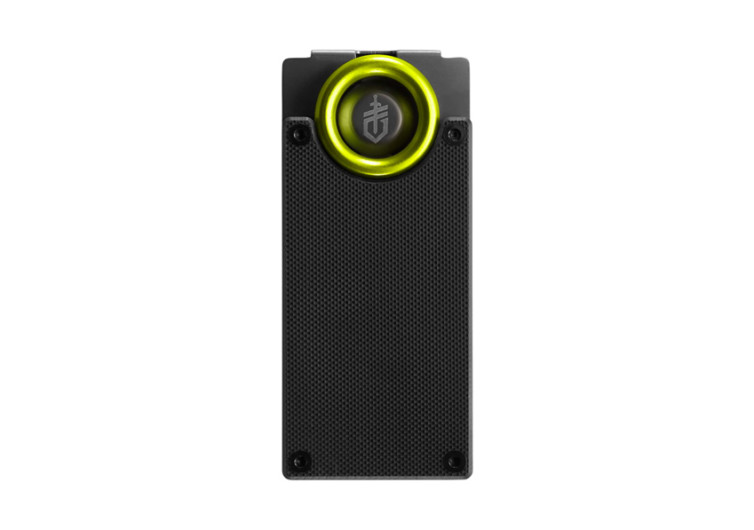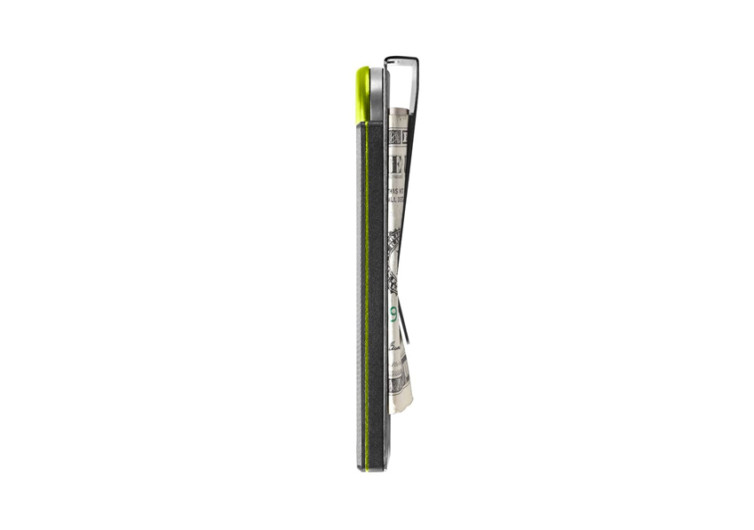 GearHungry may earn a small commission from affiliate links in this article.
Learn more
Gerber GDC Money Clip with Built-in Fixed Blade Knife
The Gerber GDC Money Clip is the money holder and tool you need. It is a money clip and blade knife in one. But unlike other 2-in-1 products, this particular money clip stands out in quality and design.
Big wallets are a thing of the past especially since smaller clutch bags are being introduced in the market. At the same time, credit cards and online payments are now being hyped everywhere on both sides of the world. This is why bringing a wallet full of coins and bills is no longer a thing.
For money holders, quality and material are important. The Gerber GDC money clip is made from rust-proof materials, specifically stainless steel and titanium. In front, it has a G-10 front plate. The clip can hold up to 5 credit cards which are all you need for your everyday transactions.
With the Gerber money clip, not having any wallet makes you cool. Its sleek and compact design makes it very low-maintenance and light. Look every bit a gentleman with its all-black design and steel finish. Bringing it around makes you look carefree. But what other people don't know is that this money clip contains a 1.75-inch fine edge blade. The blade is made from stainless steel and comes with a round handle. While the blade itself is a little stout and unusual to look at, it is very useful for its size.
To complete the usability of this money clip, Gerber designed an easy-to-grip finger slot. This helps in holding the actual product and from drawing the blade out. It also makes for a good thumb rest whenever you are carrying the money clip.
The Gerber GDC money clip easily gives you a very convenient way of carrying your cards without having to bring a wallet.