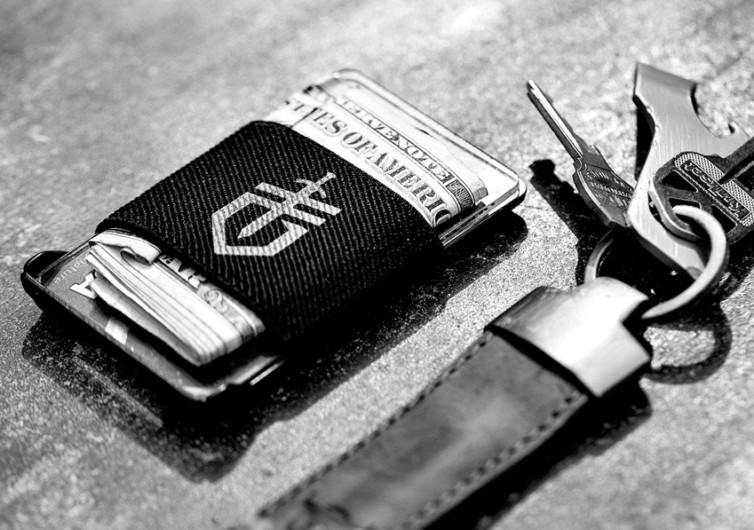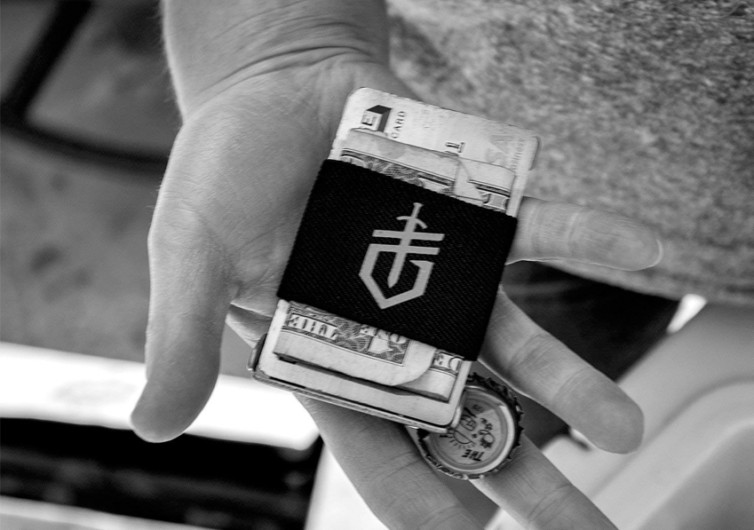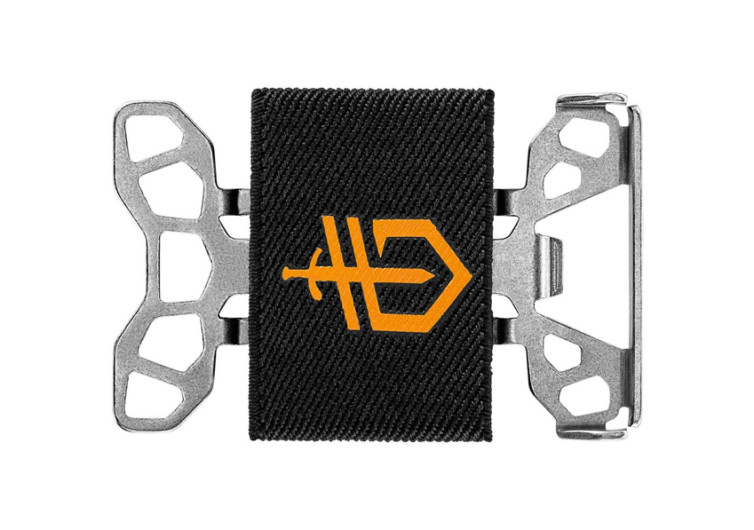 GearHungry may earn a small commission from affiliate links in this article.
Learn more
Gerber Barbill Wallet
The wallet has got to be the simplest accessory any man can have today. Its function is pretty straightforward: keep and secure your invaluable cards and cash. Yet any man worth his tools know that a wallet need not be confined inside the pocket throughout the day, only to be pulled out when in need of cash or card. The Gerber Barbill redefines conventional notions of the modern man's wallet by giving you a very slim yet extra-strong and lightweight cash and card-carrying contraption with just enough extra to open a bottle of beer or two.
Designed using the same craftsmanship and ingenuity of Gerber, the Barbill promises to make every day worthwhile for the average man. Whether it is paying for your bills using plastics or flipping out a few bills or even prying open the cap of an ice-cold beer, the Barbill has it covered.
Stash a multitude of cards within its 7-card frame and hold these in place with its flexible elastic band and you can be sure you'll never run out of options when it comes to settling some of the finer things in life that you'd want to have for yourself. It's got a nifty security bumper keeping your cards neat, tight, and secure regardless of how much action you dare take during the day.
The meticulously crafted stainless steel frame gives the Barbill durability without sacrificing weight and its ultra-slim profile. It's a steel wallet that exposes your cards and cash in bare fashion but does it elegantly that you clearly won't mind.
The integrated bottle opener will always come in handy after office or after a certain project. You'll never have to use your teeth and jaw to pop open a bottle or even bring another tool to get your throat washed with your favorite liquor.
The Gerber Barbill promises to be a neat and functional EDC that will turn every day into a fruitful experience. While it may not really appeal to everyone on the planet, the Barbill sure has serious followers in men who are courageous enough to be different.
You may also like: 12 Best Business Card Holders in 2019