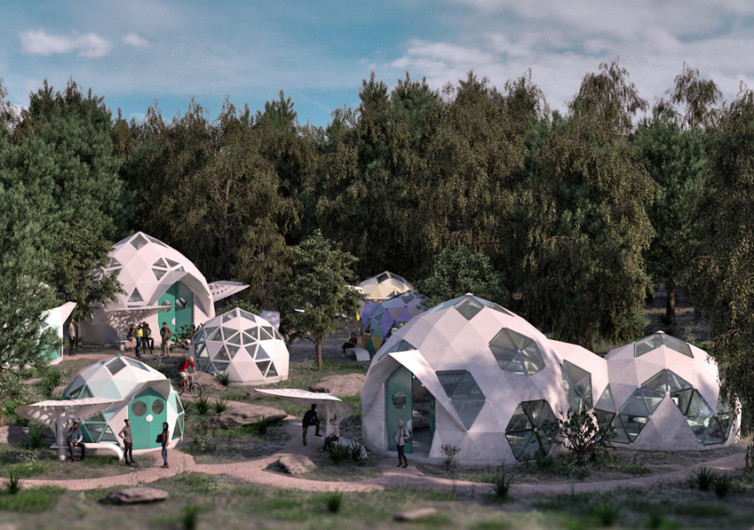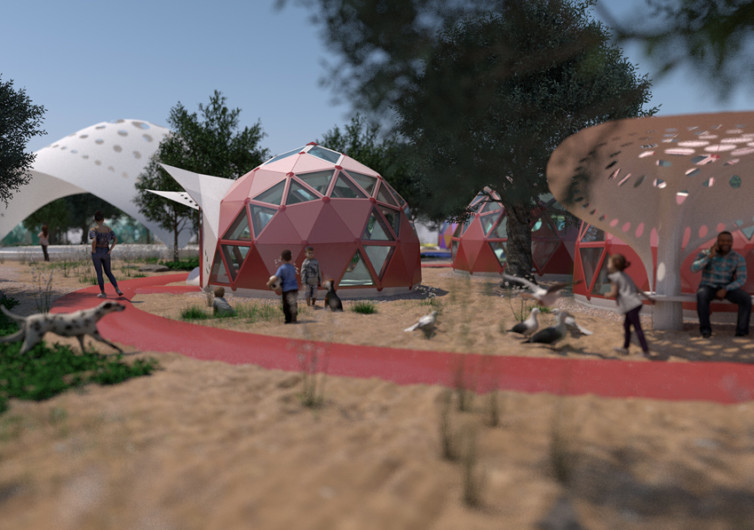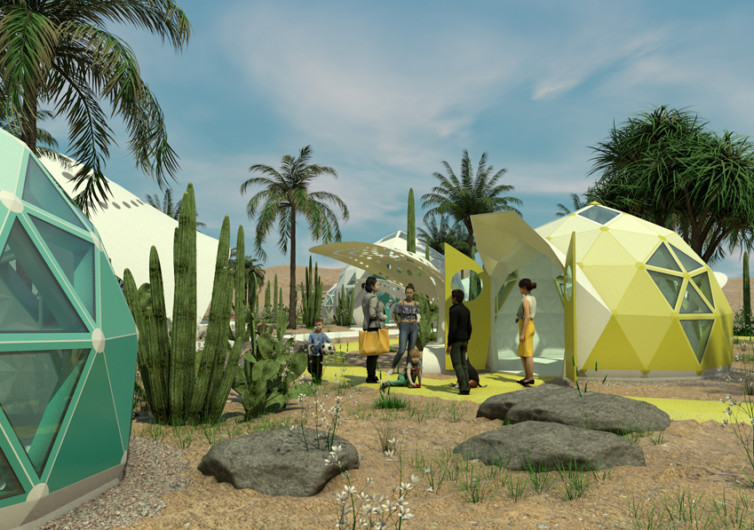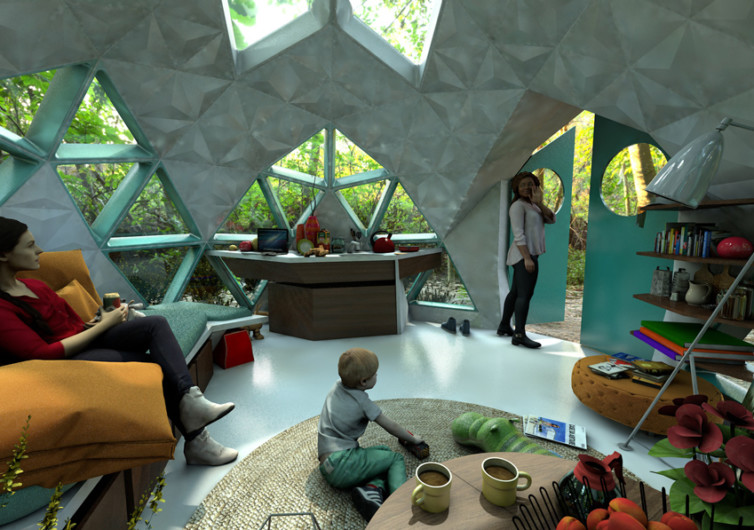 GearHungry may earn a small commission from affiliate links in this article.
Learn more
Geoship – Bioceramic Domes
Are you looking for a sustainable home? The Geoship – Bioceramic Domes is new to the zero-waste movement, but with a contribution unlike any other.
Saves Energy and Money
The domes will be comfortable in both hot and cold weather with passive systems to keep you warm during the winter and cool during the summer. The bioceramic construction and assembly line production methods save on the cost of electricity and the mortgage – some may be able to purchase their homes outright.
Product Specifications:
Size: 1248 square footage (one possible configuration)
Installation Time: less than a week
Recyclable
100 percent non-toxic
Resistant to most things detrimental to traditional materials
The company is in the start-up phase, and estimated turn-key pricing ranges from $45K to $230K depending on size.
Benefits
This fire-resistant home has undergone years of development before finally being offered to the market. Geoship uses a unique material called bioceramic, which has the potential to last up to 500 years without any sign of rust, damage, or decay.
Geoship claims the 100% bioceramic composite construction is resistant to almost all things detrimental to traditional homes: fire, earthquake, hurricane, mold, and insects. The brand also claims the material harmonizes EMF frequencies and sequesters CO2, and is inherently insulative due to entrapped air.
Other claims include the ability to ship the entire home in a container, near zero-waste production, and recyclability.
Keeping in mind the comfort of its users, the Geoship – Bioceramic Domes come with ready and viable home design and furnishings so you can immediately get the most out of each room. This home is also 100 percent non-toxic, allowing you to set it up in the wilderness without worries of chemically damaging the surroundings.
Drawbacks
It's a relatively new idea, and the aesthetics may not agree with those with traditional tastes in architecture. If you grew up in a conventional large-scale home, then it might take some time for you to adjust to this new look.
All in all, the Geoship – Bioceramic Domes is one of the world's answers to the rapidly declining state of nature. If you're concerned about the ecosystem, then this option should give you the warmth and comfort you need without any of the guilt.
CHECK PRICE ON GEOSHIP.IS