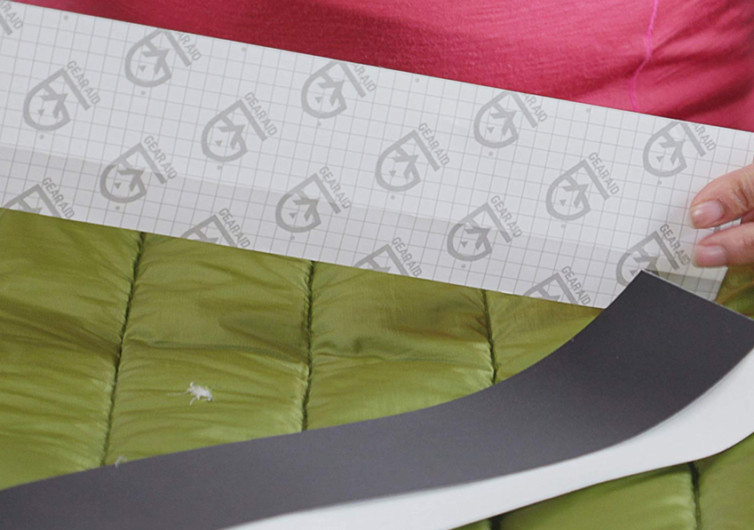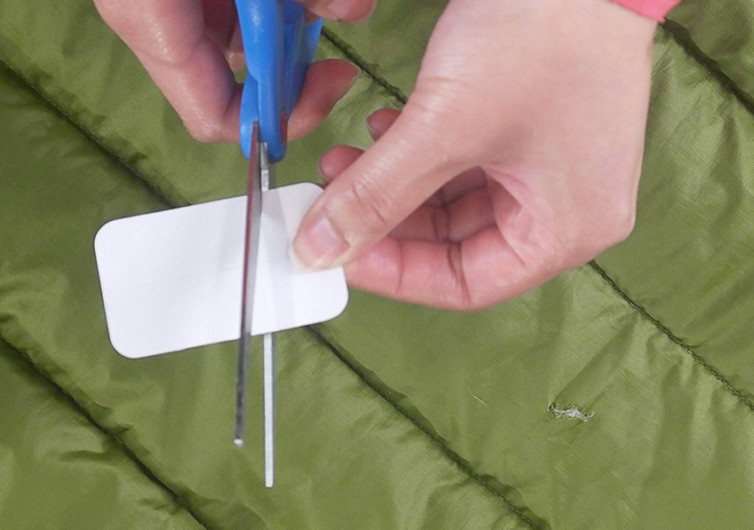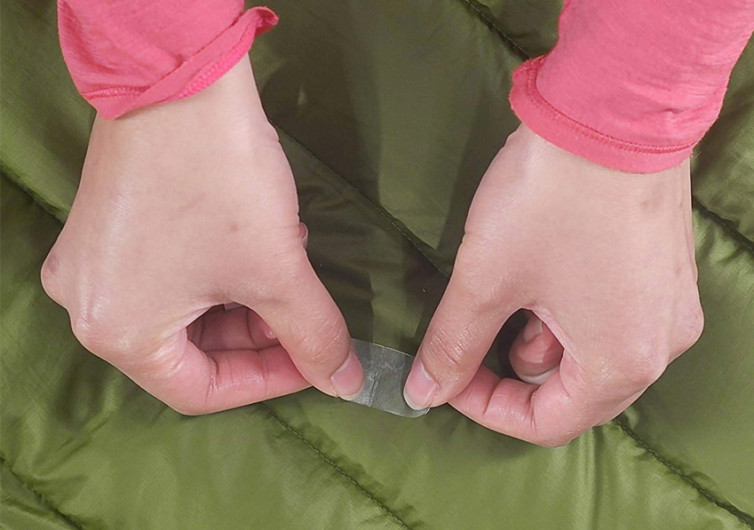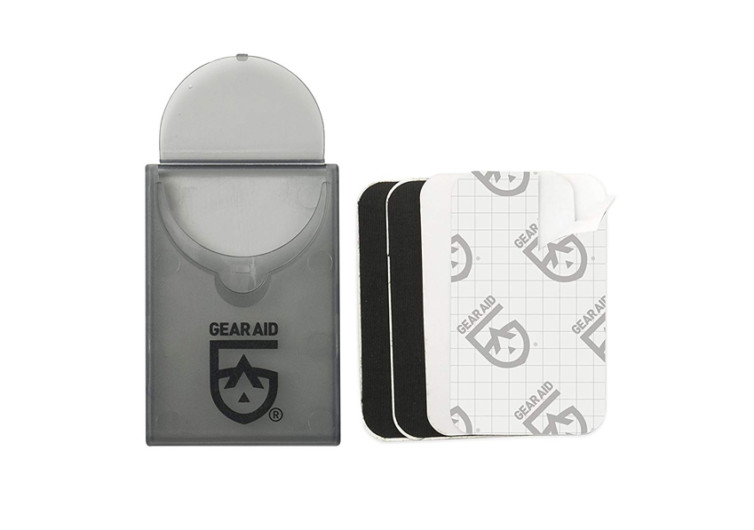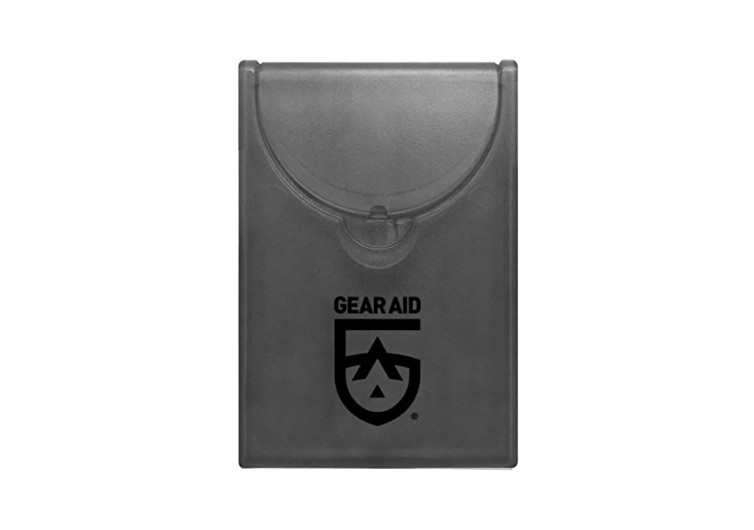 GearHungry may earn a small commission from affiliate links in this article.
Learn more
Gear Aid Tenacious Tape
Gear Aid calls it the Tenacious Tape Mini Patches and for good reason. It's your super-tough Band-Aid for any hole that you have to patch. It's easy to use, washable, weather resistant, and above all multipurpose.
Designed to patch holes and breaks in integrity in outdoor gear and even outerwear garments like rain jackets and puffy coats, the Tenacious Tape can easily fix the nagging issue of holes, punctures, and cracks so you can get to enjoy your outdoor adventure with no significant downtime.
Outdoor adventurers and survivalists will love the Gear Aid. This miniature tape is made of super tough and super strong adhesive that sticks onto almost any other material used in many outdoor gears such as tents, sleeping bags, raincoats, and a whole lot more. It doesn't matter if the material is made of polyester or nylon or even vinyl. The Tenacious Tape adheres to the surface to patch the holes in these materials. Even the already-formidable Gore-Tex fabric can be patched with the Tenacious Tape.
Unlike other instant patch systems, the Gear Aid will never peel off even when the gear is immersed in water. It is completely washable, giving you a more or less permanent fix to your gear until such time that you can purchase a replacement. Each mini patch comes with a waterproof coating, giving it exceptional weather protection.
The package already comes with both black and clear patches so you can create a nearly-invisible fix to leaks, holes, and tears in your gear. Keep in mind that the repair patch is only 1.5 by 2.5 inches so it can only fix holes no larger than about an inch in diameter.
The Gear Aid Tenacious Tape is always a great thing to have whenever you head outdoors. It can be a worthy solution to small issues at home.