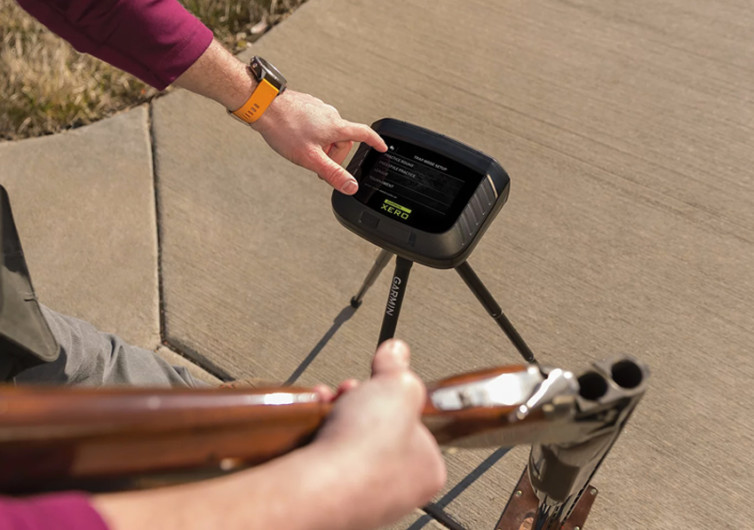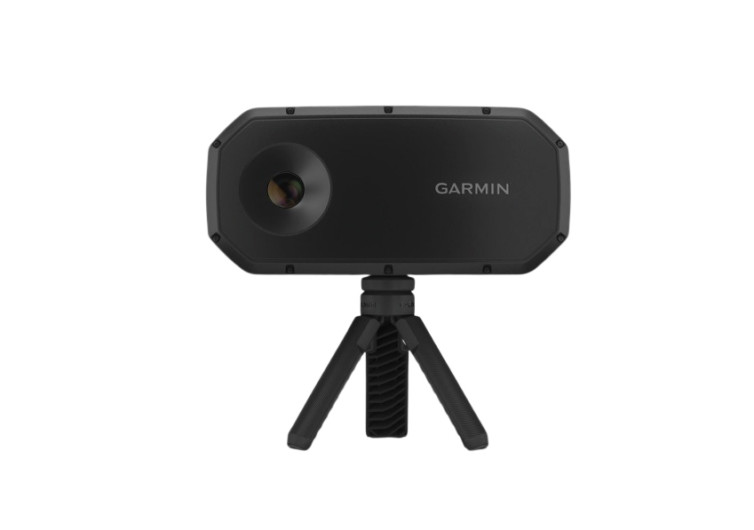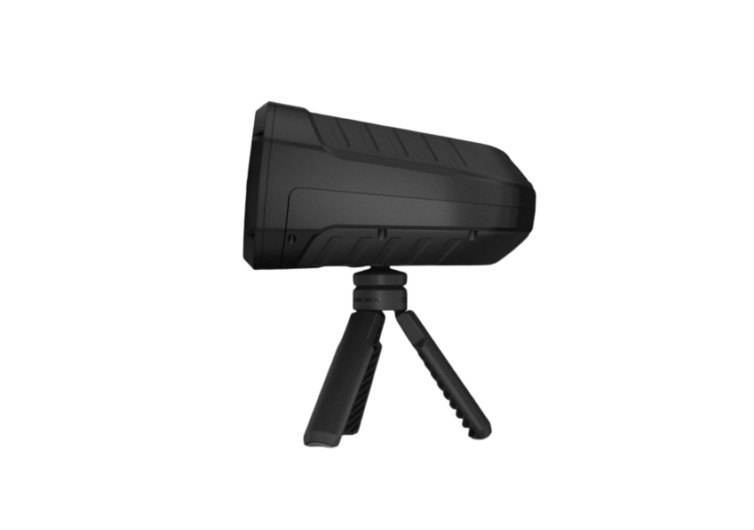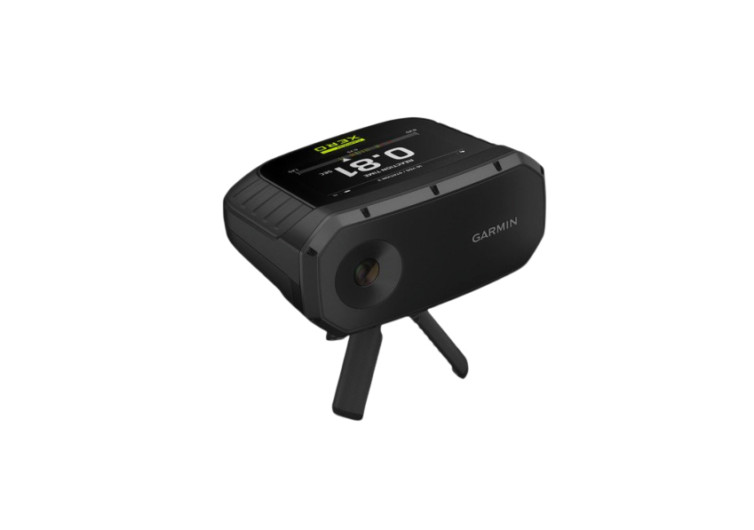 GearHungry may earn a small commission from affiliate links in this article.
Learn more
Garmin S1 Trapshooting Trainer
Trapshooting is a skill that only those with lightning-quick reflexes and a sharp sense of aim can master. This does not mean ordinary folks cannot train to become skilled trapshooters themselves. With Garmin's Xero S1, training to become a world-class trapshooter is now possible.
The Xero S1 generates real-time analysis of shots. It displays the information on a 5-inch, sun-readable and high-contrast touchscreen display. This way, trapshooters will know the accuracy of their shot placements. This allows them to make the necessary adjustments in their succeeding shots.
The onboard computer also analyzes the distance of the clay at the time of trigger pull. It also provides information as to the location of the clay relative to the shooter. At the same time, the Xero S1 provides feedback on how fast one was able to draw his rifle. The system also analyzes shot velocity.
This Garmin product comes with four different modes of operation. It provides enough customization for anyone who wishes to improve his marksmanship. The analytics that the system provides can help potential trapshooters to further improve their skills. They will gain valuable insight into their personal strengths and weaknesses.
When paired with its dedicated app, the Xero S1 can be a formidable companion in the field. It keeps track of every score and synchronizes this with the app. One can then review the different performance metrics, shooting tendencies, and trapshooting scores. This way, you will be able to improve your skills in wing or trapshooting.
With a rugged design, the Xero S1 is perfect for training outdoors regardless of the weather. It is IPX7-rated and features a water-resistant polycarbonate housing. This Garmin gadget is also easy to mount on a standard tripod.
Whether you are new to trapshooting or a seasoned pro, the Garmin Xero S1 deserves to be your training companion.
CHECK PRICE ON buy.garmin.com