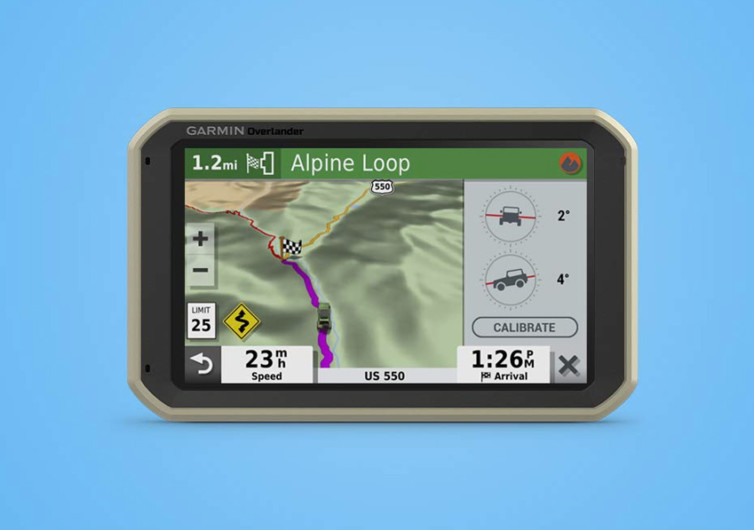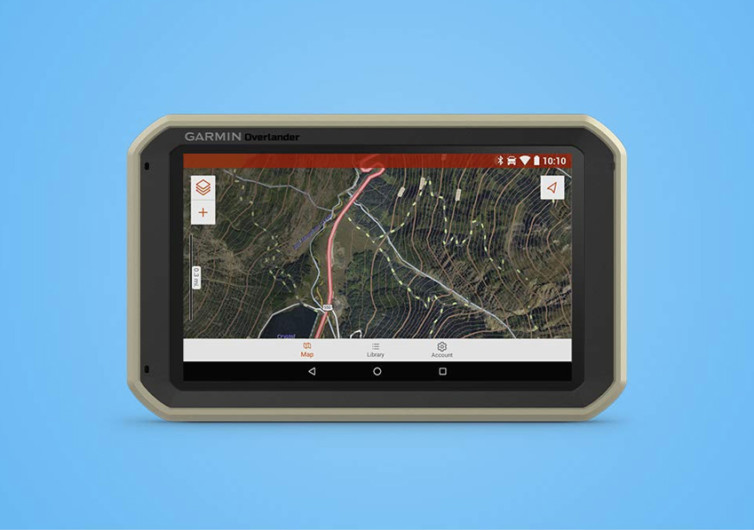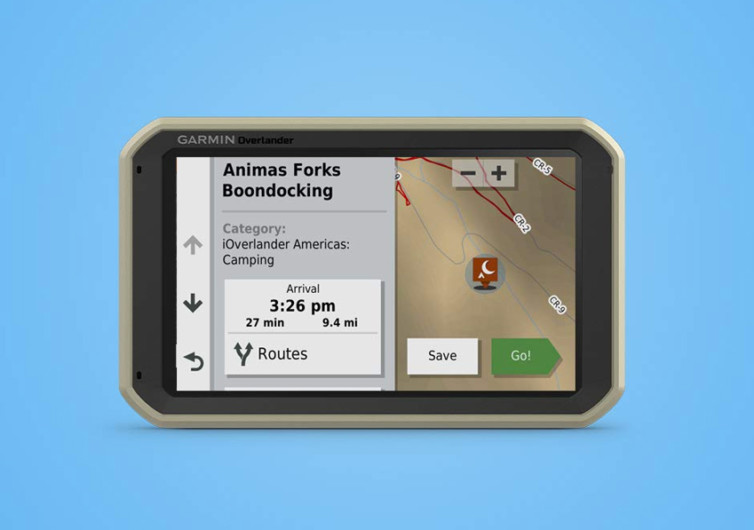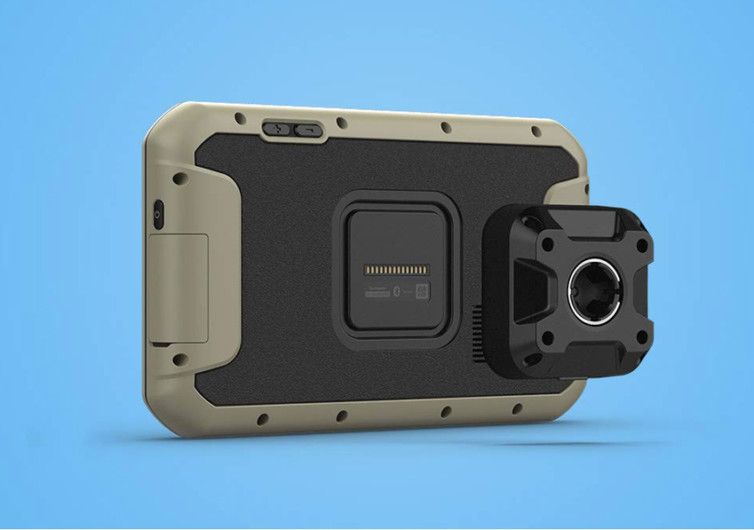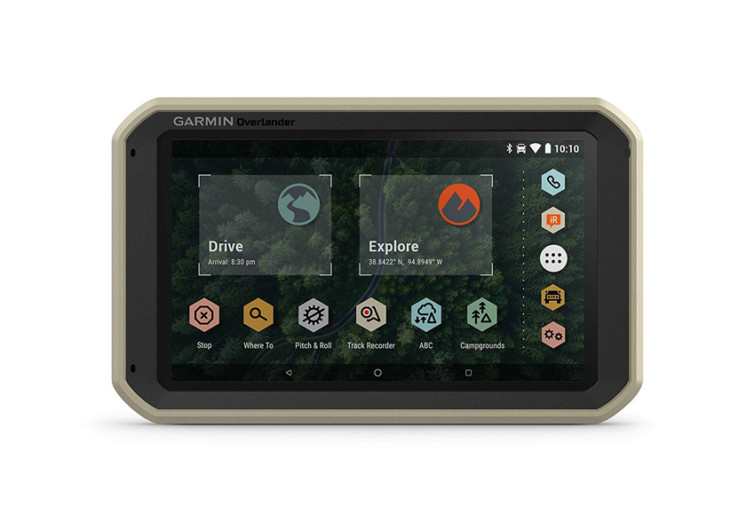 GearHungry may earn a small commission from affiliate links in this article.
Learn more
Garmin Overlander Rugged GPS
The Overlander is Garmin's answer to the need of adventurous 4×4 off-roaders for a reliable system that can help them navigate both on and off the trails of North and South America. This is a technology that utilizes Garmin's navigational expertise and beefed up with the latest in topographic navigation.
With a large and colorful 7-inch touchscreen display, navigating your way through the streets, highways, and roads of America is easy. And once you leave the asphalt and venture into dirt roads and unmarked trails, the Overlander is a blessing. While GPS remains at the heart of the Overlander, Garmin did not stop there. It also included satellite linking with other global navigation systems like Galileo and GLONASS. Now, there's no reason for you to get lost in the wilderness.
And in case all three GNSSs fail, you can always rely on the Overlander's built-in maps. Unfortunately, you will have to download other maps as what this device comes prepackaged are the maps of North and South America. The good news is that you get a conventional map plus a USGS topographic map for off-road purposes.
The Overlander also features the iOverlander Ultimate Public Campgrounds and Points of Interests. It is a neat feature that will take the hassle of guessing where you should camp for the night off your shoulders. There's no need for a cellular signal to determine where you want to take a breather. The POIs and UPCs are already built into the system.
And in case you want to know whether you're still within the boundaries of public lands, then the Overlander's topographic map is handy.
Garmin continues to think of more innovative ways to never get lost in the world's remaining wilderness. The Overlander can give you the kind of off-road adventure you've always wanted.