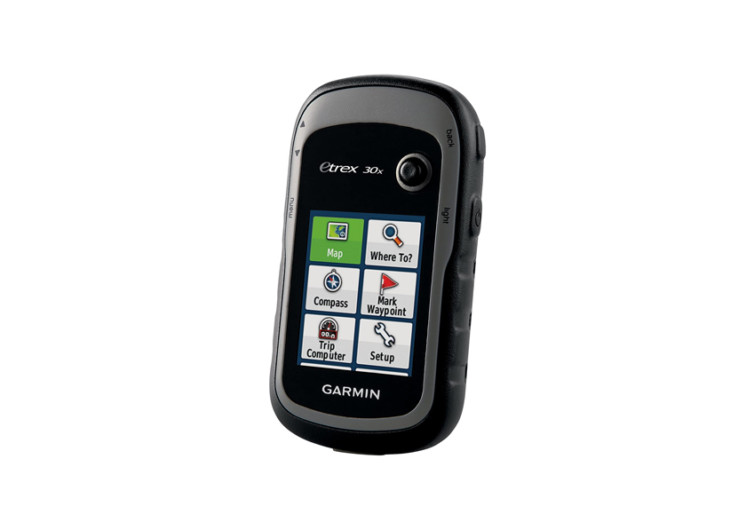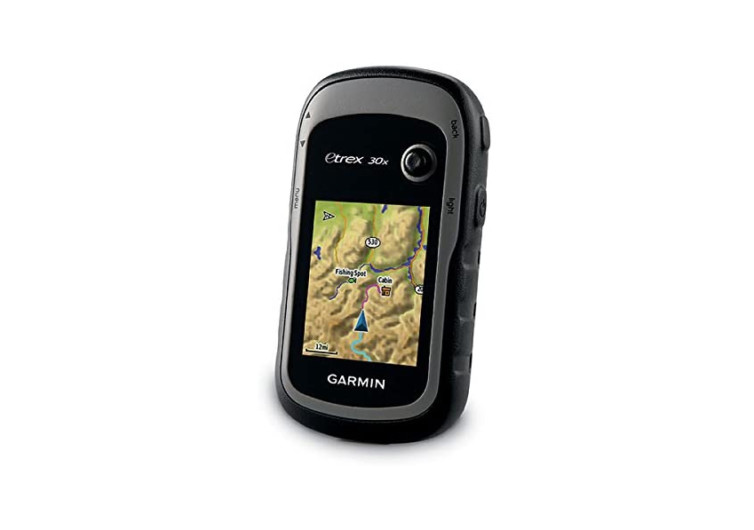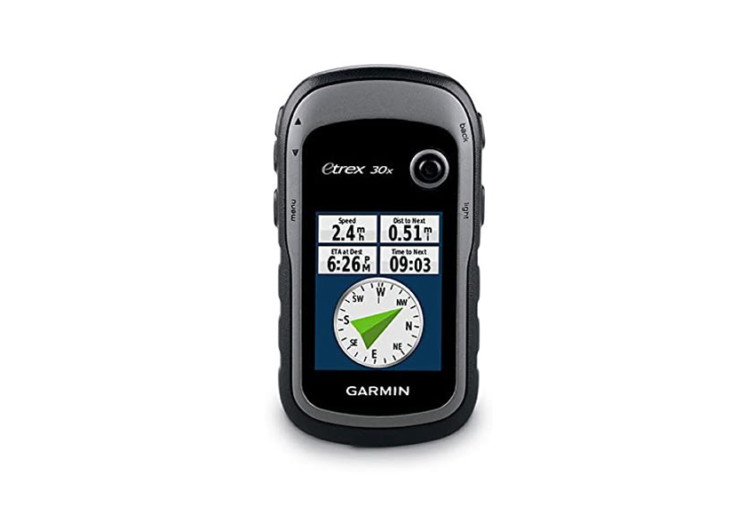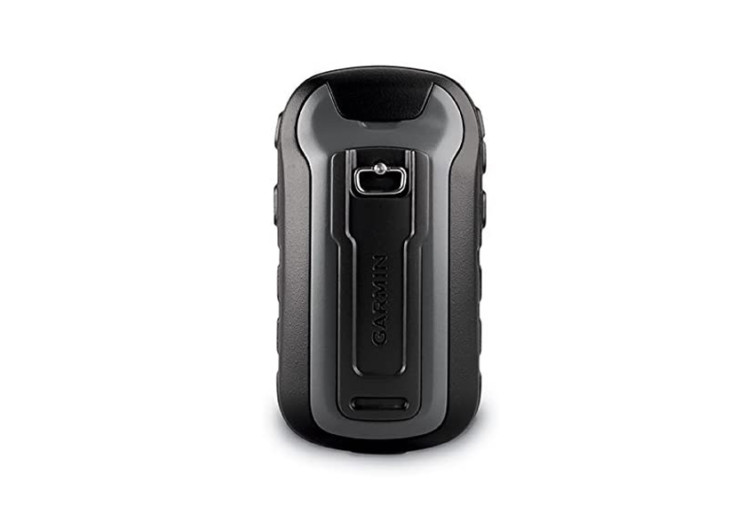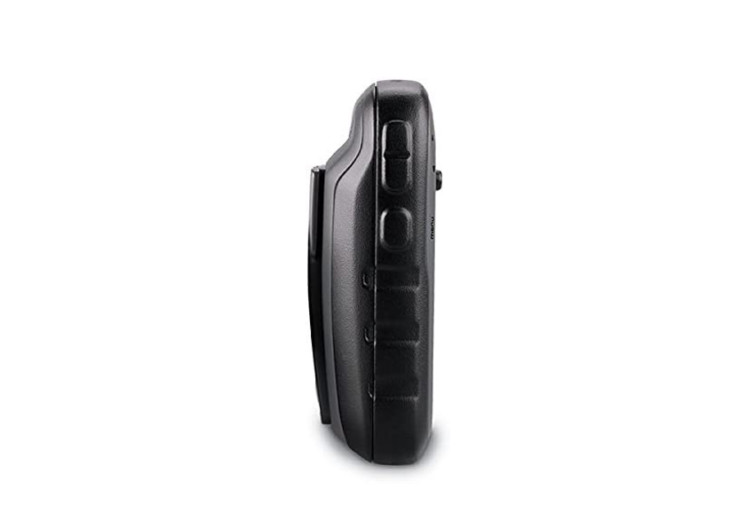 GearHungry may earn a small commission from affiliate links in this article.
Learn more
Garmin eTrex 30x Handheld GPS Navigator
The Garmin eTrex 30x Handheld GPS Navigator is your new companion for your outdoor adventures. Featuring an improved 240×320 pixel display, it is now offering a more readable display. Couple that with a memory of 3.7 GB and you will find yourself well-guided during your treks and hikes.
Outdoor activities are huge in the United States and navigation is something that can help improve the quality of those activities. However, a lot of devices today are highly reliant on phone signals which limit the accuracy and accessibility to know your exact location in far-flung areas. With the Garmin handheld GPS, you can load more maps like City Navigator NT, BlueChart g2, HuntView, and many others. There is already a pre-loaded base map that can help you navigate your way through anything without the downloaded maps. You will never be lost again with this device.
The Garmin GPS tracker is equipped with sensors that add accuracy in knowing your exact location and axis. It has a built-in 3-axis compass and barometric altimeter that accounts for the changes in pressure. It also contains a WAAS-enabled GPS receiver and HotFix satellite prediction that locates where you are in an instant. This makes hiking, trekking, and cycling even more convenient.
As of today, the Garmin eTrex GPS proudly holds the title of the first-ever consumer-grade receiver that has both GPS and GLONASS. These two enabled features are work simultaneously in the background increasing the speed of knowing your location to 20%.
The eTrex 30x model has a display size of 1.4 inches by 1.7 inches. With this compact size, you can easily hold it or keep it in your pocket for safekeeping. The only thing missing is a waterproof feature to further increase its durability. A pin or a band to place it over your neck could also be a good addition to the product.