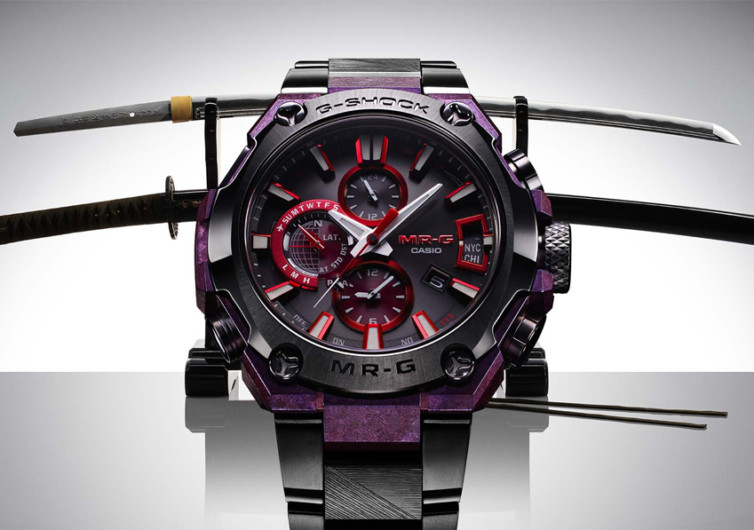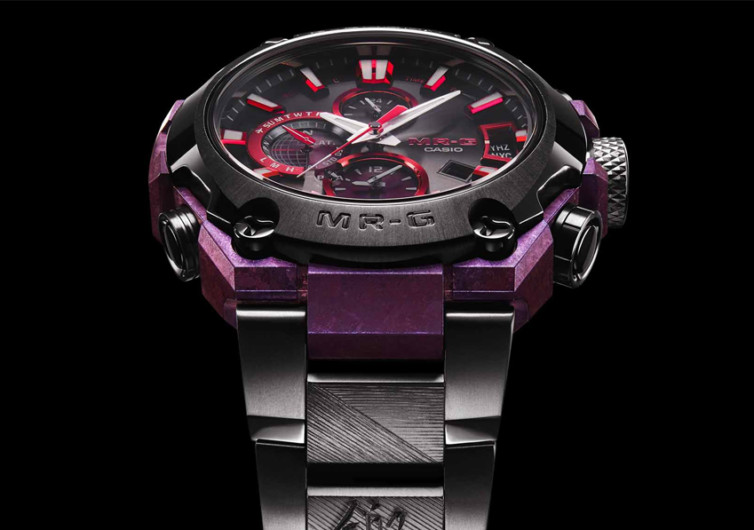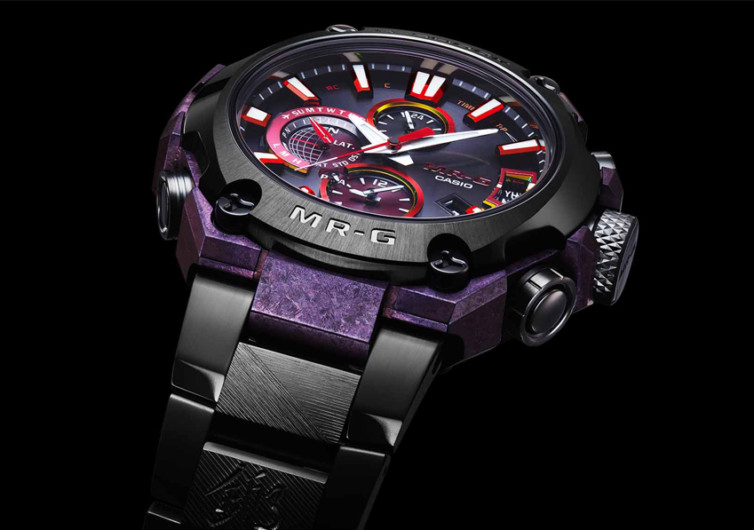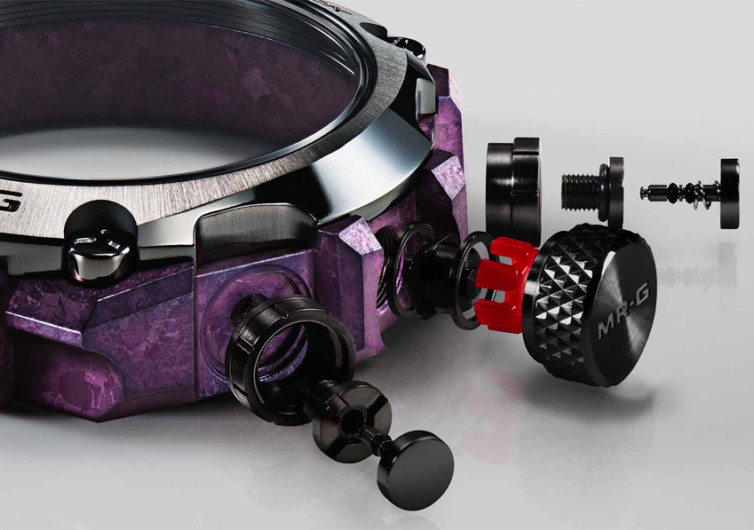 GearHungry may earn a small commission from affiliate links in this article.
Learn more
G-SHOCK MRGG2000GA Gassan
When it comes to fine craftsmanship, very few items can come close to the precision and beauty of the Japanese sword. Through millennia, Japanese artisans have perfected the art of sword-making that it has become the blueprint for other beautiful things. One of these is the latest in Casio's G-Shock series. The Gassan MRG collection is the chronograph-maker's tribute to the enduring beauty of Japanese swords.
The MRG Gassan integrates a number of the latest in horologic technologies while retaining the classic elegance of a Japanese katana. Featuring a multi-layered dial, the MRG Gassan provides an hour index in stunning 3D. The minute and hour hands boast of multi-sided cuts, giving the timepiece a marvelous impression of depth. The hour index also features phosphorescent inlays that add a new dimension to its aesthetic qualities.
Japanese swords are some of the toughest in the world. The Gassan follows in this tradition of hardness by employing heat-finished titanium. It is like forging the very swords that shaped the Empire of Japan.
Since the Gassan is a G-Shock watch, one can always expect its shock-resistance to be out-of-this-world. And it is. All of the guard parts, buttons, and crown are now part of a fully-integrated system. The GEL shock-resistant system is embedded in the crown. The crown itself is prominent enough to create a more powerful impression.
In keeping with the uniqueness of Japanese swords, the MRG Gassan also comes as a limited collector's edition. Only 300 lucky individuals will get to own and wear one of these magnificent timepieces. Each of these chronograph watches will feature a unique identifier metal plate. The case back is where you'll see the limited edition serial number of the watch.
To say that the new G-Shock MRG Gassan is a work-of-art is an obvious understatement. This is Japanese craftsmanship at its finest.
CHECK PRICE ON GSHOCK.COM