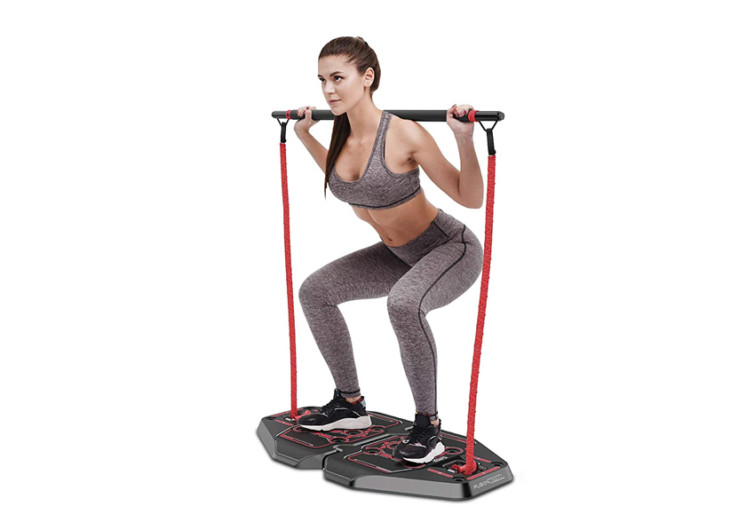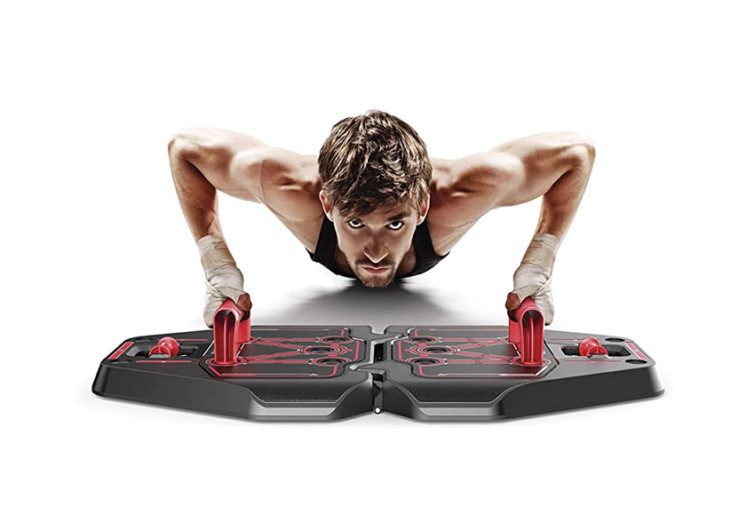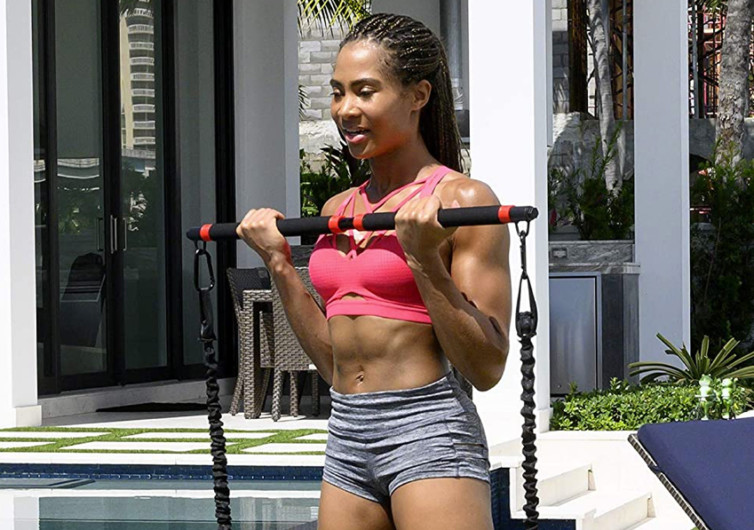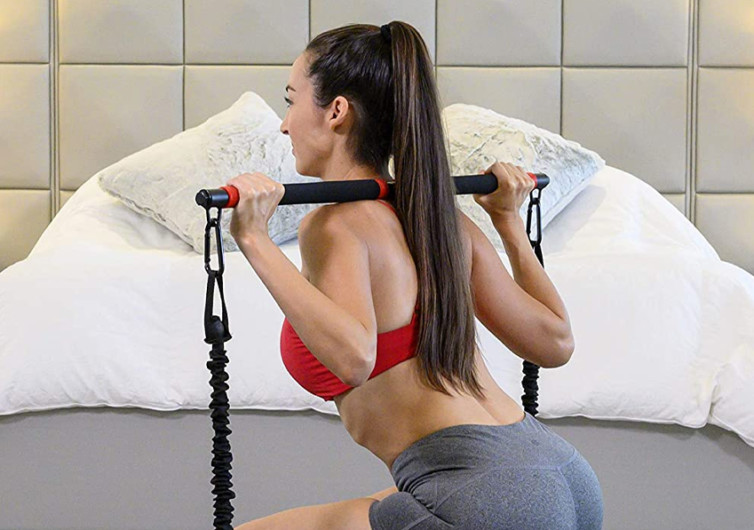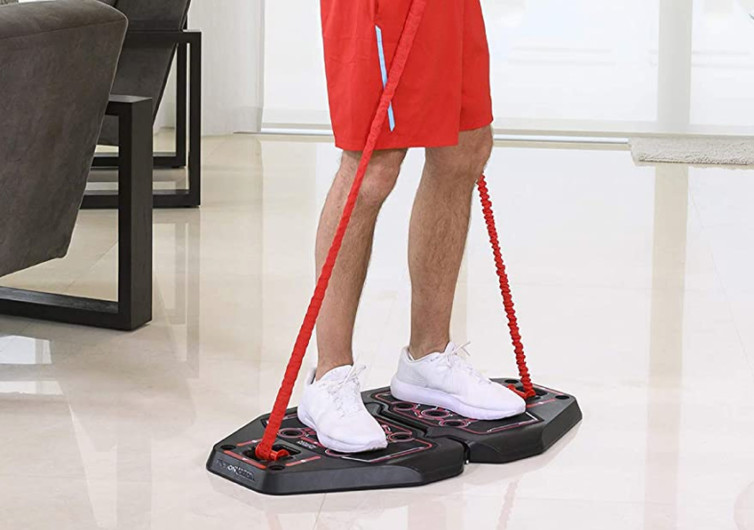 GearHungry may earn a small commission from affiliate links in this article.
Learn more
Fusion Motion Portable Gym
With social distancing quite possibly the norm nowadays, having your own home gym equipment might be the best way to stay fit and healthy. A compact product that takes up minimal square footage, the Fusion Motion Portable Gym is a complete set-up for fitness enthusiasts. Those looking to get started in their fitness commitment will also find this a good starting investment in lieu of a gym.
The setup is such that the whole kit can be folded up and packed to take with you wherever you go. Whether it's in a low-budget hotel, a camping ground, or at the office, the compact engineering allows for its convenient use. In fact, when folded neatly as intended, the equipment weighs at just 17.3 lbs.
This home gym promotes both cardio and strength training, targeting multiple muscle groups including the arms, the core, and the legs. Reinforced with steel and high-resistance springs, the setup has a weight capacity of up to 290 pounds.
Using top grade polyethylene, the portable gym is engineered to handle heavy resistance. Detailed step-by-step instructions allow you to execute perfect squats, arm-shaking curl-ups, effective abs crunchers, and more. Accompanied by eight attachments, the Fusion Motion Portable Gym lets you increase the intensity of every workout for a full-body burn.
Included in the set are 200 exercises offering different means and methods to use the Fusion Motion Portable Gym. The workouts are arranged to help users target specific muscle groups they want to strengthen and develop. As users get better, they can also experiment with the more advanced workouts also provided in the training.
Retailing at just $199.99, this home gym falls within the mid-range. Each package comes with 4 bands of varying resistance, ergonomic handles, push up bars, and the Fusion Motion Base. The luxury packaging makes the portable gym an ideal gift but also an easy item to carry around without any unwanted attention.