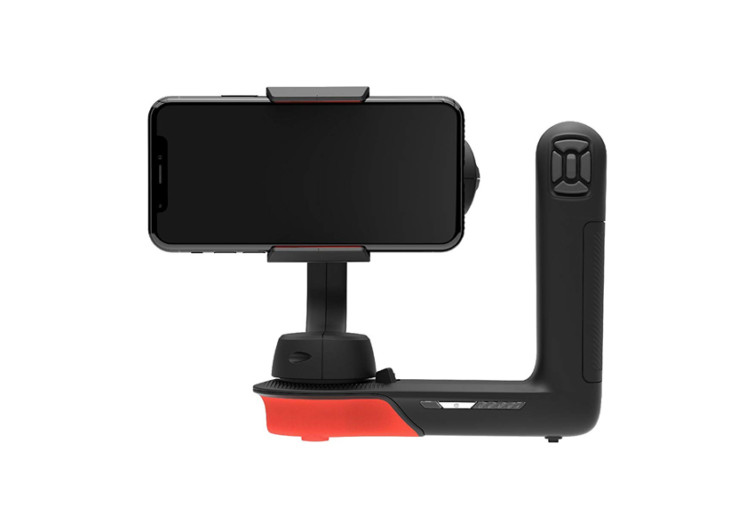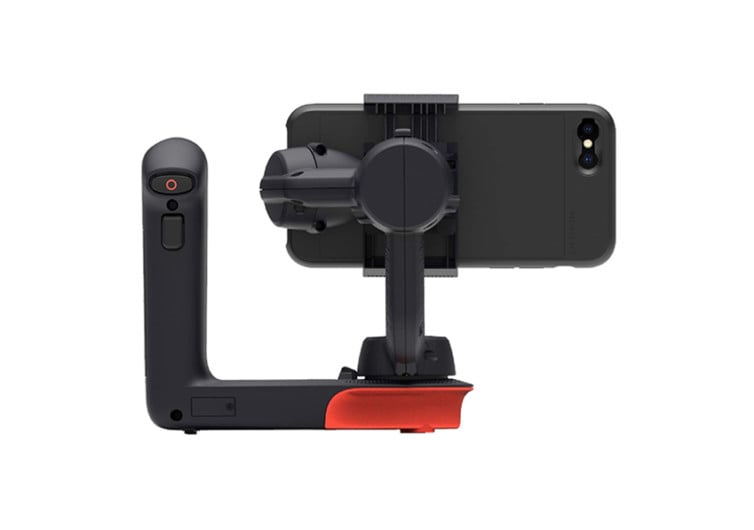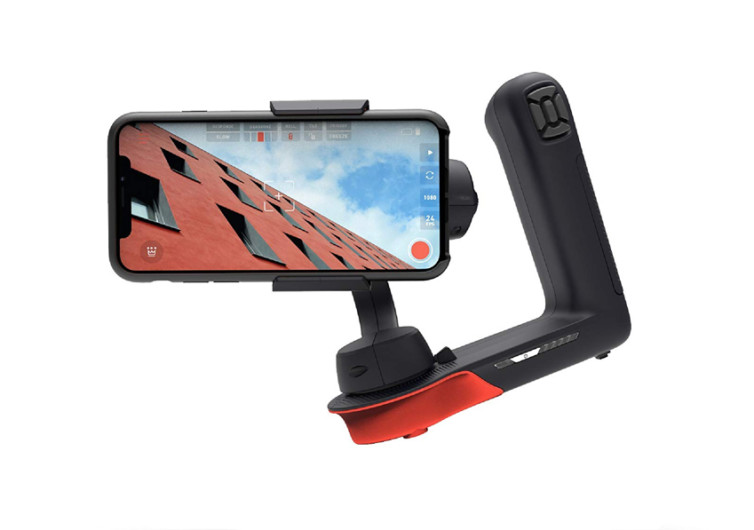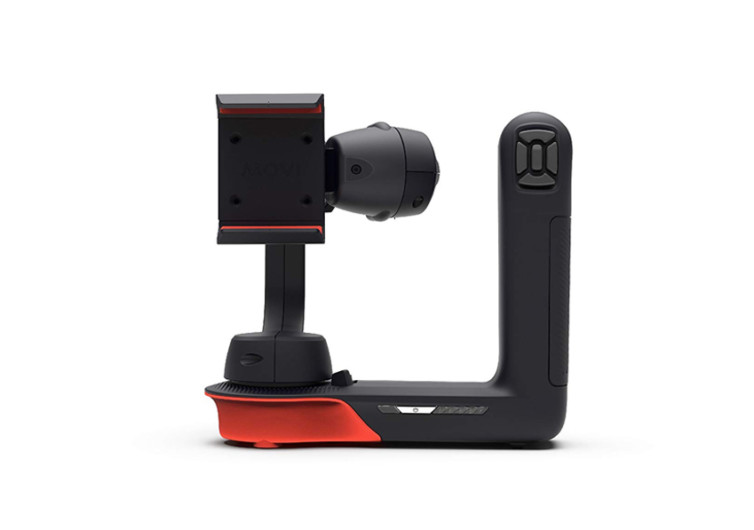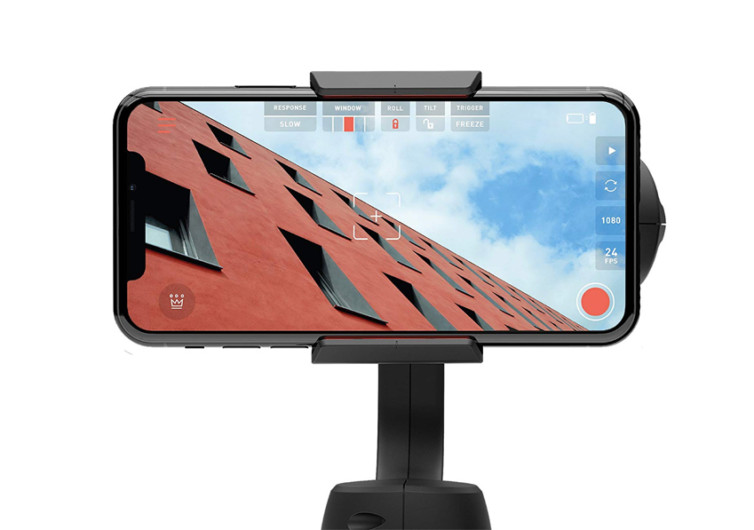 GearHungry may earn a small commission from affiliate links in this article.
Learn more
Freefly Movi Cinema Robot Stabilizer
Everyone now has the chance to whip up their cinematic creativity using their smartphones and the Firefly's Movi Cinema Robot Stabilizer. The Movi takes a number of Firefly's patented technologies and made them a whole lot smaller to give you a device that you can easily manipulate with a single hand while increasing your chances of landing your creation in one of Cannes' Indie film categories.
While not everyone would aspire to such an accolade, Movi can surely make you want to try your best. The system is designed to automate mobile cinematography, turning your iPhone into an amazing piece of video equipment that can rival those used by professional cinematographers. It's all about one's ability to weave different points into a cohesive story. And if you're concerned about not being able to stabilize your shots leading to grainy, nausea-inducing film, then you've just got to have the Movi.
The system allows you to unleash the true cinematic capabilities of the iPhone. There are programmable shooting modes that make filmmaking so much easier and a lot more fun. There are customization options for various shots, too, putting your own brand of filmmaking in every project that you make. You'll love its Timelapse, although the Echo and Majestic are true pleasures for the senses, too.
Weighing in at 2.35 pounds, Movi may be hefty, but it's this weight that gives it stability when you really need to set it down for those amazing shots from the ground up. One can also prop it on a tripod, selfie stick, or even one's dashboard. Movi takes care of stabilizing your shots automatically.
Who would have thought that making truly compelling movies could be this easy? With the Movi in your hands, all you'll ever need is a dash of creativity and good 'ol storytelling.