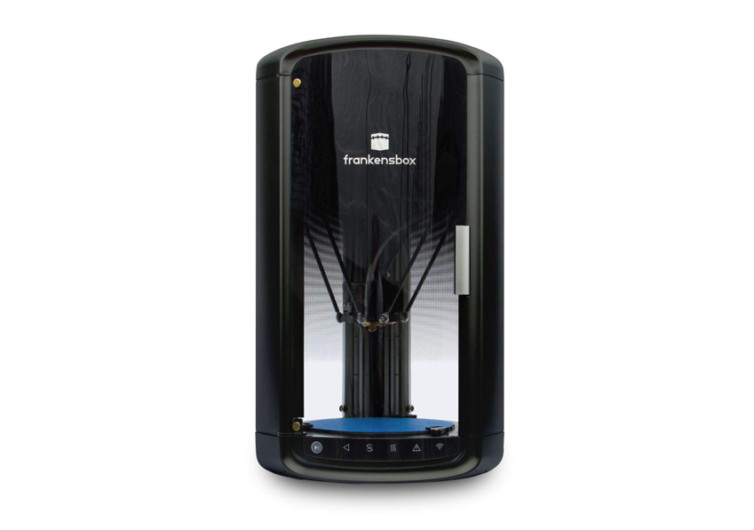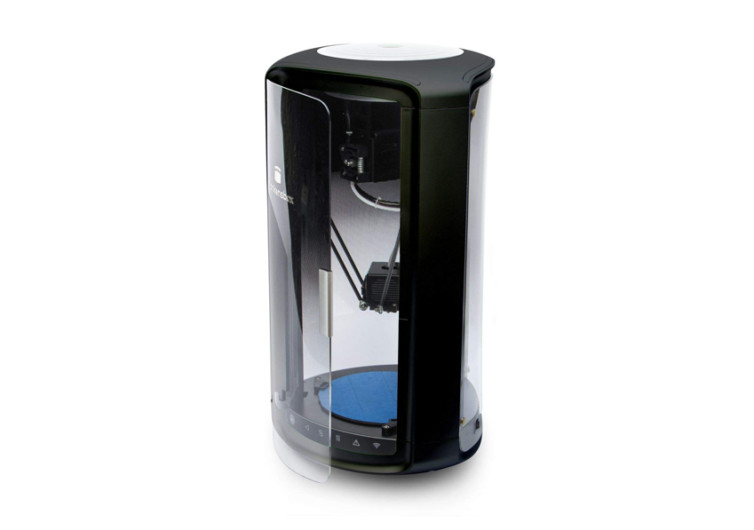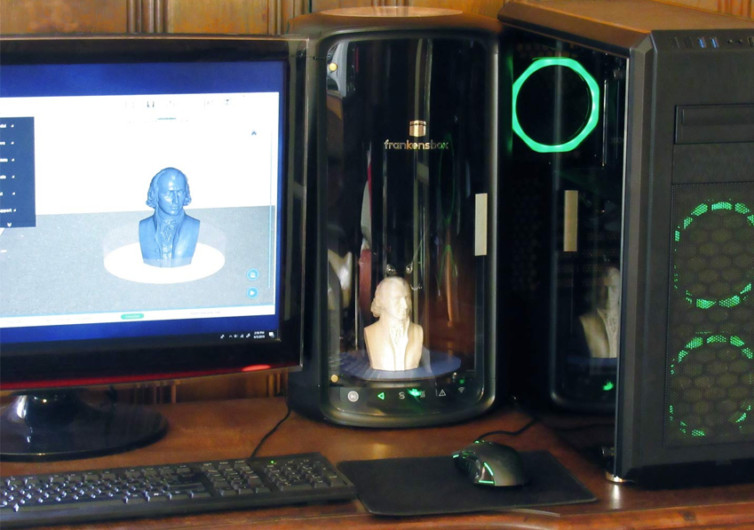 GearHungry may earn a small commission from affiliate links in this article.
Learn more
Frankensbox FX-800 3D Printer
More and more people are discovering the joys of 3D printing. There is the dad who 3D-printed a working Lamborghini Aventador. You, too, can make stunning 3D objects using the Frankensbox fx-800 3D Printer. This is a printer that is very easy to use, enabling you to make fantastic 3D objects.
The fx-800 comes with an elegant design. It can print three-dimensional objects that have a maximum volume of about 5.9 inches x 5.9 inches x 6.9 inches. The 3D objects that the fx-800 can print are small compared to industrial 3D printers. However, it is enough to make a nice sculpture for your desk.
The Frankensbox 3D Printer is very easy to operate. There are no complicated setups that one has to undergo before using the product. You only need to unpack it, plug it in a suitable electric outlet, load the app, and you are already on your way to printing fascinating 3D objects.
The 3D printer can communicate wirelessly with Android and iOS devices. It can also connect to the internet and communicate with your other computers. It is compatible with both Mac and PC platforms. There is no need to fret if you don't like connecting your computer to the fx-800. You can always save your file on an SD card or a USB flash drive and plug it into the 3D printer's port.
Operating the fx-800 only requires pressing a single button. The same is true when it comes to leveling the print material. A child can operate the fx-800 with relative ease. The device is also a lot quieter than conventional 3D printers. It has a noise level that is less than 50 decibels. This is perfect for complex 3D printing projects.
The Frankensbox fx-800 3D Printer lets you discover the many joys of additive manufacturing without any fuss.