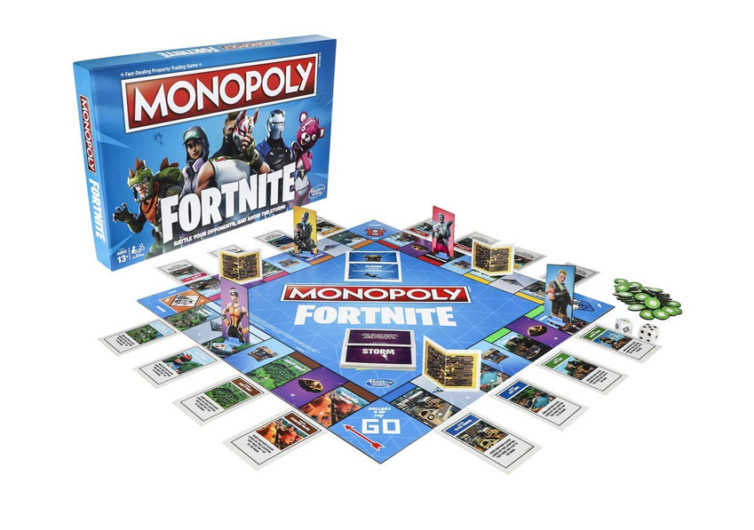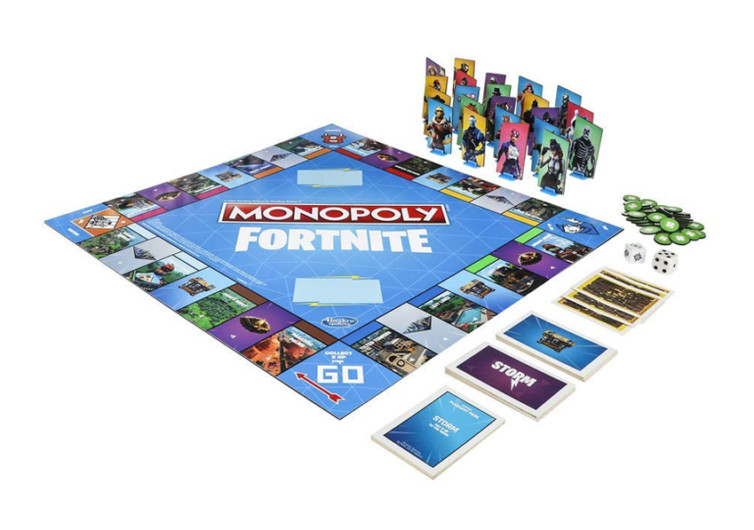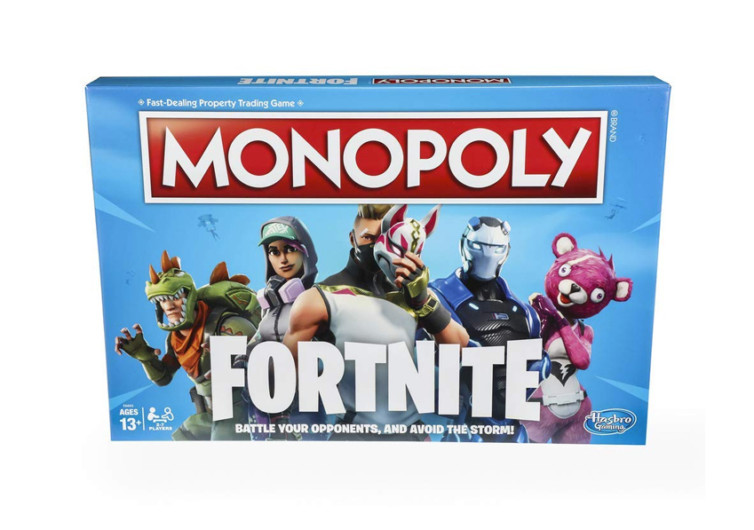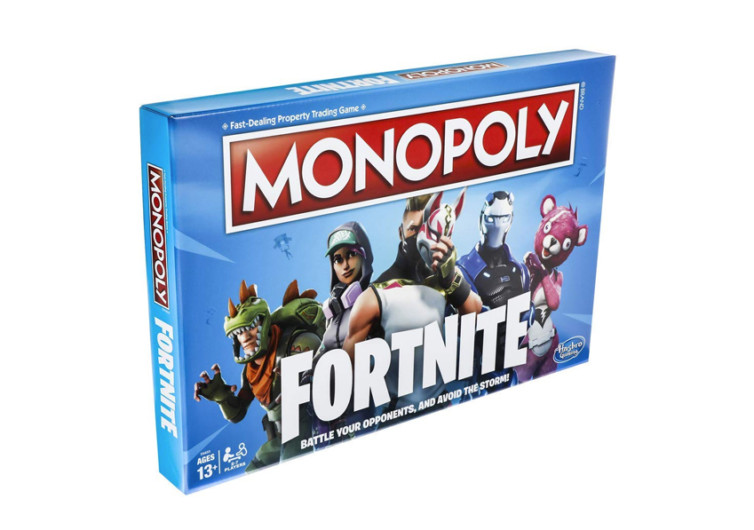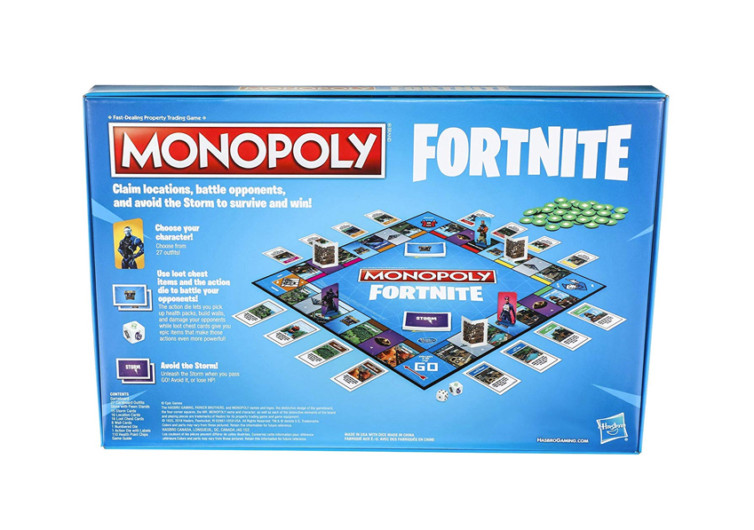 GearHungry may earn a small commission from affiliate links in this article.
Learn more
Fortnite Monopoly
Fans of the 2017 online game developed by Epic Games will love the Monopoly edition of the Fortnite video game. It's a classic Monopoly board game with a small twist. Instead of owning properties and building an empire across the board, players will have to outwit one another in an effort to see who will be the last man standing.
It's a great gift idea for the 40- or 50-something who grew up with Monopoly as the main attraction for lazy afternoons. It's also a fantastic way to get the whole family involved as the Monopoly: Fortnite Edition can be played by up to 7 players. The mechanics are essentially similar to the classic Monopoly game except that the objective will be a little bit different.
The game pack already includes character outfits, Storm cards, Location cards, Wall cards, Loot Chest cards, and Health Point chips. It's never really about tactics as everything is dependent on chance. Players have to roll a special die that comes with action prints instead of the dots we see in a conventional die. With such actions dictated by the roll of the die, players will have to somehow maneuver the die so that it lands on the specific action that they want.
Players of the online video game version of Fornite will have no issues playing this family board game version. The gameplay, components, elements, and design typically follow the ones seen and played on the video game. This doesn't mean that playing the board game edition of Fortnite will be quite a task, however. It is still pretty simple that even 13-year olds can play it.
The Monopoly: Fortnite Edition brings together several generations of players from both the Monopoly era and the Fortnite video game period. And it's a fantastic way to get the whole family together.