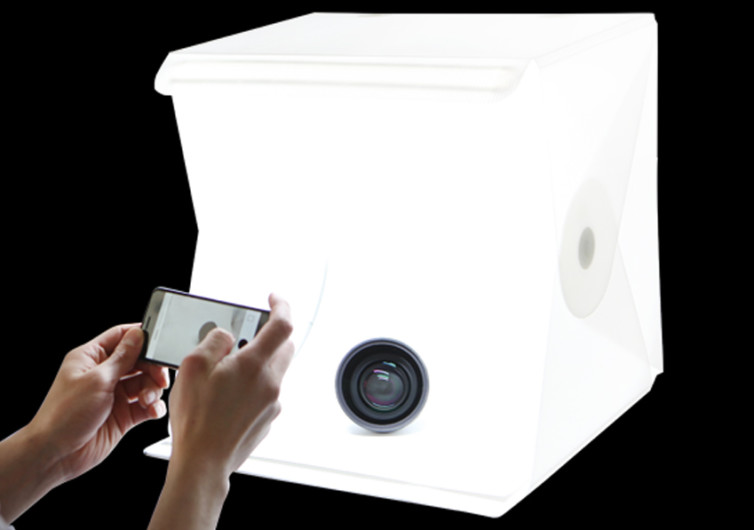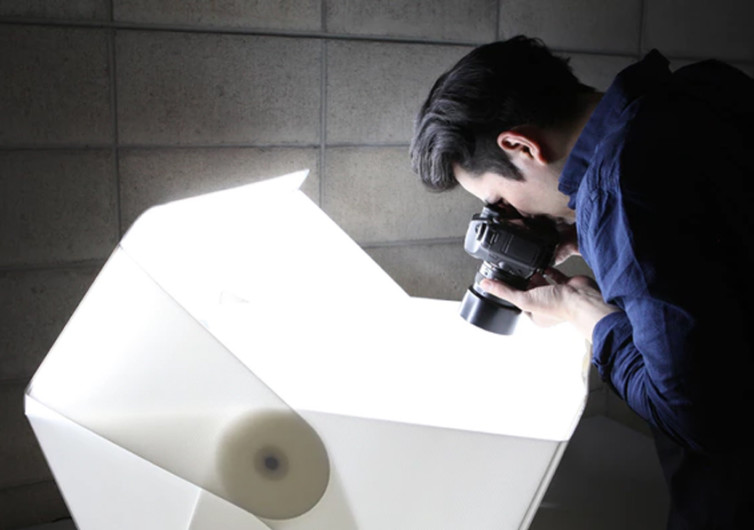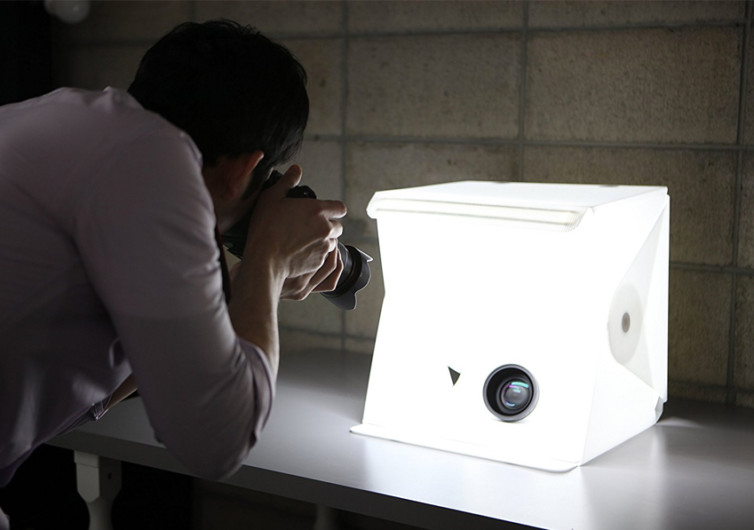 GearHungry may earn a small commission from affiliate links in this article.
Learn more
Foldio2
Owners of online shops have to create stunning photographs of all the products in their portfolio. If it so happens that they are into smaller merchandises they will need a box studio that they can easily set up wherever they may be. The same is true with photographers whose subjects may be ordinary small items. While this can be easily remedied with a tinkering of several pieces of cardboard, a much better and truly portable solution is using the Foldio system.
The Foldio is every avid photographer's handy tool for creating fantastic studio-like shots without the need for a real physical studio. The Foldio may come out as a rather expensive-looking piece of folding cardboard, but once you get to set it up, you'll simply be blown away at the infinite number of possibilities it can provide you. Available in 15 and 10-inch models, the Foldio is the perfect solution for those who are taking full advantage of the raw efficiency of smartphone or mobile photography. Imagine being in a new café and you'd like to take a picture of their new coffee. Simply fold out and setup the Foldio and you've got a miniature studio for the new coffee.
It comes with the Foldio app, a simple yet intuitive program that allows you to adjust the brightness of your shots, change your image's color temperature, and even create really stunning pictures using a dedicated chroma key. Unfortunately, the app is only available on Apple devices for now.
Foldio comes with a diffuser, too, helping you soften light so that reflected light on your subject will not be harsh. This is excellent for creating the kind of emotional appeal you want your images to convey.
The Foldio may look very ordinary, but mobile photographers will surely appreciate the ingenuity of its design.