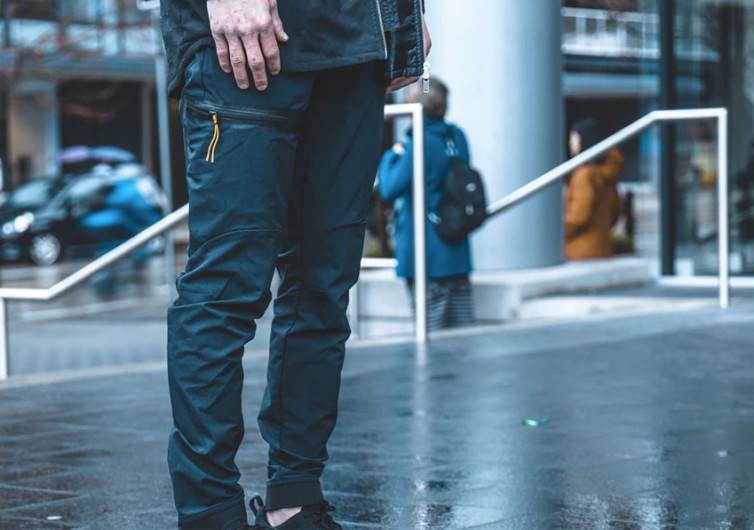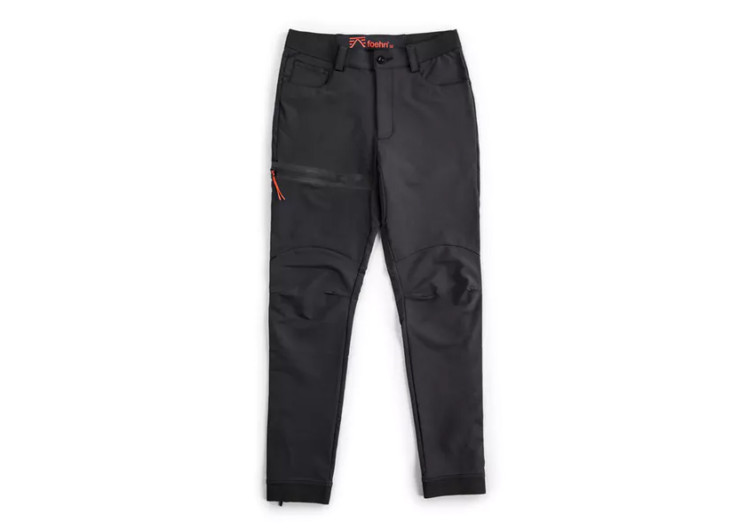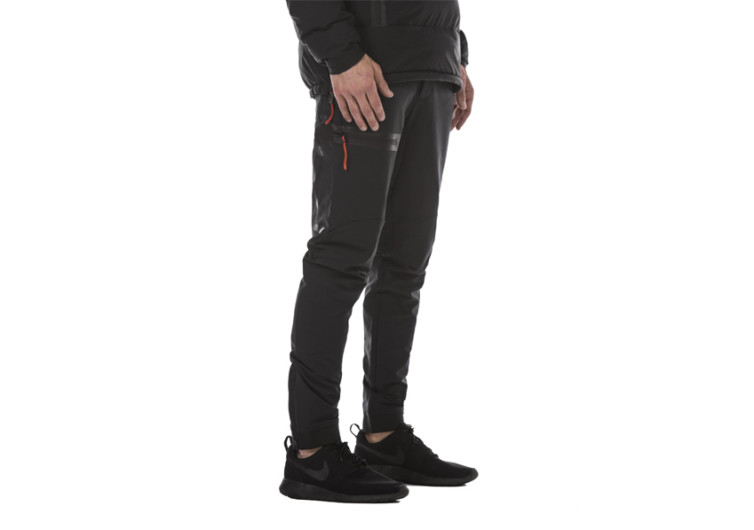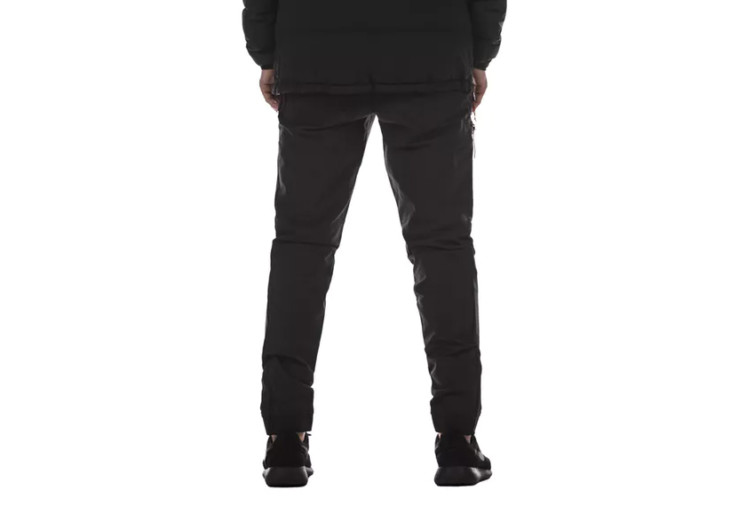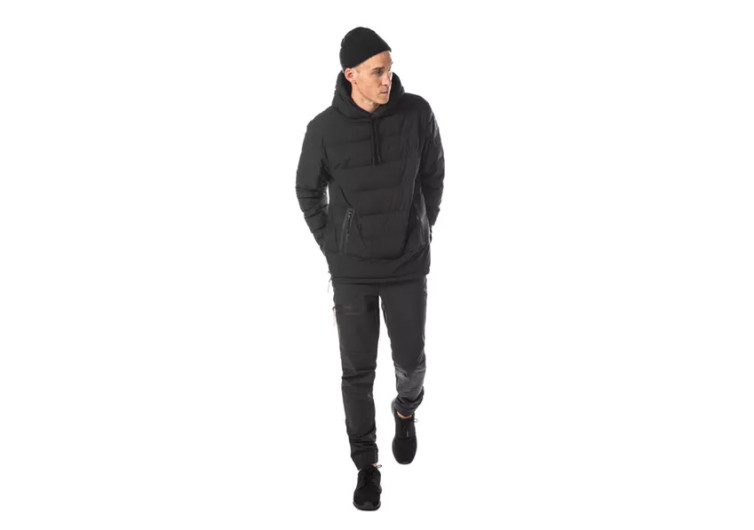 GearHungry may earn a small commission from affiliate links in this article.
Learn more
Foehn Brise Pant
Technical pants do not have to stand out from the crowd like a walking neon sign. It should also be fashionable enough to give the wearer the versatility to use it on the grid and not just on craggy trails. This is what the Foehn Brise Pant promises to deliver. It is a stealthy technical pants that are as at-home in the wilderness as it is in ultra-modern buildings.
While the Brise is for great outdoor adventures, meaning you can even wear it as hiking pants, it comes with some sophistication. This gives it a remarkable appeal in the corporate or formal social setting. It may not replace your business slacks, but it sure can become your trustworthy everyday apparel. Wear it to school, to the office, or whenever you and the guys decide to go bar hopping.
As mentioned, however, the heart of the Brise Pants always goes for the rugged outdoors. It comes with an engineered design to make it as tough as the environment where it will play. The fabric material is stretchable and features excellent resistance to abrasion and tear. On the outside surface of the fabric is a water-repellent finish that's durable enough to turn the technical pant into a raingear. Moisture, stains, and dirt are no match to the engineering of the fabric.
One of the drawbacks of using pants whenever you're outdoors is that they tend to limit your movements. With the articulated knees, zippered ankles, and gusseted crotch area of the Brise Pants, movement is never an issue. These design elements give you the full range of freedom you need in the outdoors.
The waistband and cuff are also stretchable, allowing for a comfortable fit. A zippered pocket is easy to access on the thigh section of the pant.
The Foehn Brise Pant redefines how technical pants should be: functional and good-looking.
CHECK PRICE ON HUCKBERRY.COM