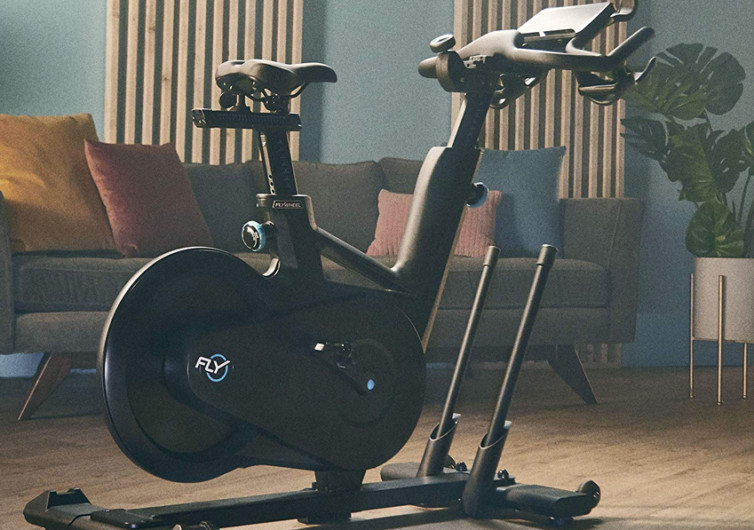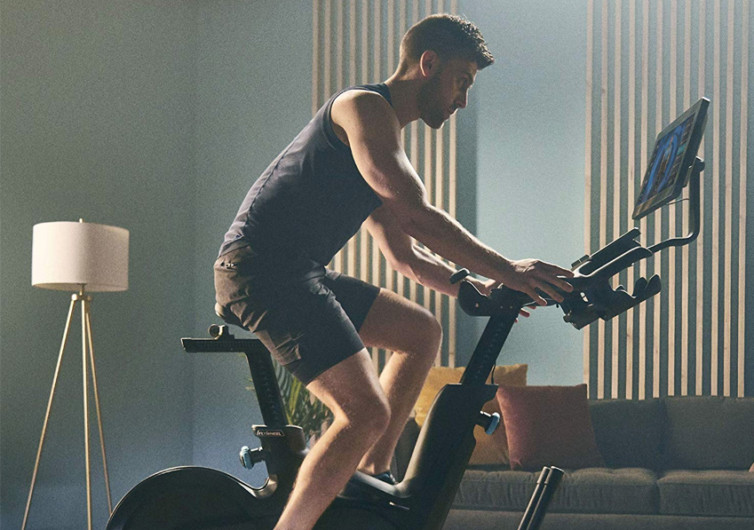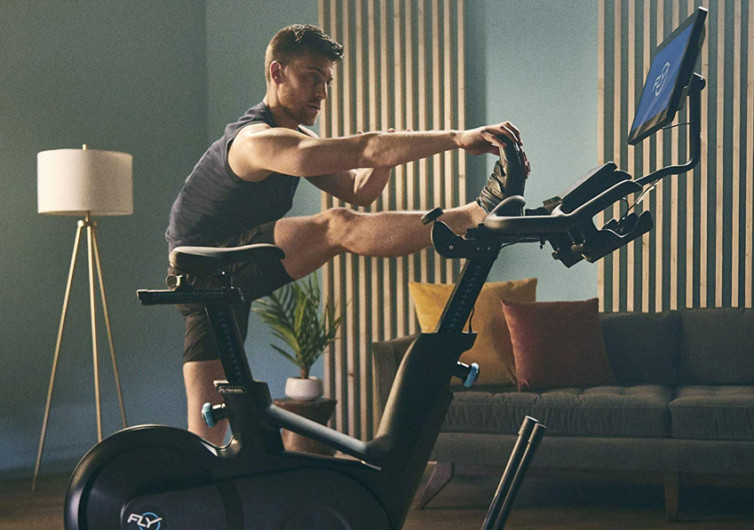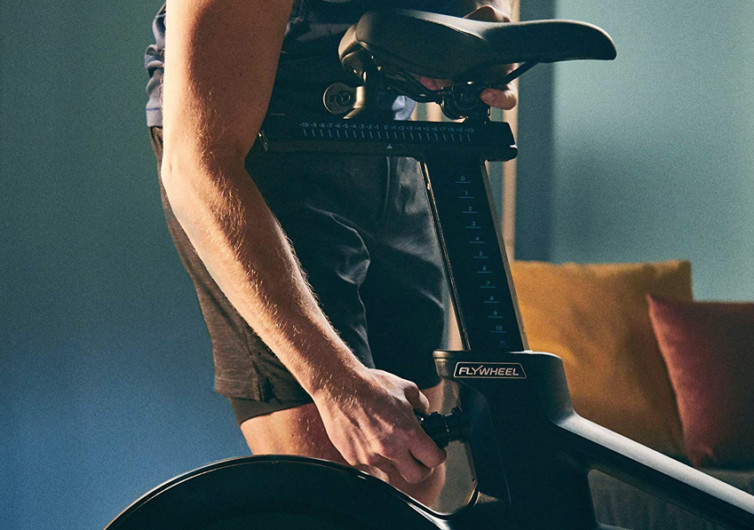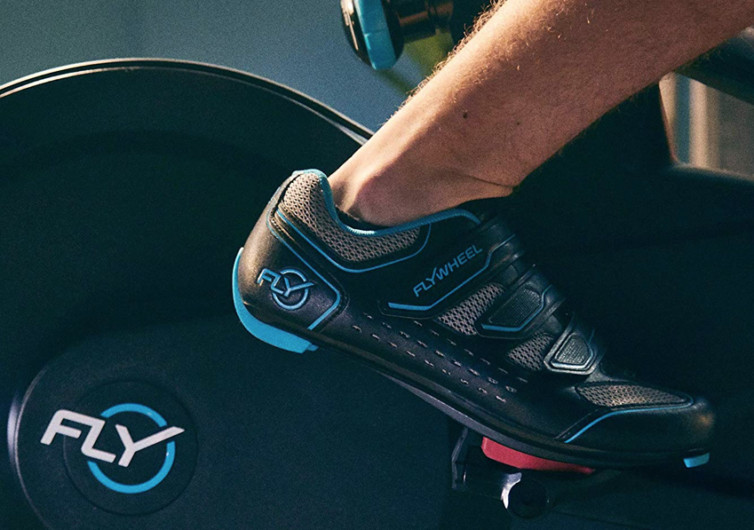 GearHungry may earn a small commission from affiliate links in this article.
Learn more
Flywheel Home Exercise Bike
The Flywheel Home Exercise Bike is a studio-grade exercise equipment one can have right in the home. It boasts of a bevy of features that can outclass many of the stationary bikes in professional gyms and fitness studios. Completing the package are personalized workout sessions to help you achieve your fitness goals in no time.
The Flywheel prides itself of robust performance metrics. From RPMs to torque and a whole lot more, the system gives the rider a Power Score rating. This gives one the advantage of establishing fitness progress while also allowing for a more competitive spirit. When mixed with Flywheel's Pacer technology, you'd be able to increase your Power Score by pushing yourself to the limit.
Advanced users will never feel left out as the Flywheel also comes with a Race Mode. It is a sprint-type of program built into the system. On cue, you can start power pedals to increase your distance traveled within a given time frame. Not only are you going to stay motivated with your workouts; it is also a nice way to incorporate high-intensity interval training into your current regimen.
The ingenious technology running the Flywheel also allows for real-time feedback. Moreover, there is a post-ride evaluation of performance that includes the Power Score, Torq, RPMs, and many more. This piece of data gets stored on the company's Cloud servers, allowing you to keep track of your fitness progress anytime, anywhere.
Complementing the system is a series of off-bike workouts designed to build strength, tone the muscles, and hasten recovery. There's elite coaching, too. You can watch these high-quality live or prerecorded videos on the accompanying tablet.
The Flywheel Home Exercise Bike uses advanced communications technology to keep you abreast of fitness developments. Its solid design also makes it a great fitness machine to have in the home.