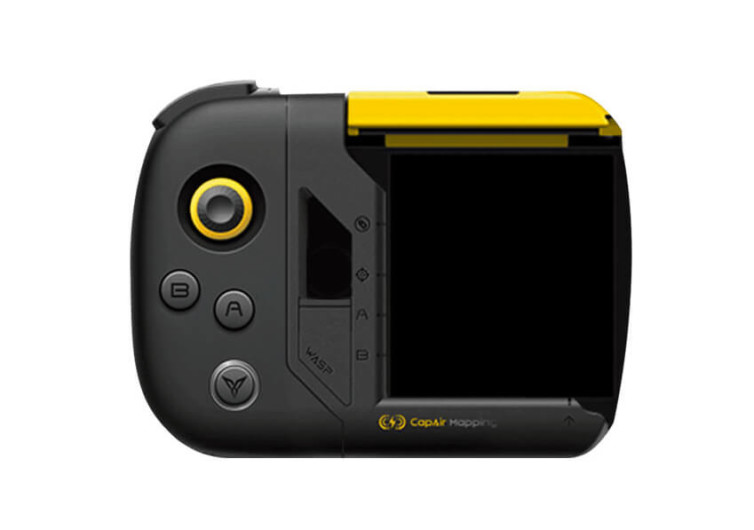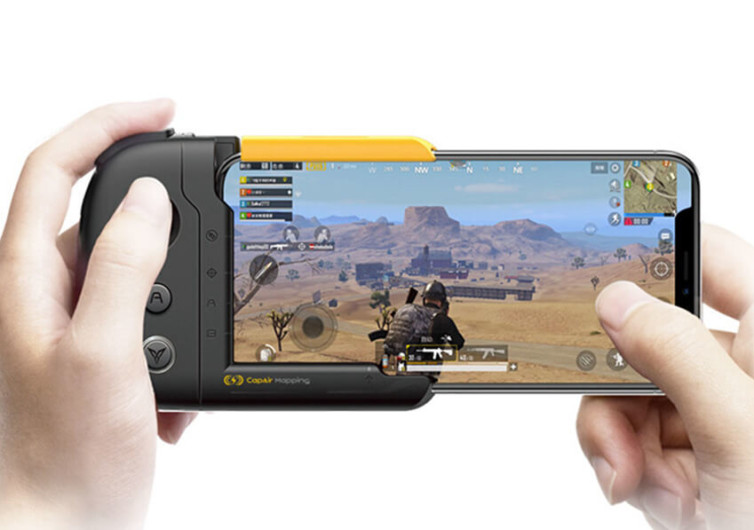 GearHungry may earn a small commission from affiliate links in this article.
Learn more
Flydigi Wasp
Playing your favorite game on your smartphone requires a good deal of finger dexterity and, to a certain extent, your smartphone's gaming architecture. But if you've got an iPhone with you it is always best to also get the Flydigi Wasp to give you exceptional control of your gameplay.
The Wasp is a gadget that can be easily fitted into the bottom edge of your iPhone, instantly transforming it into a handheld gaming console like the PlayStation Portable and the Nintendo 3DS, among others. The contraption comes with handheld gaming controls like multidirectional joystick, two dedicated aiming and shooting buttons at the top, and two customizable buttons on the body. Technically, the system allows you to take full advantage of the Wasp's gaming console-like controls while retaining the full touchscreen functionality of your phone.
Unlike other smartphone gaming peripherals that require Bluetooth connection or even a physical cable to be connected between devices, the Flydigi Wasp doesn't require any. One simply needs to dock his or her smartphone into the Wasp and the system's CapAir Mapping technology will instantly kick in.
CapAir Mapping allows for the seamless simulation of human hand touch by converting physical inputs on the Wasp's controller into digital signals. You'll get the feel of playing on a handheld gaming console while the other hand is taking control of the swipes on the screen. Interestingly, the Wasp can only be positioned on the left side of the smartphone when oriented in landscape. However, the controls are intuitive enough that this should hardly matter whether you're left-handed or right-handed.
The integration of a joystick into the Wasp allows for greater precision when it comes to aiming shots in shooting games. The same joystick allows for better control of movements especially since your thumb will no longer be covering that part of the smartphone's screen. You get a better picture of how your gameplay is progressing.
With a built-in battery that lasts an amazing 20 hours of continuous use, requiring only 1.5 hours to charge, the Flydigi Wasp is always a great contraption to add to your already-formidable smartphone.