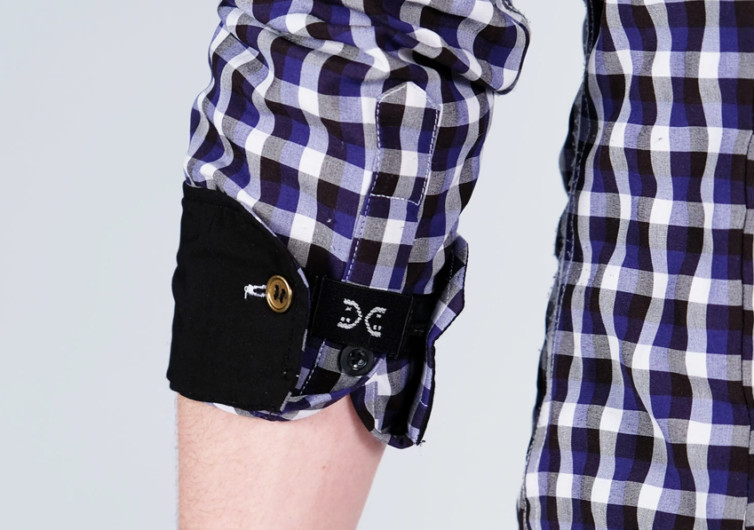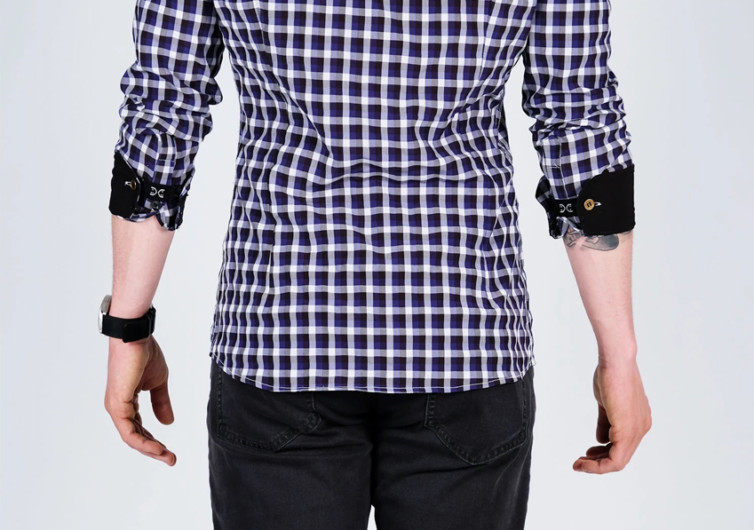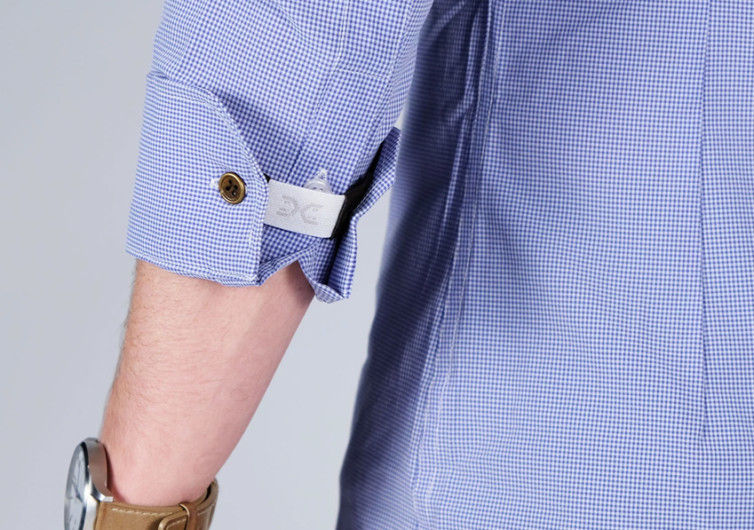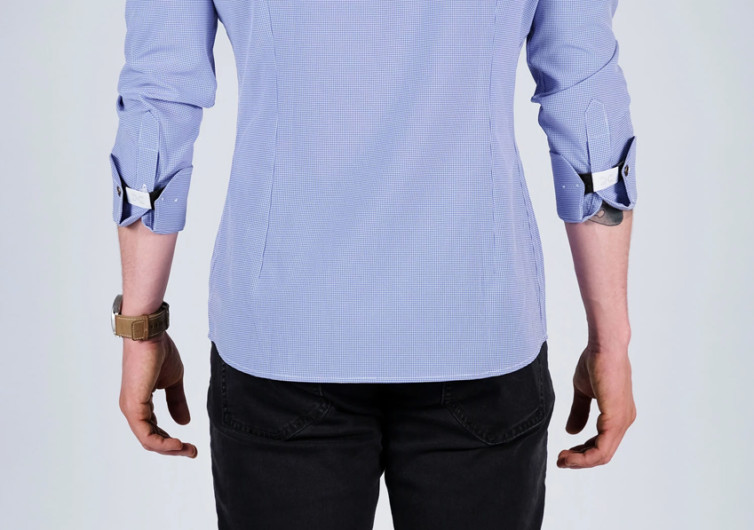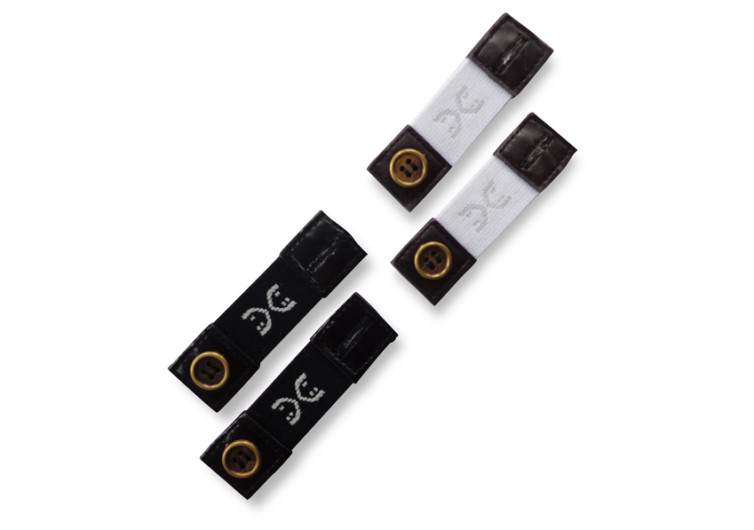 GearHungry may earn a small commission from affiliate links in this article.
Learn more
Flxcuf Clear-Cut Shirt Cuffs
The FLXCUF Clear-Cut Pack is a simple yet innovative solution to the perennial issue of sleeves getting unfolded. Keeping the sleeves of your shirt where you want them is now made easy with this simple tool. They have an inconspicuous design that will never rob your shirt of its unique style.
People who like to roll their sleeves up their arms often have to face the problem of constantly unrolling of the fold. No matter how meticulous they are in folding their sleeves, these almost always end up getting unfolded. The natural movement of the arms and the pull of gravity unfold the sleeve. You do not have any other recourse than to roll it or fold it up again.
The FLXCUF Clear-Cut cufflink addresses this issue like a charm. It is like an armband that measures about 2.75 inches. While the size may seem small, the band features an elastic component in the middle. This allows it to stretch to an additional 2 inches. Hence, this tool will work with individuals with a lower arm circumference not greater than 4.75 inches. Those with bulkier arms can still use it. However, they may not be able to roll their sleeves to the height that they want.
Regardless, the FLXCUF Clear-Cut is a neat solution to the problem of unfolding sleeves. It is very easy to use and will never detract from the aesthetics of your shirt. In fact, people will never notice that you have a band keeping your sleeves in their place. It is that discreet.
The FLXCUF Clear-Cut offers a very simple solution to prevent your sleeves from unfolding. They are inconspicuous enough to allow you to wear your shirt with confidence. Available in two neutral colors, getting both sets should help you forget about ever folding your sleeves back up again.
CHECK PRICE ON FLXCUF.COM