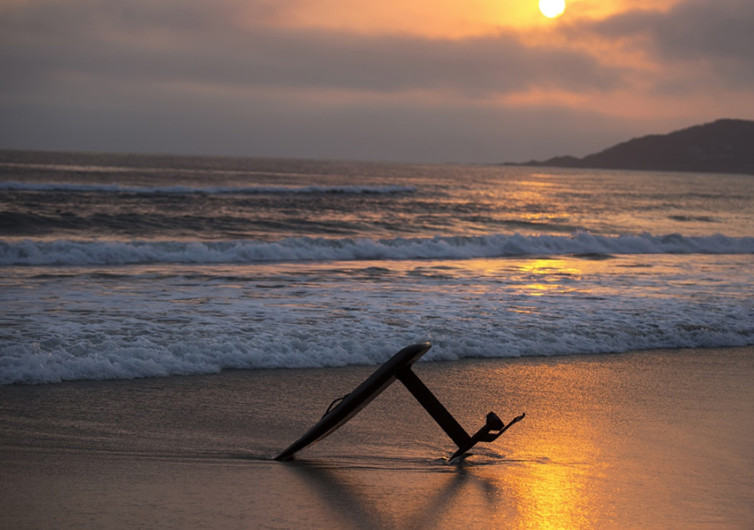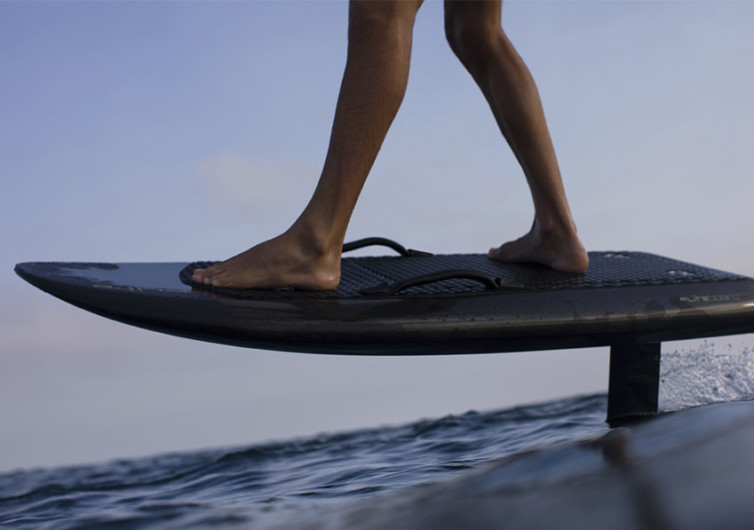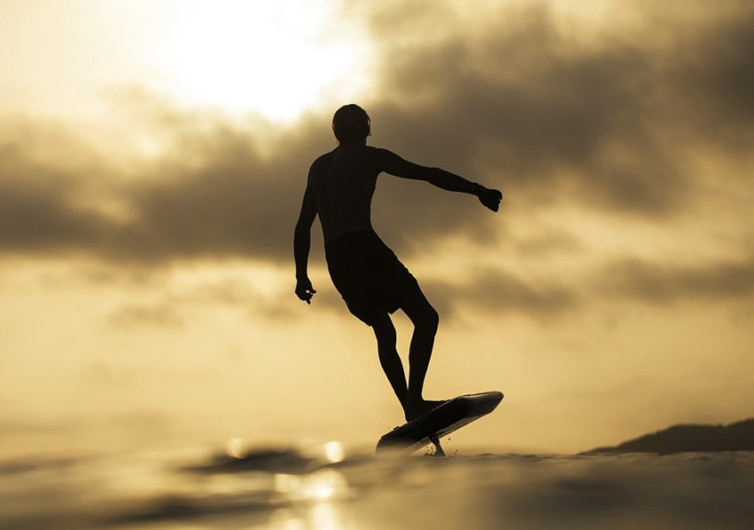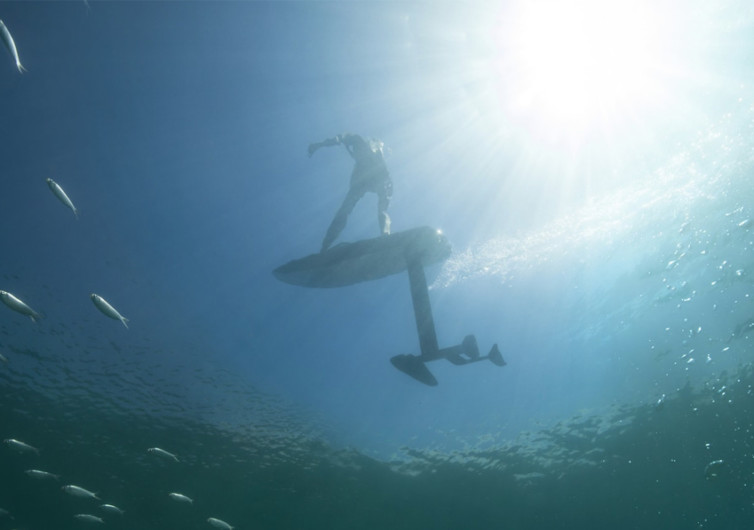 GearHungry may earn a small commission from affiliate links in this article.
Learn more
Fliteboard
The Fliteboard revolutionizes the way you enjoy surfing without having to wait for the big swell. This is a revolutionary eFoil that draws inspiration from the latest in hydrofoil technology, while remaining true to the nature of skimming over water. The Fliteboard turns bodies of water into fresh, powdery snow. The eFoil looks like an ordinary shortened version of a wakesurf board. What makes it different is that it comes integrated with a hydrofoil and propeller to give you the sensation of flying over water.
The Fliteboard features a dynamic eFoil propulsion system. This allows the Fliteboard to reach a top speed of 28 MPH. It also features an IP67-rated plug-and-play power source. The battery module comes with Fliteboard's custom battery management system. The lithium cells of the battery provide enough power that will last for about 18.6 miles. This translates to about 90 minutes of flying a few feet above the water surface.
The designers of the eFoil also included an IP67-rated Flite Controller. It is a handheld remote controller that comes with a high-contrast display. It provides users with critical information such as GPS speed, battery status, and energy efficiency rating. The Flite Controller is almost similar to Nintendo Wii's Nunchuck Controller. The best part about this controller is that it also comes with different riding modes. One can also update the software using only a smartphone.
The Fliteboard also includes the Flitebox. This is the brain of the eFoil. It has a super-computer that's housed in anodized aluminum. A finned heatsink helps cool the computer during operation.
There is no need to wait for the next big wave. The Fliteboard allows you to carve the water as you would on fresh powder. Its design allows you to use it in lakes, rivers, and other bodies of water where there are no water currents.
CHECK PRICE ON us.fliteboard.com