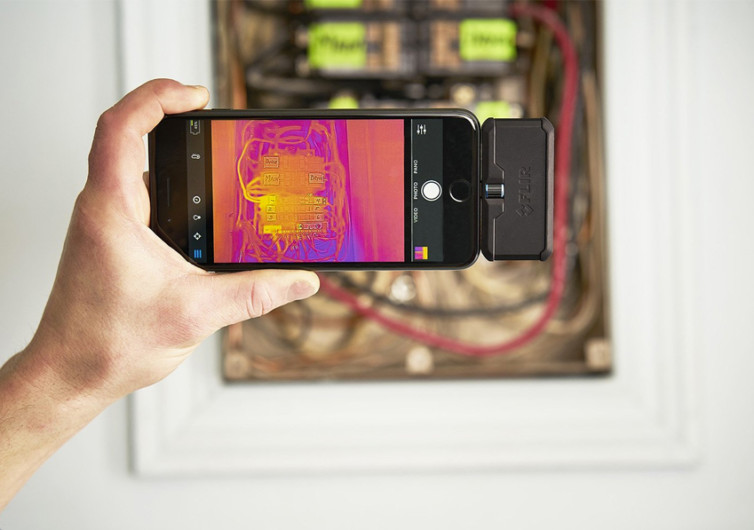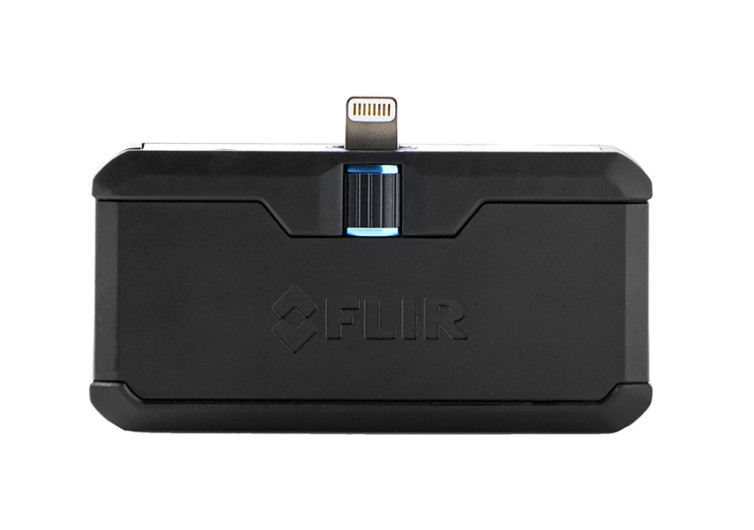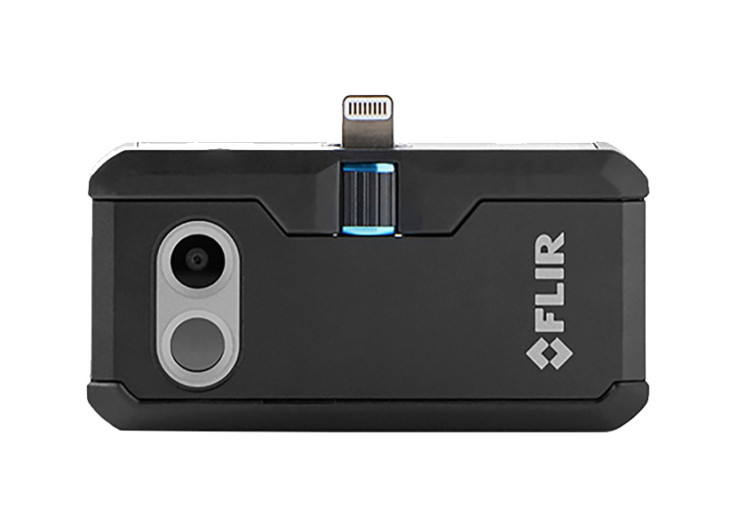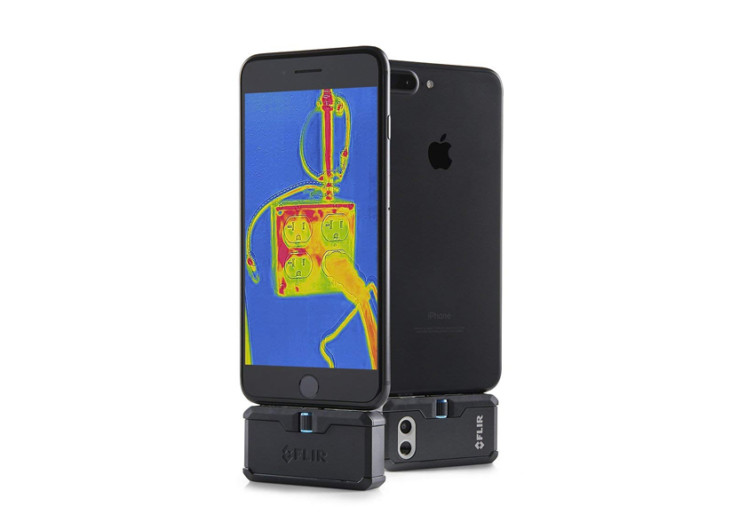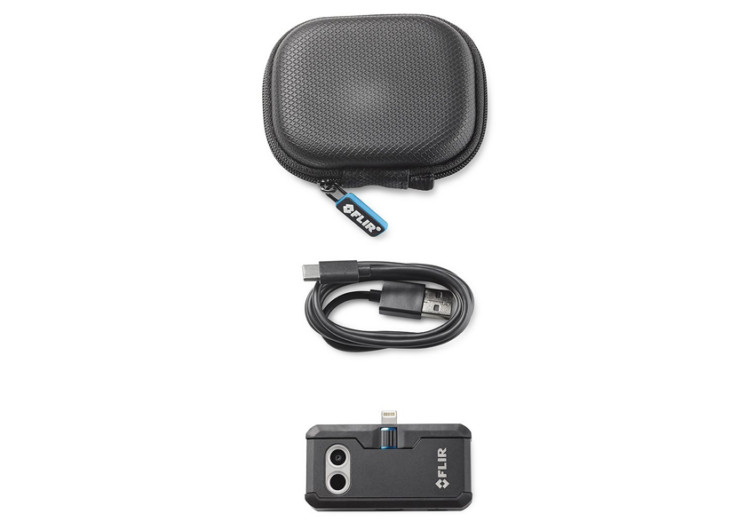 GearHungry may earn a small commission from affiliate links in this article.
Learn more
FLIR ONE Pro Thermal Imaging Camera
Forward-looking Infrared camera systems have been extensively used in the military for a variety of purposes. What was once an exclusive technology designed for the elite and very pricey is now a technology that is rightfully for the average Joe. With the FLIR ONE Pro, anyone with an iOS or Android device can easily take full advantage of thermographic camera systems and enjoy the baffling world of mobile infrared photography.
The FLIR ONE Pro features the all-new OneFit system that allows the connector's height to be easily adjusted so even if one's smartphone happens to have a really bulky casing, the FLIR ONE Pro can easily fit right through the USB port. It also comes with a USB-C feature for Android devices that have such specification. Perhaps what is quite remarkable about the FLIR ONE Pro is its use of VividIR, a revolutionary signal processing technology specially designed to capture clear infrared videos. This is also made possible by the Lepton Thermal micro-camera that substantially increases the video resolution of its predecessor, the FLIR ONE (Gen 3), from 80×60 pixels to 160×120 pixels. It's still a long way off the conventional HD resolution of conventional camera systems, but this is thermographic camera that everyone is talking about.
Onscreen, the FLIR ONE Pro provides instant feedback about the feed's IR scale so that regions of interest can be easily pinpointed and adjusted in a way that professional photographers use the histogram to make appropriate exposure compensations. The thermal imagery now also includes both visible and thermal imaging in addition to the standard MSX that the 3rd-generation of FLIR ONE is known for.
While not everyone is into thermographic imaging or photography, being able to create highly unusual videos and capture stunning infrared images is something that everyone should try at least once in their lives.