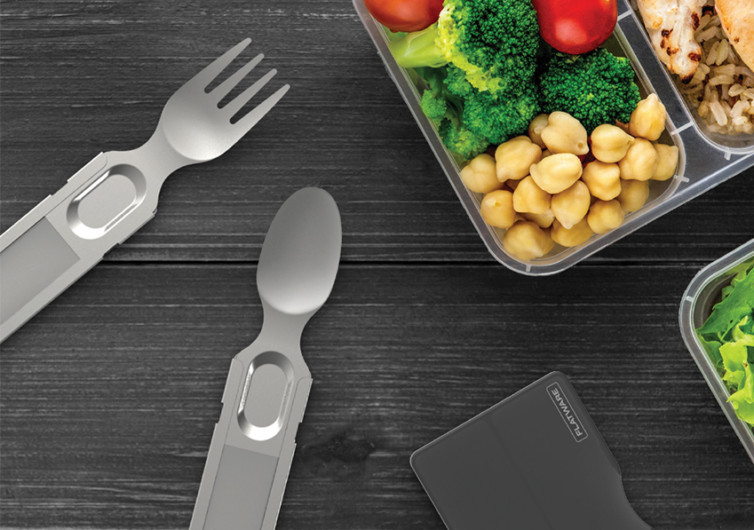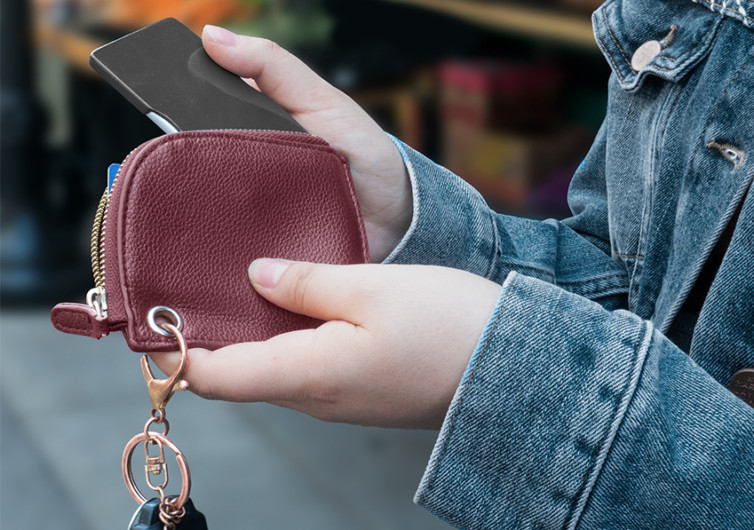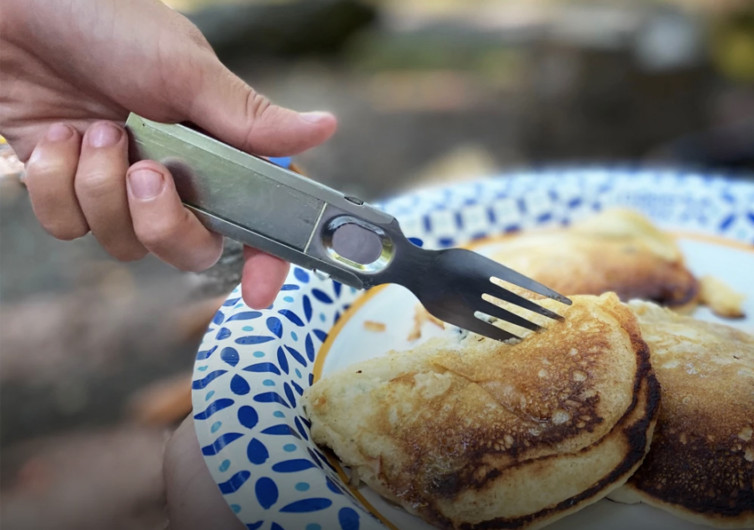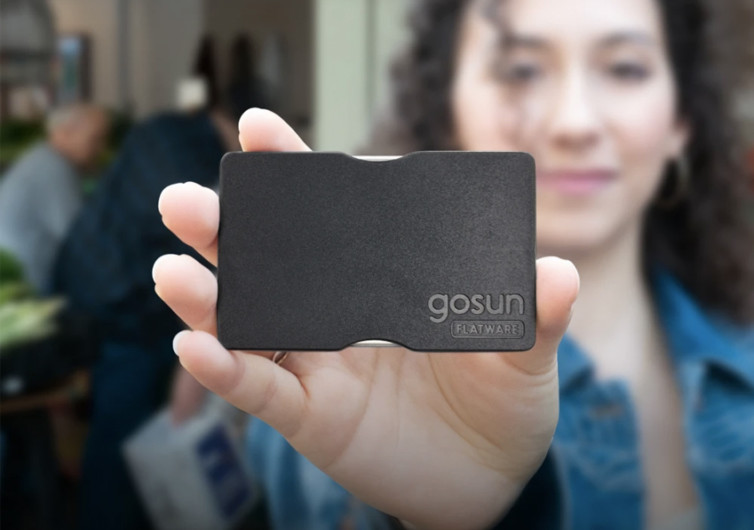 GearHungry may earn a small commission from affiliate links in this article.
Learn more
GoSun Flatware – Sustainable Dining
Camping utensils are one of those things that I always tell myself I'm going to buy, and then when it's time to pack up for a weekend in the woods, I realize I never got around to it. I could also say the same for my promise to keep some camping utensils in my everyday bag, so I don't have to throw away plastic forks when I eat out. I intend to discontinue this vicious cycle of wanton waste at this very moment!
GoSun, a Cincinnati-based company, is on a mission to make the world a more sustainable place, and their Flatware set is here to help eliminate waste one fork at a time. Let's see if they have what it takes to convince me to buy some camping utensils after years of avoiding the task.
Simple Solutions
Browse the cooking section of any outdoor store, and you're going to see an overwhelming number of utensil options. While most of these are extremely lightweight, few take it to the level of GoSun's Flatware set. This small but capable fork and spoon set slide into a holder about the size of three credit cards stacked on top of each other. Constructed of 301 stainless steel, these handy devices flex gently back into a cradle that is both hygienic and space-saving.
The fork and spoon are both retractable, which keeps the size down. A small divot in each utensil allows you to slide the device's business end out when the plate hits your table. Once finished, a quick rinse, a retraction, and back the go into their small and hygienic storage device. The setup lacks a camping knife, but most meals don't require it, so to keep things light, they left it out.
Conclusion
Every day, the number of discarded plastic utensils is enough to fill 3,000 garbage trucks. That waste is entirely avoidable if we all take a small step towards sustainability. GoSun's dishwasher-safe, BPA-free flatware is the perfect solution to keep our world a bit cleaner and you a bit more prepared for any meal. For $24, you could have a set of these sleek and simple dining utensils, and with their size, you'll never want to leave home without them.