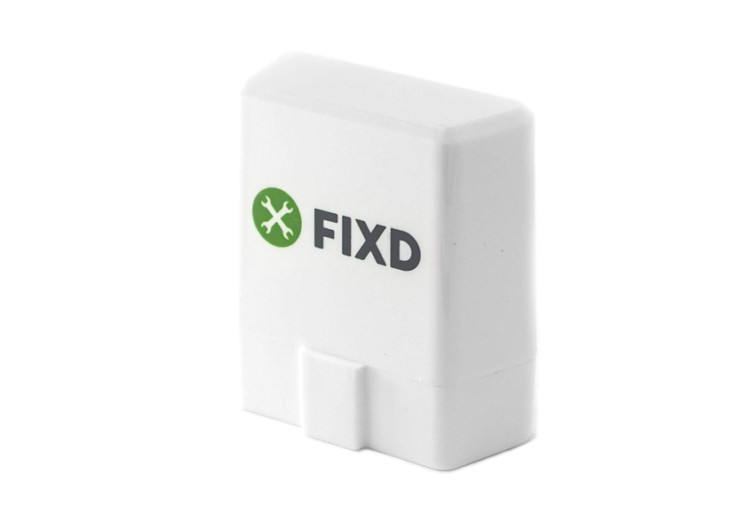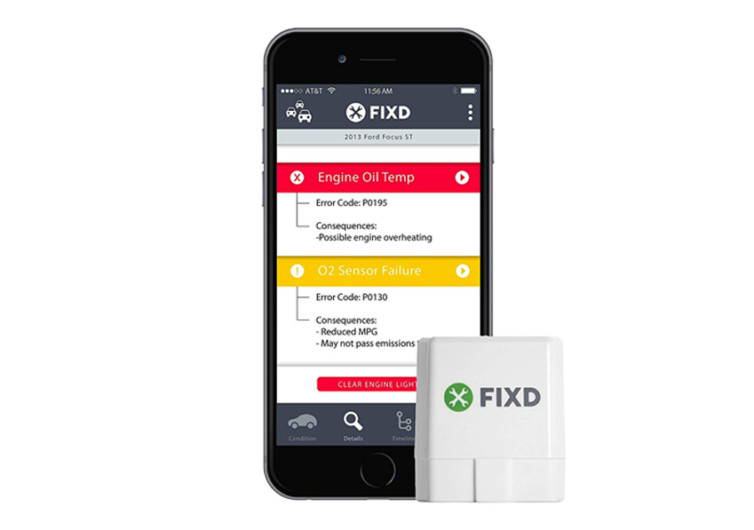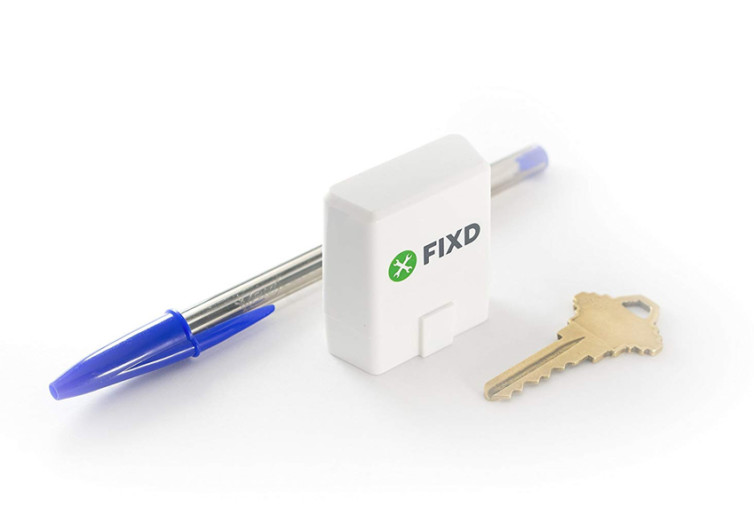 GearHungry may earn a small commission from affiliate links in this article.
Learn more
FIXD OBD-II Active Car Health Monitor
If there's one thing that car owners don't want to see displayed on their instrument cluster, then that would be the dreaded Check Engine light. This warning light can easily throw you off-balance especially since you're not really sure why you're given such a warning. But with the FIXD OBD-II Active Car Health Monitor plugged into your car's OBD-II port, you'll now be able to fully comprehend what could be possibly wrong with your car.
Like any other portable OBD-II diagnostic scanners, the FIXD requires Bluetooth connectivity between the device and your smartphone where you will be installing the FIXD app. This is crucial as it gives you the advantage of checking your car's current condition without the need for a laptop or some other bulkier device. Currently the app can be installed on any device running on Android or iOS.
The good thing with the FIXD is that it doesn't only give you codes for Check Engine light events. There's also a short description of what the problem is and how it can impact your car. This gives you the ability to make the decision whether to bring your car to a service center or it's an issue that you can handle yourself. Either way, you'll be given optimum control especially since car repairs can be costly.
If you happen to have several cars at home or you own a business with a fleet of vehicles, you can purchase the FIXD sensor and manage all the data in a single mobile platform. You'll get the health status of each of the FIXD-bearing vehicles right on your mobile device. It gives you the opportunity to keep track of repair and maintenance requirements so you'll have better control of your expenses.
There are nifty reminders, too, giving you a heads up on the maintenance schedule of your car or fleet. There's no second guessing when you'll need to enter a specific car for servicing as you'll be notified of such needs.
The FIXD OBD-II Active Car Health Monitor is a simple yet effective car gadget to keep you abreast of what's happening to your car.