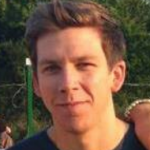 Support us! GearHungry may earn a small commission from affiliate links in this article.
Learn more
Fixing Scratched Leather
Leather is a luxury material and is popular because it is soft and smooth to the touch, but also because it's a very durable fabric, for the most part. While the material is quite hardy when it comes to general wear and tear, it does often fall victim to scratches, which ruins the appeal of the leather and defiles its aesthetics. If a scratch or scuff is not treated, it could lead to a more permanent tear in the fabric, which is a whole lot trickier and costlier to fix. So, the trick is to nip the scratch in the bud as soon as possible.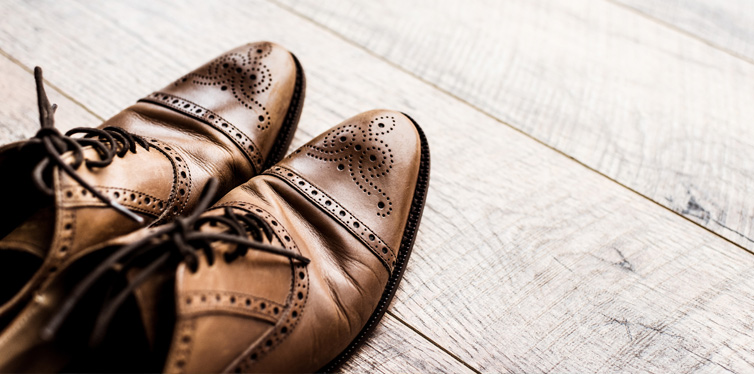 Leather products come in all sorts of shapes, sizes, and with different functionalities. From large couches to practical work boots and designer leather backpacks, this fine material is an opulent treat that needs to be appreciated and well taken care of. Luckily, there are a few solutions and tricks of the trade which can be implemented to make sure your luxury leather items remain scratch-free and in perfect condition.
Here's how:
Keep Things Natural With Vinegar and Olive Oil
The first step to treat scratched leather is to clean the area, but because the fabric is fragile, you want to avoid using harsh chemicals and strong detergents. The solution is to make a natural cleanser using vinegar and olive oil. Start with the vinegar by dabbing it onto the marked area using a soft cloth, the vinegar will cause the area to swell slightly, which allows it to absorb treatments better.
If the scratches aren't deep, a good polish with a light drizzle of olive oil might remove them, making the repair quick and easy on the pocket. If this method fails to remove the marks and scuffs, however, you might need to purchase a treatment that's been manufactured to purposefully remove marks and scratches from genuine leather items.
Leather Oils and Conditioners
The next time you decide to make someone's day by purchasing them leather gifts, you might want to add a leather repair treatment to the mix so that they can properly care for their new prized possessions. These treatments can usually be applied to any type of leather product, although you do get more niche brands that are suited to the type/quality of leather and what it's being used for.
Oils and conditioners are more suited to larger items like couches and luggage, while smaller accessories can be treated with shoe protector spray, which is convenient to use and works really well.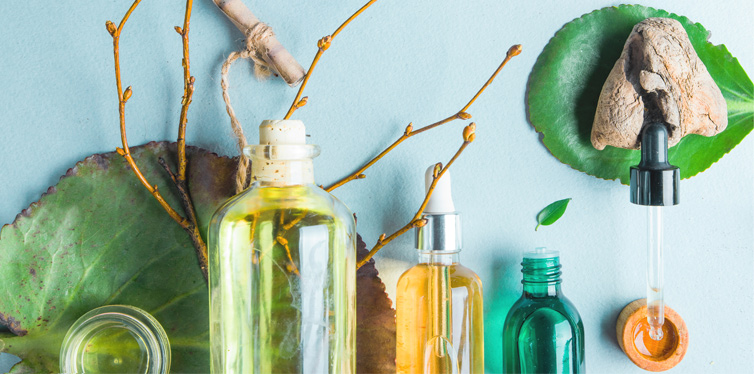 How To Apply Oils and Conditioners:
Purchase your preferred leather treatment from your local supplier or online store and follow the directions included in the packaging. Most of the oils and conditioners work as follows:
Prepare the damaged area by cleansing it, as mentioned above.
Dab a soft cloth into your treatment oil or conditioner.
Apply the solution starting at the centre of the scratch and then polish using circular movements.
Once the polish has been applied, depending on the brand you have chosen, you'll need to leave it on the leather for a certain number of minutes, so that it has time to soak into the material.
After the directed time has lapsed, rub the remaining oil or conditioner off with a clean and soft cloth.
How To Apply Shoe Spray Treatments:
Shoe sprays are ideal for keeping your pricey Chelsea boots and Timberland shoes in top-notch condition and are super easy as well as conveniently quick to use. While the sprays are more than a preventative measure than a treatment for fixing, depending on the extent of the damage, the spray can still be used to buff out surface scratches.
Shake the spray-can gently before use.
Hold the can about 12 inches away from the surface area and spray a light mist. Wait for this mist to settle and then spray another layer onto the leather garment or accessory.
Leave the spray on if you are using it as a protective and waterproof coat.
If you are using the spray to try and remove scuffs and light scratches, then buff the area lightly with a soft rag or cloth.
Re-Colouring and Restoration Kits
If all else fails, don't despair, you might just need to take things one step further and resort to trying out a nifty leather restoration kit or look into re-colouring your material.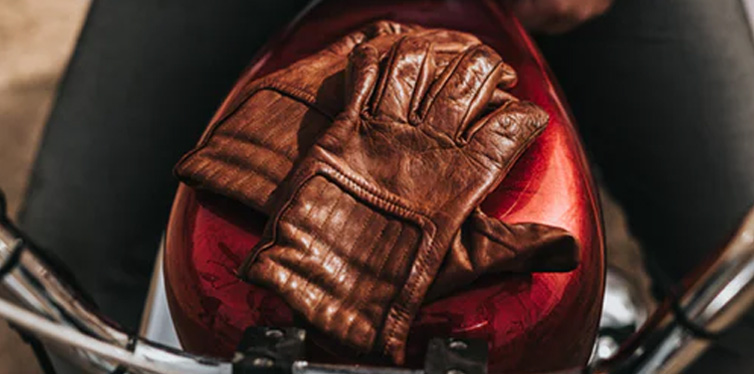 How Do Re-Colouring Kits Work?
Re-colouring kits or balms work similarly to treatments, instead of using oils and conditioners, however, you apply a dye or stained balm to the affected area. You'll need to match the exact colour before application to ensure you don't end up ruining your couch or accessory even further.
How Do Restoration Kits Work?
Deep scratches aren't as easy to remove and you'll have to be on the look out for a leather restoration kit that comes with some good reviews. In essence, restoration kits act as a "filler" when applied to the scratched or dented areas. This means that they fill the gaps of scratches and are usually stained to match the colour of the area you are trying to repair.
Prevention Is Better Than the Cure
Ok, this is easier said than done but keeping your genuine leather pieces in pristine condition and avoiding the possibility of scratches altogether is ideal. While things like weather and unruly guests or friends are hard to prevent, it is possible to avoid other mishaps by being more prepared. If you have pets or kids, make sure leather furniture is covered with complementing throws and is kept out of sunny spots. If you know it's going to rain, opt not to wear your leather jacket that day. Protect your shoes with waterproof sprays and polish them often with a treatment that keeps the leather in a supple condition. Accessories should be packed neatly into cupboards, preferably in their own storage compartments where they do not rub against any abrasive items.
Like we said, leather is a luxury and it should be treated as such.