GearHungry may earn a small commission from affiliate links in this article.
Learn more
Best Solo Outdoor Activities
Being social is great, but sometimes you want to enjoy some 'me time' and a chance to get away from it all. Solo hobbies give you the freedom to work to your own schedule and mood – so you can do whatever you want, when you want, all while enjoying the great outdoors.
Distance Running
Distance running is a free activity that requires nothing more than getting out of the house and setting off on a run, but the effects can be fantastic. Running alone gives you time to think, contemplate the scenery around you and is very relaxing, as well as the exercise being good for your health too. If you're looking for an activity that gives you something to do with minimal fuss and effort, distance running is a great option.
Cycling
Biking with friends is fun but there's no reason why you have to wait until everyone in the group is free for a cycling session – cycling is just as enjoyable on your own with a GoPro. Much like solo running, biking on your own gives you time to think but it also means that you can choose your own route, head out whenever suits you and stop whenever you want. Want to admire the view and catch your breath? You can, without having to worry about holding up the group. Even better, cycling provides a sense of accomplishment.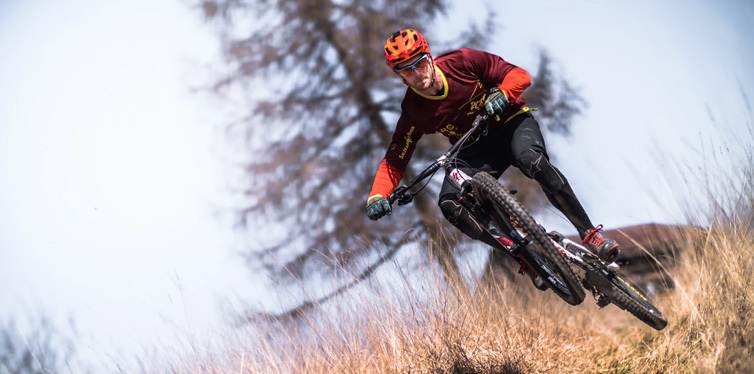 Gardening
If you have a garden, gardening is a great activity to get you out in the fresh air without the need for company. If you have a job where you're stuck inside an air-conditioned office all day, gardening can be a really relaxing hobby that enables you to get some vitamin D and a bit of exercise. There's also a sense of satisfaction seeing the seeds you've planted grow into plants, fruits or vegetables. Don't have a garden? Why not see if there are any community gardening initiatives in your local area or see if you can help out on a neighbour's allotment plot.
Camping
Camping & survival is a really satisfying activity if you want to escape from it all and get away from technology for a few days. This is an activity that's fun for people of any age and, at its core, all it requires is a tent and a secluded spot to enjoy. It's easy to catch the bug with camping and find yourself wanting to head out on a new adventure every other week, and if you're clever about how you kit yourself out for a camping trip, it can be a relatively cheap activity as well.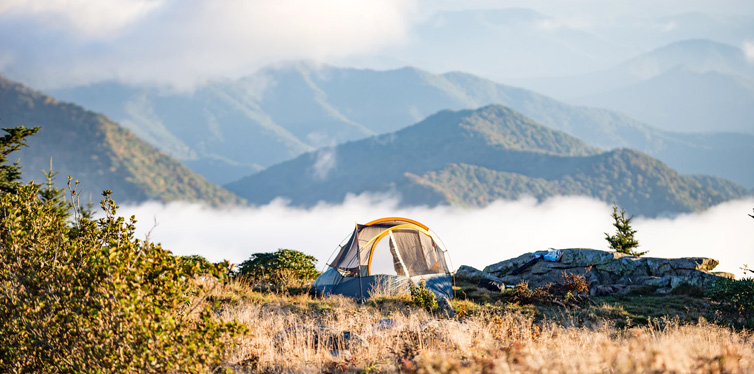 Photography
If you want a more creative, artsy hobby, photography is a great option. Digital cameras are easy to find and cheap to buy these days, and you can even pick up a second-hand one for a fraction of the price. The real bonus of taking up photography is that it can be easily combined with other outdoor pursuits such as hiking, camping or cycling.