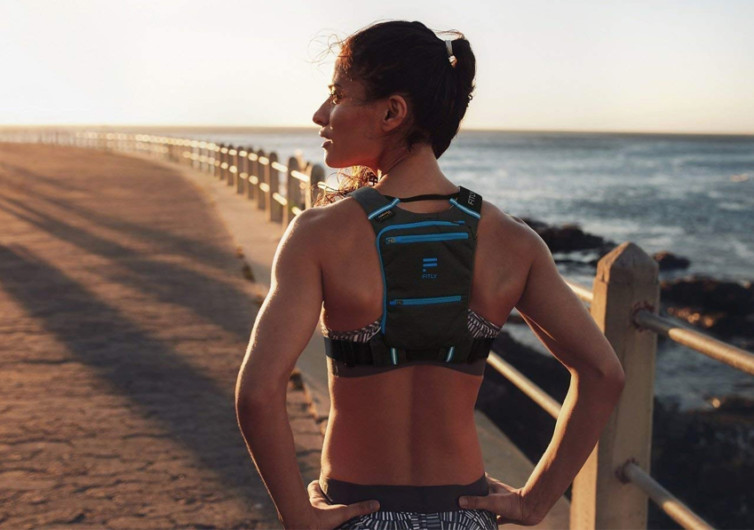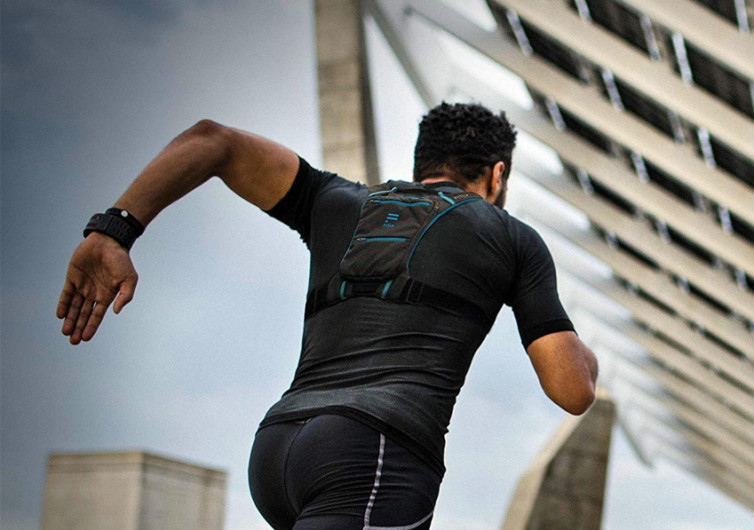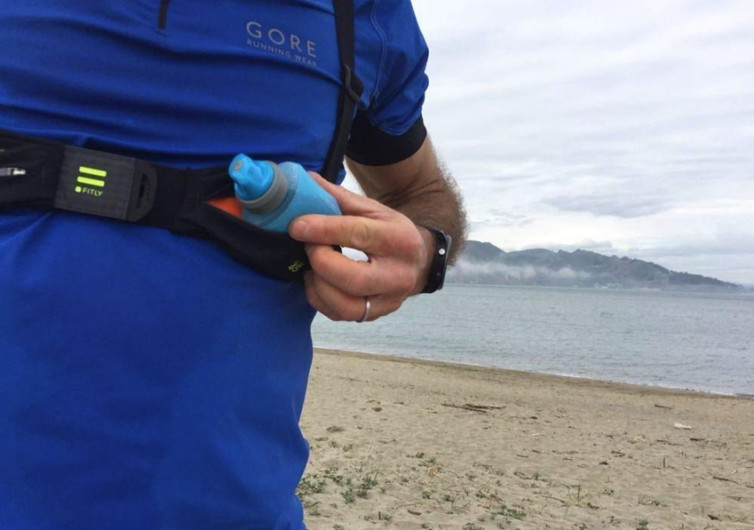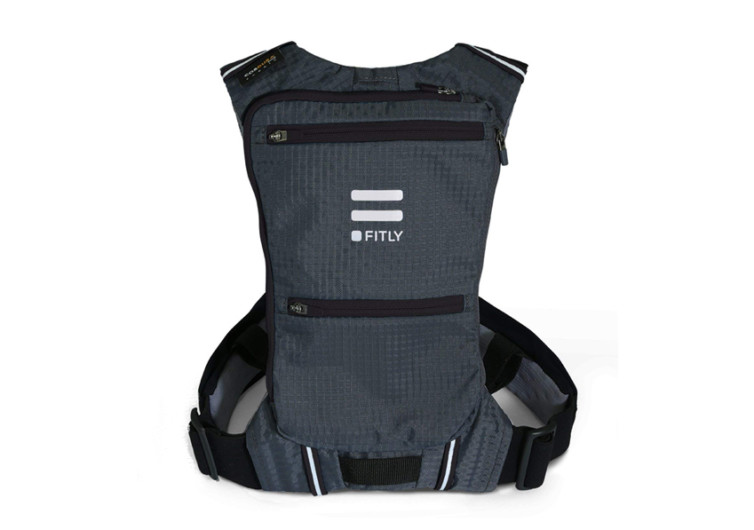 GearHungry may earn a small commission from affiliate links in this article.
Learn more
FITLY Minimalist Running Pack
The FITFLY looks like a cross between a tactical vest and a heavily-shrunk backpack. It is so small and compact that one will not think that it is the most versatile running pack they can ever have. This is perfect for those who want to make the best of their outdoor activities without worrying about their most important items. The FITFLY is small enough to handle all the essentials. It gives everyone a chance to enjoy physically-demanding activities without the bulk of a conventional carry.
The FITFLY features the Thoracic Belt System that secures the Running Pack around the thorax of the individual. It frees the lumbar region from any constraints, allowing you to make more effortless strides in your runs. The same design of the FITFLY puts everything within easy reach. From car keys to flask to mobile phones, this running pack can provide you instant access. It also secures everything without compromising your running form.
The back panel of the FITFLY features odor-resistant and moisture-wicking ECO fabrics. It is a system that allows the back to breathe and provide you with a more comfortable run. The front panel boasts of premium-quality Cordura with exceptional abrasion- and water-resistance. The zippers are silent while the small pockets are perfect for accommodating smaller belongings like rings and other jewelry.
The FITFLY's design also ensures a more even distribution of its packed weight. One can also make minute adjustments in the running pack's level of fit to ensure better comfort when running. It hugs the body like no other carriage system can.
The FITFLY Minimalist Running Pack is not only great for modern runners. Anyone who enjoys outdoor activities can use it to manage their small valuables without hindering their movements. As such, it is perfect for cyclists and cross-trainers, too.