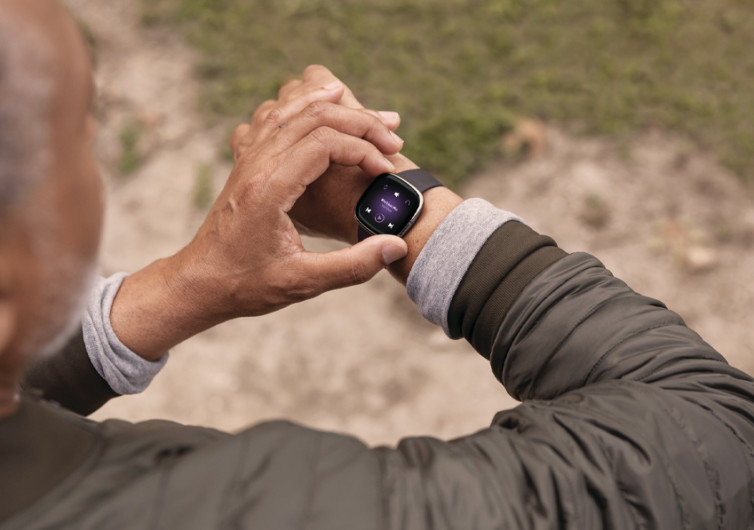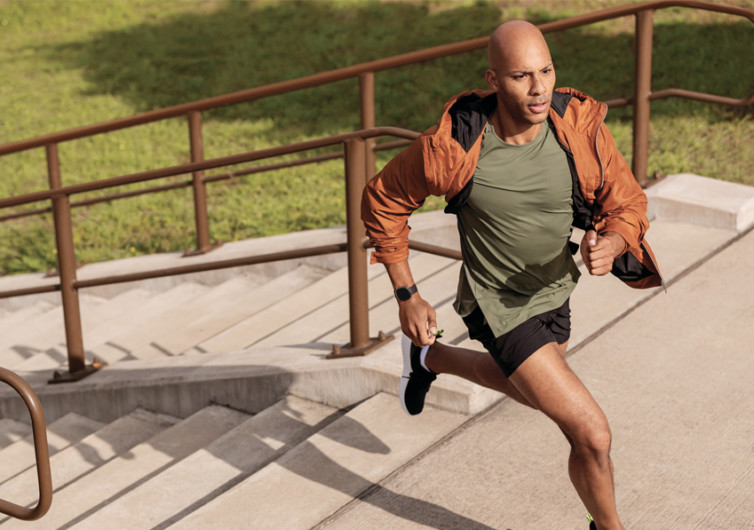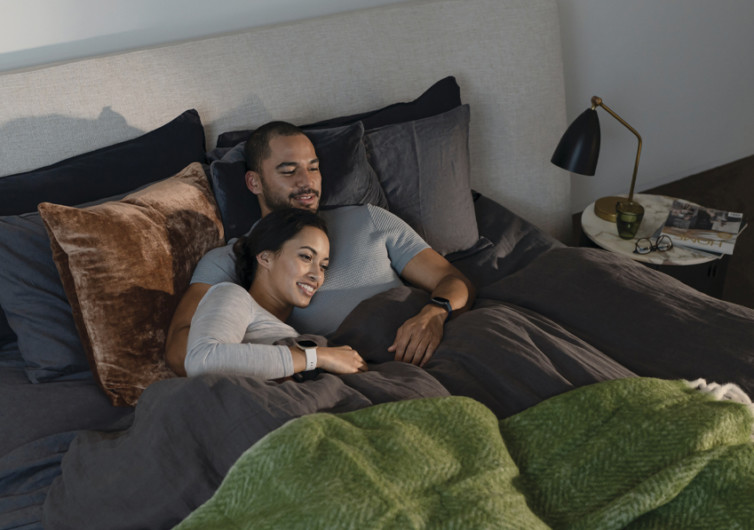 GearHungry may earn a small commission from affiliate links in this article.
Learn more
Fitbit Sense – Next-Level Fitness Tracker and Smartwatch
The realm of smartwatches and activity trackers is ever-growing. With such a large market, it can be hard to keep track of all the new brands and models. Fitbit has been a brand that remains at the forefront of this industry with its ever-evolving product line and commitment to quality fitness trackers. We would like to introduce you to the Fitbit Sense. The Fitbit Sense is Fitbit's latest model that combines one of the most versatile fitness trackers with a modern smartwatch's power.
Features
The Fitbit Sense combines all the things you love in a fitness tracker with the essential features of a smartwatch. Its price comes in at $329.95, which is on the higher end for a fitness tracker, but the less so compared to the average smartwatch.
The Fitbit Sense tracks mobility stats like step count, flights of stairs climbed, and heart rate. It also tracks more subtle physical information like skin temperature, menstrual cycles, and sleeping habits. For the perfect night's sleep, try using SmartWake, Fitbit's vibration alarm that syncs with your REM cycle to gently rustle you from your slumber so that you start your day off right, every day.
You can connect Google Assistant or Alexa and command your watch with your voice or connect hundreds of apps to your device for endless customization and functionality. This device will store all of your data in the device for up to 7 days, but if you connect it to the Fitbit smartphone app, you can back up all your information and review it all any time you want.
The Fitbit Sense can even hit the waves with you — it's water-resistant up to 164 feet (50 m). And its battery is one of the longest-lasting batteries Fitbit has ever launched, lasting at least 6 days on a 40-minute long charge. It can also store all of your music and connect to Spotify or Pandora via Bluetooth. Finally, call, text, and app notifications get delivered right to your watch so that you can stay in the loop and in shape all at once.
Construction
This 'bit has several components that add to its sleek design and durability, too. The 1.59-inch square AMOLED display with the Gorilla Glass 3 Screen is durable enough to handle whatever you throw at it. The watchcase is aluminum, which keeps it lightweight yet strong, and there are 10 band styles and numerous colorways from which to choose. There are also hundreds of watch faces to choose from, so you can customize it to your liking.
Your search for the perfect fitness tracker/smartwatch is over. The Fitbit Sense is an excellent choice for all — hikers, cyclists, gym regulars, pro athletes, and newbies alike. This watch will be with you every step of the way on your journey to the healthiest you.
CHECK PRICE ON FITBIT.COM