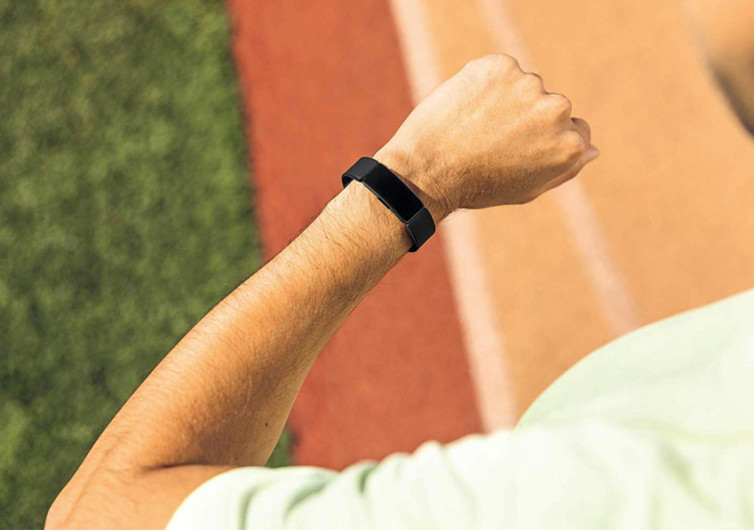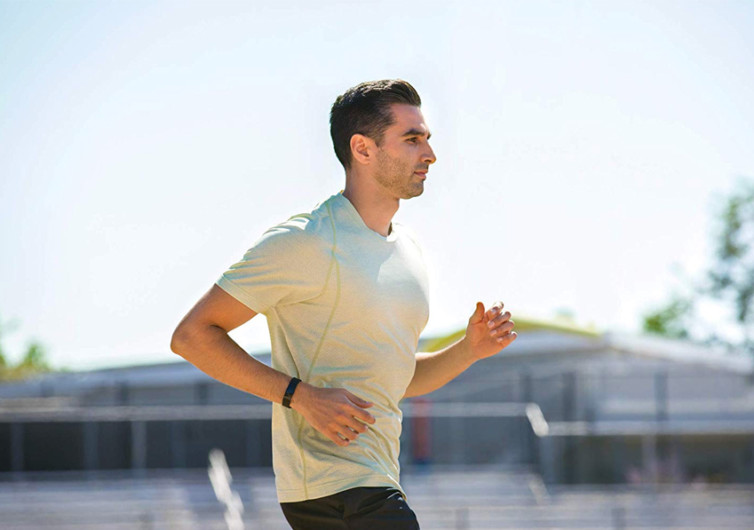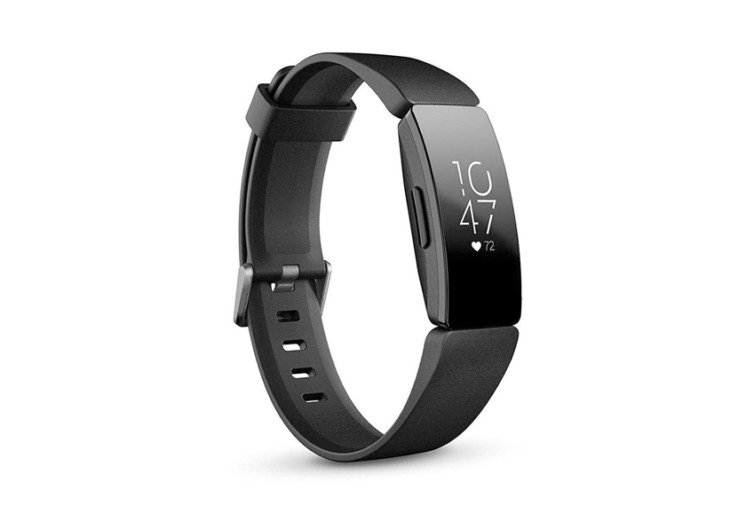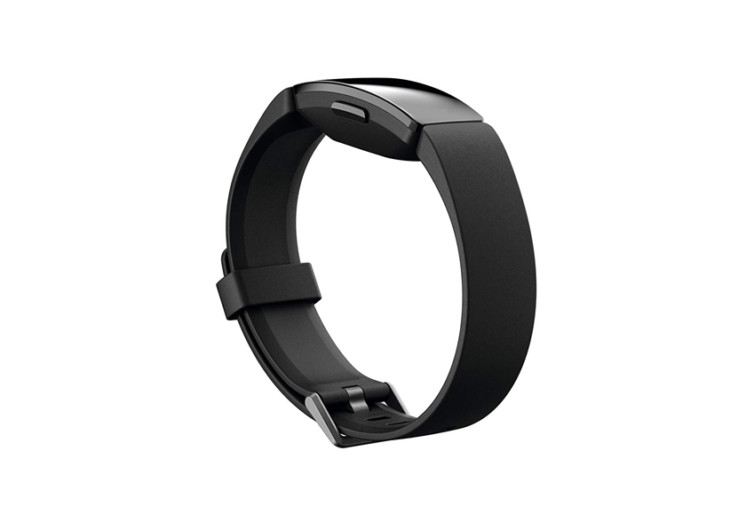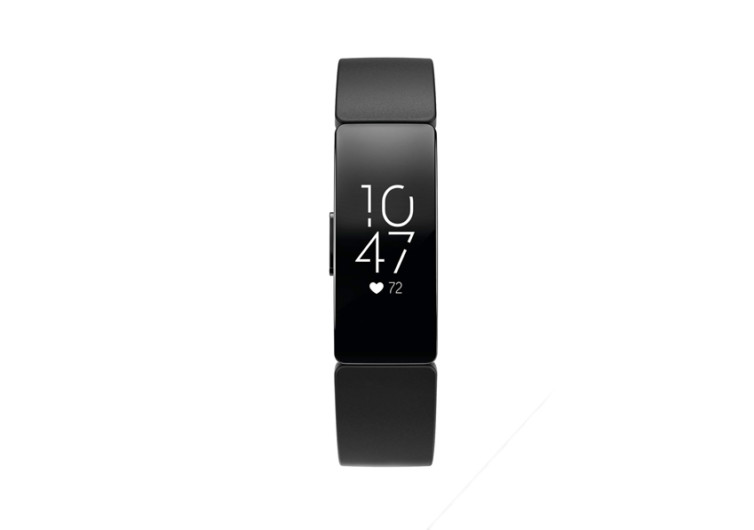 GearHungry may earn a small commission from affiliate links in this article.
Learn more
Fitbit Inspire HR Heart Rate & Fitness Tracker
The Fitbit Inspire is a wearable technology that provides people with reliable activity tracking. Fitbit also included other technologies that will make the device more relevant among today's health-conscious folks.
The Inspire already features a real-time heart rate monitor that gives you round-the-clock monitoring of your heart rate. This is ideal for fitness buffs who may want to track a number of physiological parameters. These include heart rate zones, resting heart rate, and calorie burn, among other things.
The Fitbit Inspire still has the same innovative activity tracking features. However, Fitbit redesigned it to become more relevant. It now includes REM, light, and deep sleep information. You also get pointers on how you can improve the quality of your sleep.
Fitness buffs will also love the activity tracker's exercise modes. Fitbit included more than 15 of these exercises that are available at a touch of a button. The company also provides real-time updates to help you maximize your exercise potential. The exercise modes of the Inspire allow users to set targets such as time, distance, and calorie burn.
Unlike other activity trackers, the Fitbit Inspire comes with a very sleek and elegant design. It looks like a classic wristband with no bulky watch dial. The interface also has a very minimalist styling. It has a high contrast digital display that provides simple and uncluttered information. There is no way you will misread a particular information.
The Inspire also has a water resistance rating of 164 feet. However, Fitbit does not advice using the Inspire in a sauna or a hot tub. This smartwatch also has an operating altitude ceiling of 28,000 feet.
The new Fitbit Inspire has the same minimalist design of the classic Fitbit. The only difference is that it now comes with an improved heart rate monitoring and activity tracking capabilities.