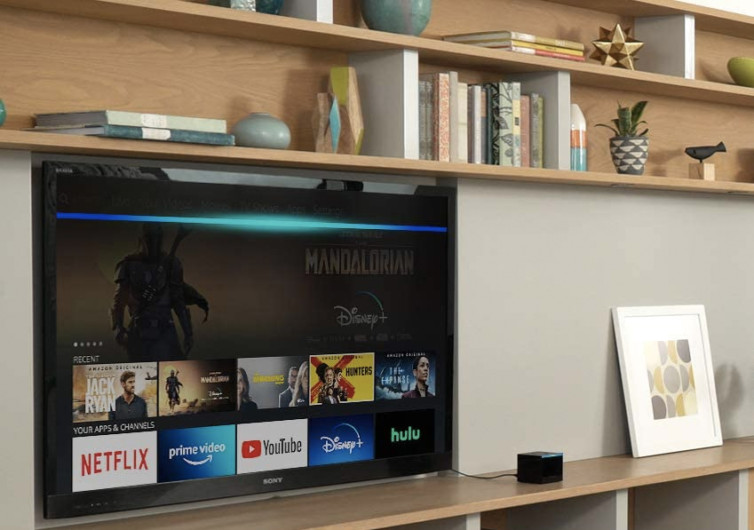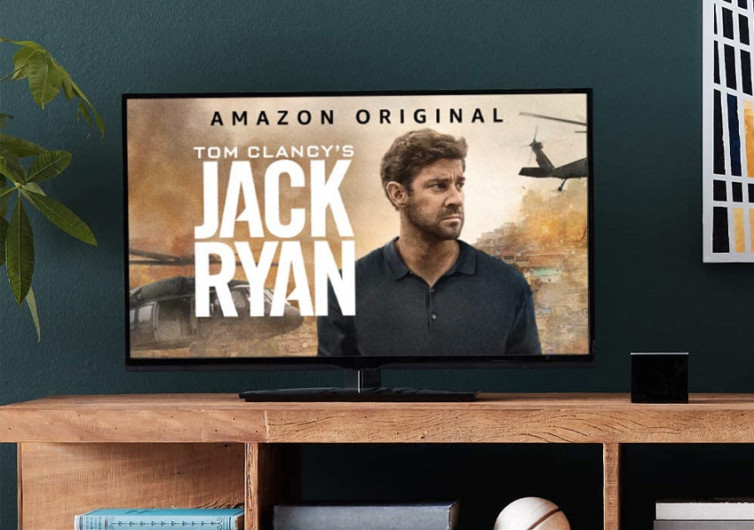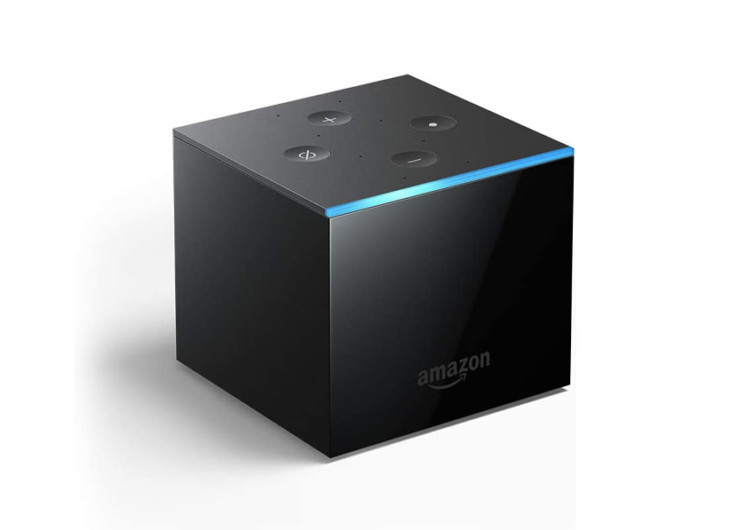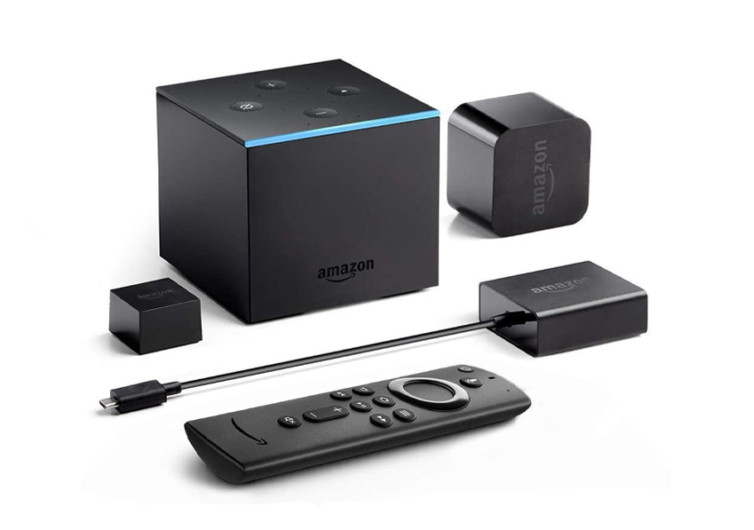 GearHungry may earn a small commission from affiliate links in this article.
Learn more
The Fire TV Cube – Banishing Quests for Lost Remotes
Endless searches for the remote can brew full-on family warfare and search parties that tear a home apart, room by room. Is that remote under the couch? Did it fall between cushions? Is it in the kitchen? Was it taken to a bedroom? Where could it be? With the Fire TV Cube, there are no family feuds or searches that make it look like a bomb went off in your living room. Simply say, "Hey Alexa, turn on The Office," and voila. No remotes, just the sound of your voice, and your favorite shows start playing.
The Fire TV Cube is an Alexa-Enable smart device that utilizes voice commands to make operating your TV as simple as asking where the remote went without the headache that follows such a question.
Connectivity
The Fire TV Cube allows you access to all your favorite streaming services such as HBO, Disney +, Showtime, Youtube, and more. Want to watch the ball game? Ask Alexa to switch over to another input, and all the sports action will appear on your screen. The Cube isn't just for TV either; it comes with the same connectivity and power of an Amazon Alexa. You can turn on lights, order delivery, and set reminders, even if your television is off. Equipped with eight microphones, the Cube can hear you from any part of the room.
Additionally, if you have multiple Amazon devices in your home like an Echo Dot or Alexa, you can connect them all. Your Echo Dot can have your television turned on before you even make it to the living room so that you can watch that morning weather report while you drink your coffee.
Setup
Before snagging this device, be sure your TV, soundbar, or AV/V receiver is on the compatible list. Otherwise, you won't be able to access the full utility of this product. In the box, you'll receive the Cube, two AAA batteries, a power adapter, an Amazon IR extender cable, and an Amazon ethernet cable. If you need a high-speed HDMI cable, you'll need to pick that up separately.
To prepare your Fire TV Cube and television for hands-free streaming, place your new Cube 1 to 2 feet away from speakers, connect to your home internet via WiFi or the provided ethernet cable, and then connect the device to your television. Once connected, follow the on-screen setup instructions.
That's it! You're now ready to grab the whole family for a movie night to show off your new tech. You can even impress them and stave off the munchies by using the Cube to place a mid-movie pizza order!
Getting the Fire TV Cube
The price tag on the Fire TV Cube is $100, well worth it in our opinion for the convenience and the end to remote searches. You can snag this device from Amazon, and at the time of this writing — it will still arrive before Christmas if you plan on gifting it to a loved one or want to have it roaring before your holiday movie marathon. Get ready for hands-free, high definition streaming with the Amazon Fire TV Cube.