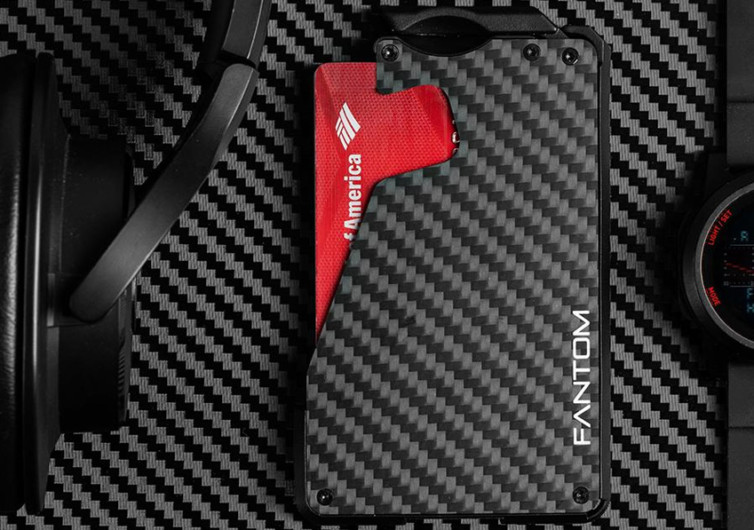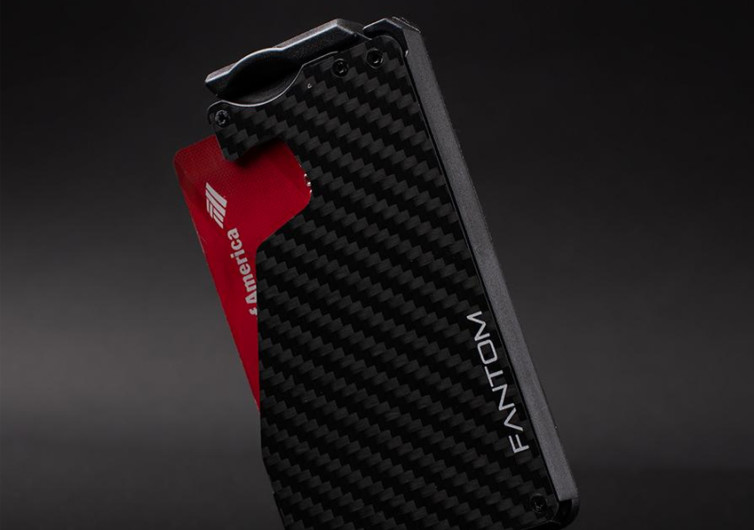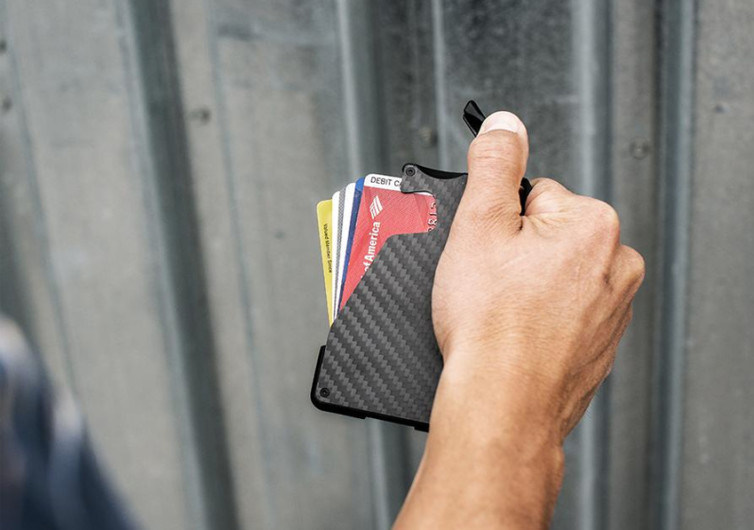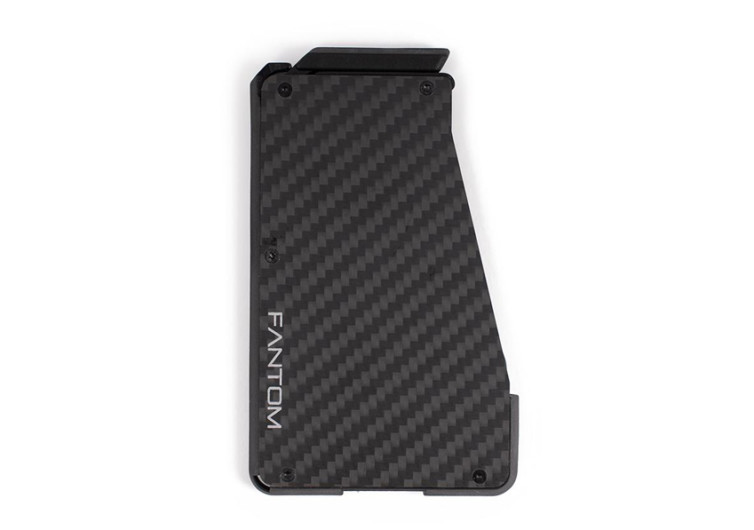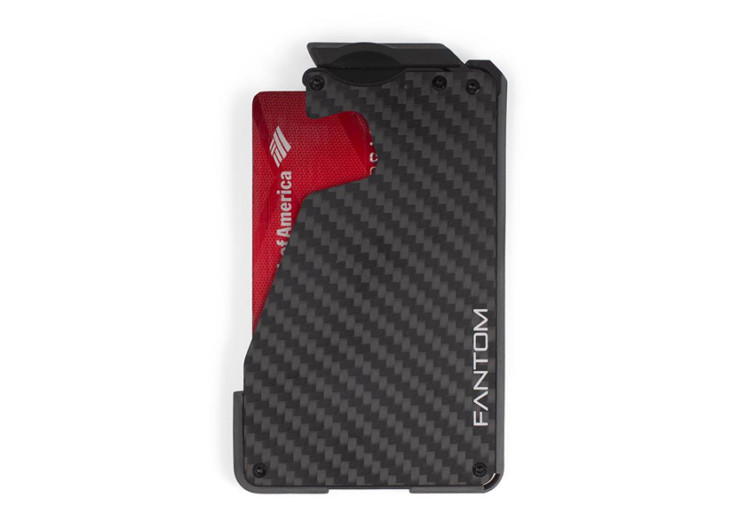 GearHungry may earn a small commission from affiliate links in this article.
Learn more
Fantom Wallet F10
Perfect for securing your most important card as it is 9 other plastics, the Fantom F10 wallet is an unusually simple yet thoughtfully designed wallet that does away with the many adornments and unnecessary style elements seen in many minimalist wallets today. In its stead is a no-nonsense design that gives you unparalleled access to your essential cards and even neatly folded bills.
Most minimalist wallets come in a bifold design supposedly to secure the cards and cash that may be lurking within its compartment. The Fantom does away with such conventional designs to give you a cardholder that is no thicker than 8 millimeters. It may be super-slim yet it can safely accommodate up to 10 of your cards at a time or you can insert 6 cards plus a couple of neatly-folded bills. If other ultra-slims will say that theirs will not create a bulge in your front pocket, the Fantom clearly eliminates any indication that there is a wallet in your front pocket.
Weighing a measly ounce, the Fantom is as light as you'd like. What's more remarkable is that within this ultra-slim and super-lightweight wallet is a secret compartment that can safely tuck away your USB drive, spare key, SD card, or any other small item of value. But what really amazes folks about the Fantom is in the way it lets you access your cards. It's designed with a card-fanning mechanism that effectively fans out all of your cards giving you instant access to the card that you need. There's no more fumbling or even picking the wrong card as you'd be presented with the face of each one.
The Fantom F10 may not be graced by the elegance of leather, but it sure can be a great wallet to have in your pocket and on your hands.
CHECK PRICE ON GALLANTRY.COM