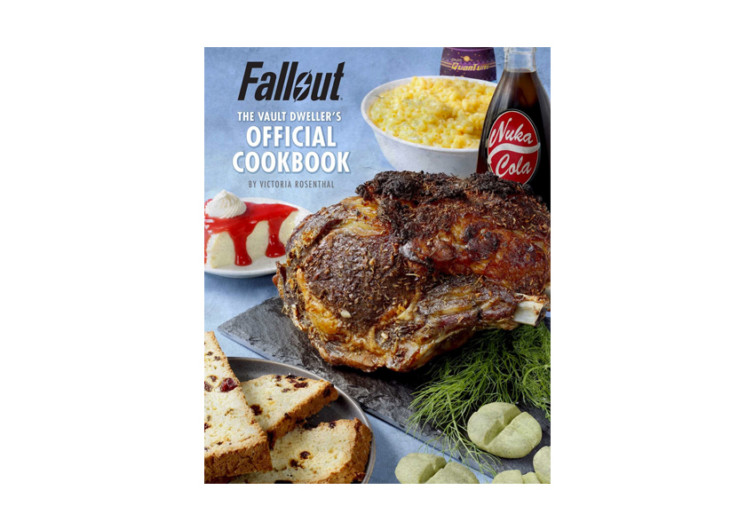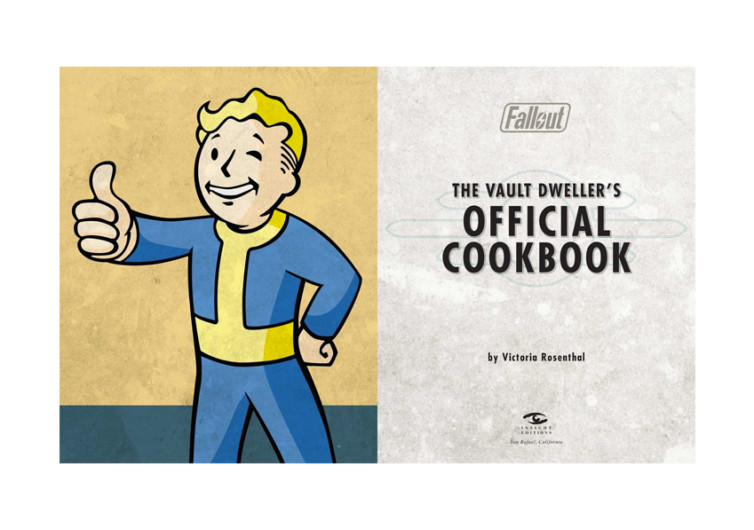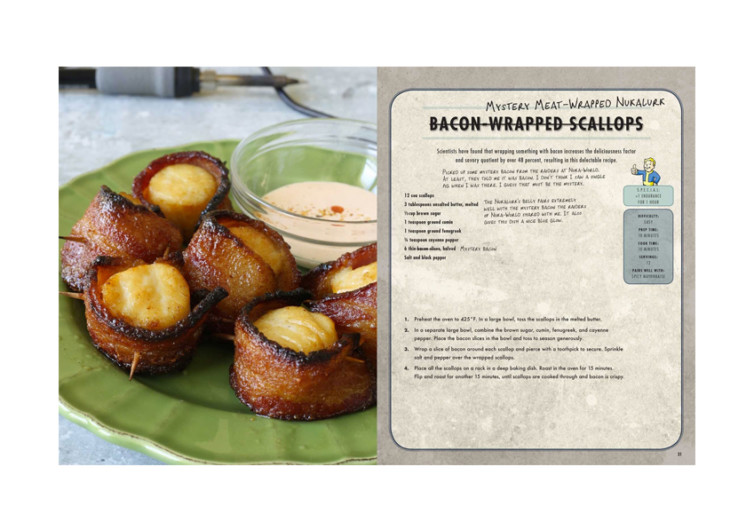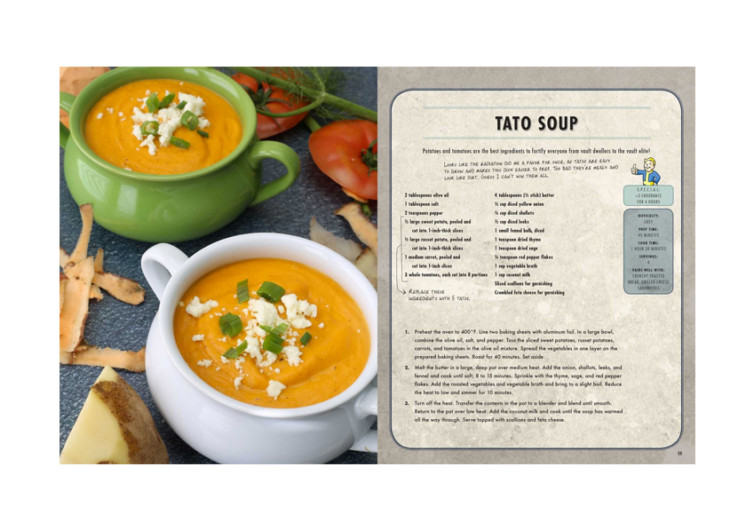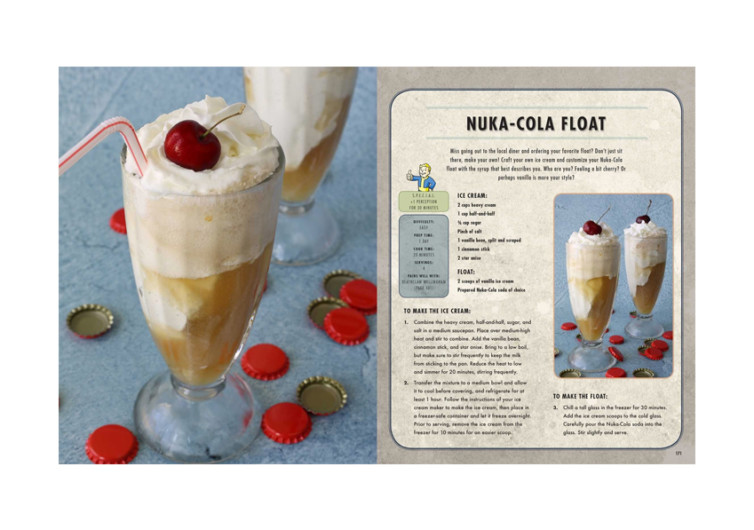 GearHungry may earn a small commission from affiliate links in this article.
Learn more
Fallout: The Vault Dweller's Cookbook
In a post-apocalyptic era, it would be quite impossible to think about delicious meals to serve. What matters is you'll have something to eat and sustain your body. But for the fans of the long-running role-playing video game, Fallout, Victoria Rosenthal's Fallout: The Vault Dweller's Official Cookbook is all they need to whip up some delicious meals and delectable treats.
Try the Iguana-on-a-Stick or even the Mirelurk Claw Cakes to whet your appetite. Sample the YumYum Deviled Eggs or even the Hermit Crab-stuffed Cave Mushrooms. These may not sound appetizing, but in a world that is on the verge of nuclear annihilation, these are definitely more than mere tummy-fillers. There's everything to complete a meal, from appetizers to stews and soups, to mains, and sides. The Sugar-Bombed Carrots will surely make for a delicious meal by itself rather than sides.
Rosenthal uses her signature wit gained through years of video gaming and recreating many of the consumables mostly found in the games that she played. In the Fallout cookbook, Rosenthal shares many of her kitchen creations so that other fans of the RPG series can also try them at home.
Each recipe comes with all the information one needs including prep and cooking times as well as the number of servings in each recipe. It even comes with suggestions on how a particular recipe can be best enjoyed by vault dwellers by pairing it with a really cool drink or an equally tasty side.
Designed not only for the avid vault dwellers of Fallout but also for anyone who wants to throw a party where the food is anything but ordinary, The Vault Dweller's Official Cookbook is always a great choice for a gift. With its easy-to-follow directions and amazing photography, this is a cookbook worthy of a spot in one's kitchen.