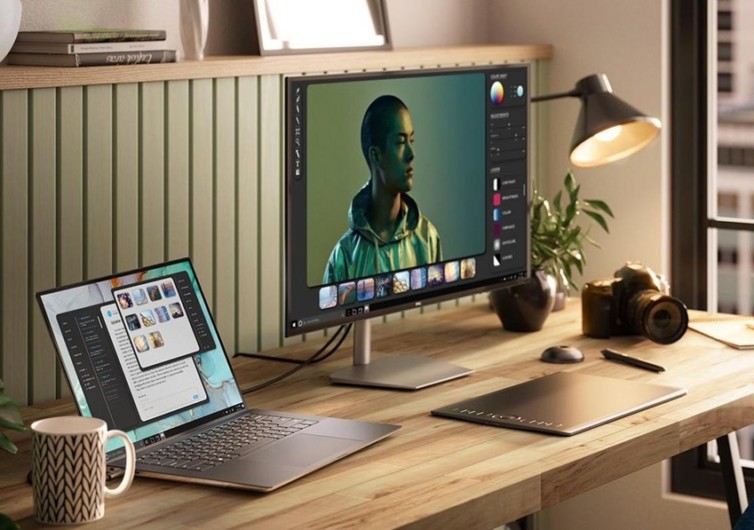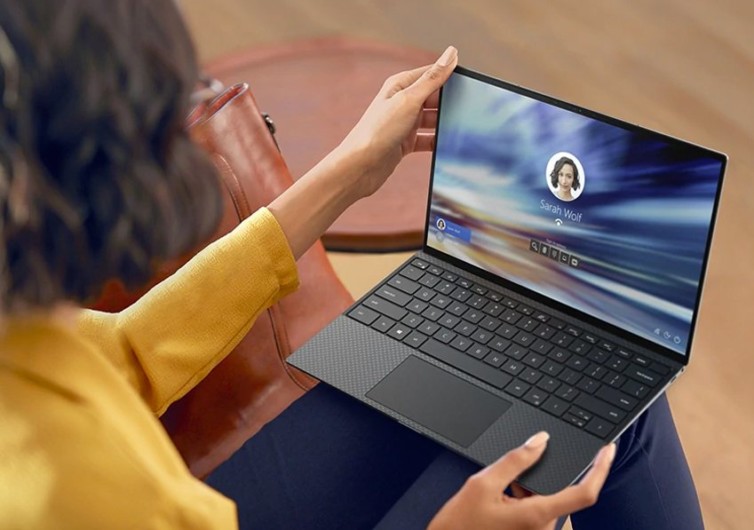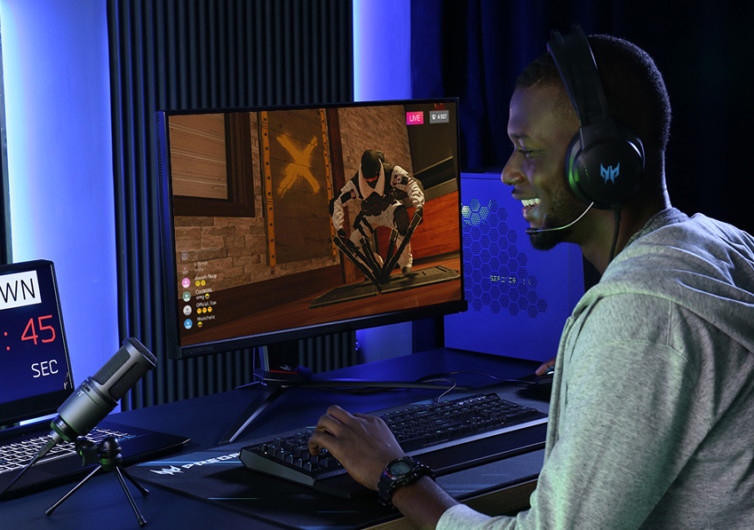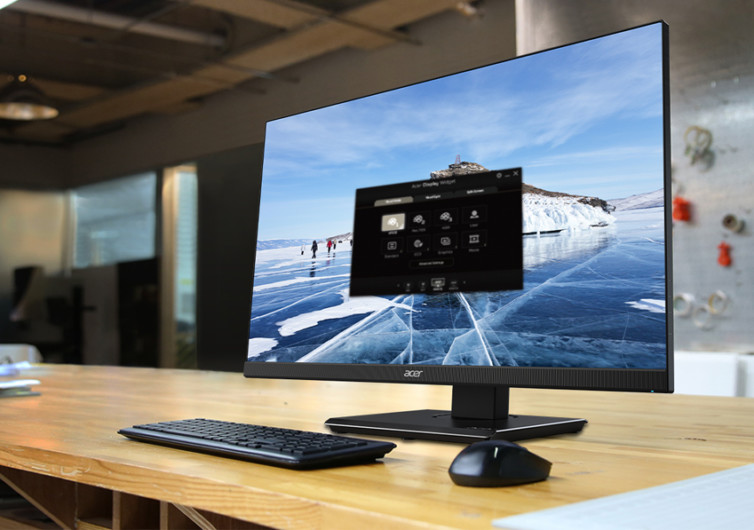 GearHungry may earn a small commission from affiliate links in this article.
Learn more
New Eyesafe Certified Products Announced by Dell, HP, Lenovo, Acer
We live our lives increasingly in front of screens. Whether for work, school, or entertainment, you likely spend a good portion of your day in front of a computer, phone, television, or tablet. And all this screen time isn't exactly the best thing for your eyes. Thankfully, you can do a few things to help reduce digital eye strain and keep your vision healthy. Whether you are looking to purchase gaming glasses or technology specifically designed to help protect your eyes while working on your computer, there are options for you.
2020 Blue Light Summit
Co-hosted by Eyesafe, UnitedHealthcare, and TÜV Rheinland, the second annual Blue Light Summit brought together leaders in healthcare and consumer electronics for a collaboration centered around human health. Specifically focused on blue light solutions, these global brands have been working to provide innovative answers to tough questions in a year when the international community has seen a significant increase in virtual learning, working from home, and time spent on digital devices.
Studies have shown that too much exposure to blue light can damage light-sensitive cells in the retina and have other harmful effects on health. Eyesafe has established a list of standards to identify tech products that meet requirements for blue light safety. For a product to qualify as Eyesafe-certified, it must meet the blue light coverage and color accuracy standards established by Eyesafe. At this year's summit, several major brands unveiled their latest Eyesafe product line-up.
Dell
Dell announced that its entire premium consumer XPS line of laptops, including select Alienware, Latitude, and Chromebook models, will be Eyesafe certified. Dell claims that these models will filter out any undesired blue light frequencies without impacting front-of-screen performance. Designed with photographers, videographers, and graphic designers in mind, the technology in these laptops should prevent any yellowing of the content or impact on the color fidelity while still effectively filtering out blue light.
HP
HP will be bringing a low-blue light certification to all of its top notebook brands, including the HP Spectre x360, which comes in 13, 14, and 15-inch models, and the HP Envy x360, available in a 15-inch model. The laptops have an OLED display for a crisp, top-of-the-line image along with the comfort and safety of Eyesafe's blue-light mitigating technology.
Lenovo
In the world of monitors, Lenovo unveiled its new ThinkVision T27hv. This monitor is Lenovo's first Eyesafe-certified monitor and is packed with a wide array of features, making it ideal for home office use. Additionally, Lenovo released the new Yoga Slim 7i Pro, a 14-inch laptop, which offers brilliant clarity and color with 2.8K resolution and comes with an Eyesafe certification.
Acer
In partnership with Eyesafe, Acer has developed a new standard for eye protection called Acer VisionCare, which is Eyesafe-certified. The company plans to launch an entire line of Eyesafe monitors at the end of 2020. Looking to the future, Acer will be adopting Eyesafe standards across the majority of its displays.
Eyesafe Certified Technology
As technology advances, consumer electronic companies are increasingly interested in their customers' health and safety. As brands like Dell, HP, Lenovo, Acer, and others adopt Eyesafe-certified technology, consumers should have expanding options for purchasing Eyesafe products. Keep your vision sharp and your eyes healthy with Eyesafe-certified technology the next time you shop for a new laptop or monitor.