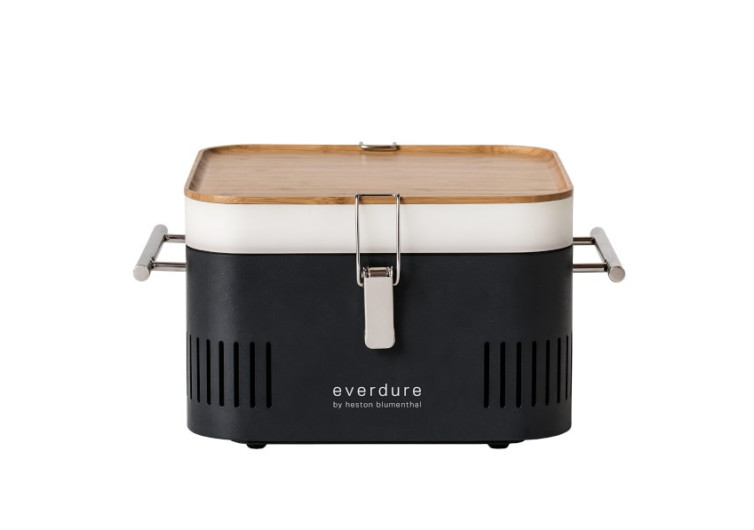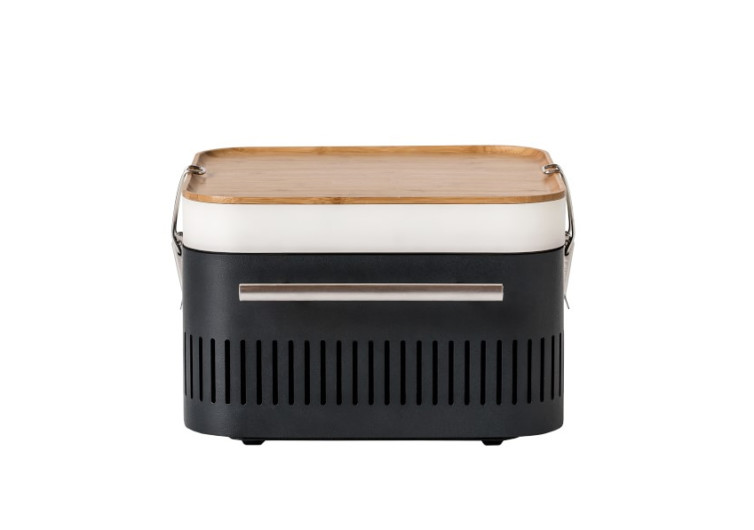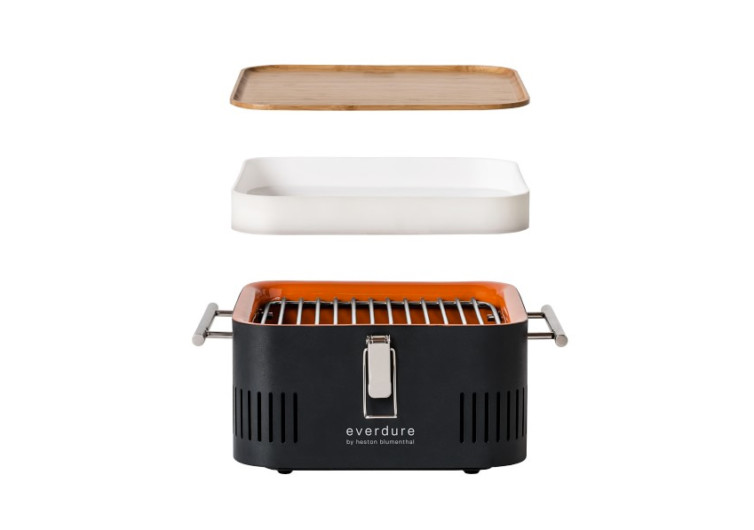 GearHungry may earn a small commission from affiliate links in this article.
Learn more
Everdure Heston Blumenthal the Cube Grill
Followers of the British culinary genius Heston Blumenthal will love the Everdure Cube Grill. Designed with the same scientific understanding that the famed chef puts into all of his dishes, elevating what the culinary world now knows as multisensory cooking, flavor encapsulation, and food-pairing onto a whole new level, the Everdure promises to bring perfectly-grilled foods to your dinner table or party place anytime, anywhere.
The secret of the Everdure is in its porcelain enamel firebox that efficiently manages the heat generated by charcoal to provide your food with all that delicious goodness of charcoal-grilled ingredients that no electric grillers can ever replicate. From meats to seafood and even vegetables, you'll only be limited by the supplies in your fridge. It's got a heat shield to protect you from the exceptionally high temperatures in the griller. There are stainless steel racks and even a removable charcoal tray. The Everdure comes with chrome handles allowing you to easily hold the Everdure without getting scorched. Heston also throws in his own take on a prep board made of bamboo as well as a storage tray made of food-grade materials.
With its compact size and neat attention to details, the Everdure is sure to make grilling your favorite foods worthwhile.
CHECK PRICE ON WILLIAMS-SONOMA.COM