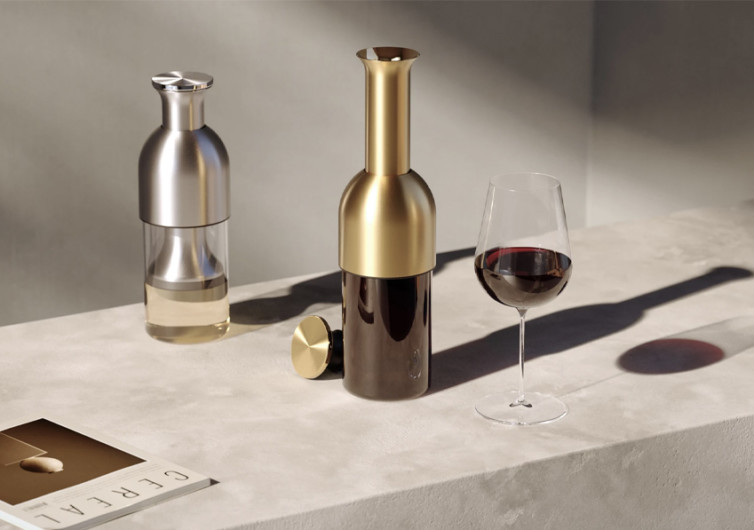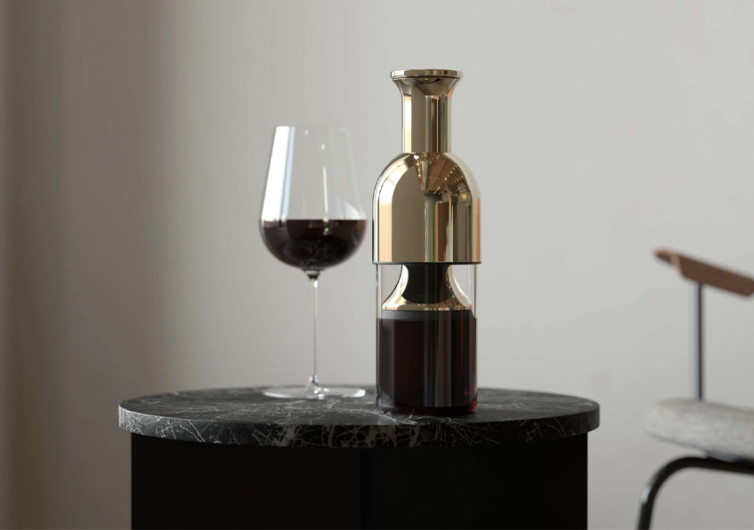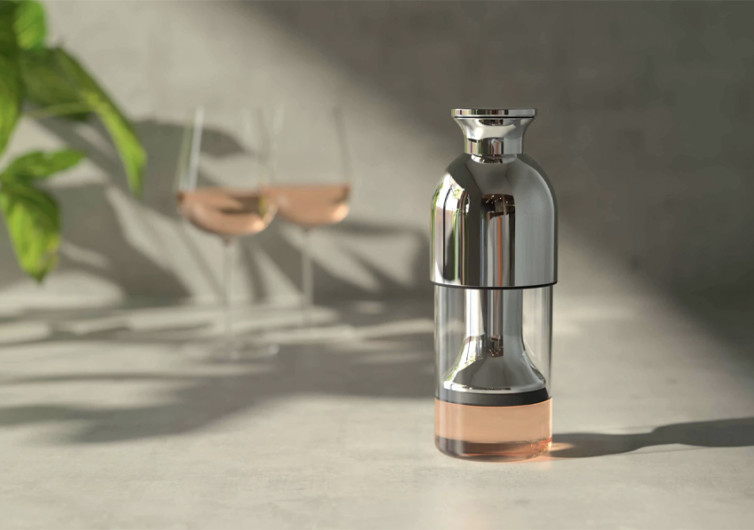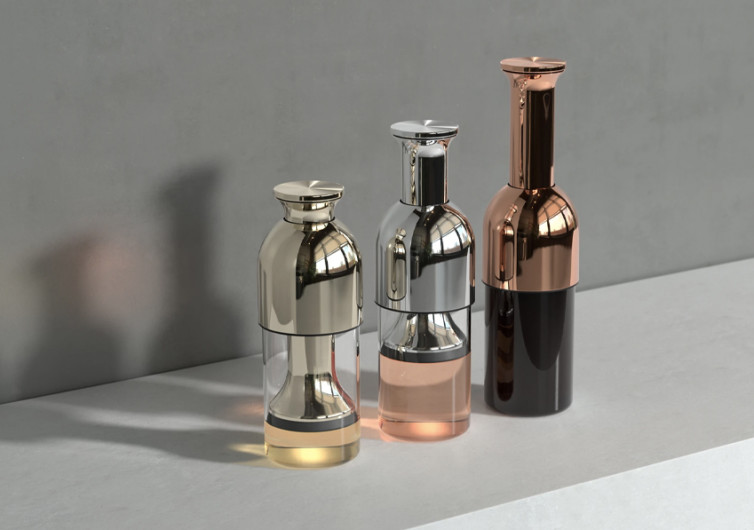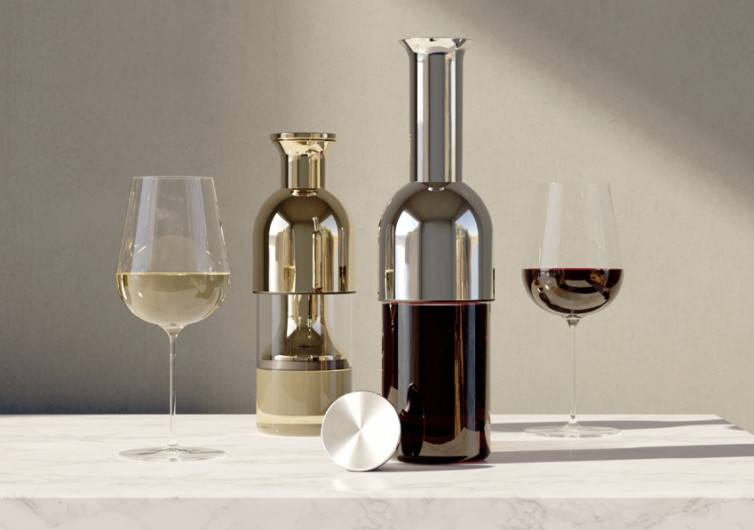 GearHungry may earn a small commission from affiliate links in this article.
Learn more
eto Wine Preservation Decanter – Because Screw the Cork
Whether you're an avid wine connoisseur or just enjoy a nightly glass of red, emptying half a bottle of wine down the drain is a wasteful sin. It's also 100% preventable with a sound wine preservation system. Not only do these preservation systems save you a couple of glasses of vino for next week, but they also keep the flavor and aromatic notes of your wine from dulling. Haven't found your preferred method yet? The eto Wine Decanter provides an inclusive decanter for your favorite wines. Other wine decanters don't offer the versatility of the eto. With eto, you can allow your wine to breathe while also preserving your wines in an elegant vessel.
Tastefully Pour, Breathe, and Store
If a wine bottle is left open on the counter or in another decanter, the exposure to oxygen — known as oxidization — will cause the full wine's flavor and nose to disappear. After 'opening' a full 750-ml bottle into the eto, let it breathe. Grab a couple of wine glasses from the cabinet and pour straight from the eto's sharp, drip-free lip with style. Place the lid on the spout, and push down the neck of the eto. As you push down, the eto patented valve displaces oxygen inside the decanter, preventing oxidization of your wine.
The Juicy Details
The decanter will preserve as little as 175 ml and as much as 600 ml of your favorite wine. After you have a large glass of wine before bed, save the rest for a large glass tomorrow night… and the night after that. Typically, opened wine lasts about 5 days before tasting dull or flat; the eto keeps wine fresh for 2 weeks!
Each decanter features high-grade stainless steel, a heavy borosilicate glass base, and BPA-free components. Available in five finishes (mirror silver, satin silver, mirror copper, mirror gold, satin brass), the eto fits with any kitchen aesthetic and offers a look of elegance to your table.
The eto Wine Decanter sits perfectly in your refrigerator door and breaks down into six pieces for simple cleaning (best done using hot water and mild dish soap).
With a $155 price tag for the stainless and $168 for the copper and brass finishes — an eye-popping price for a wine decanter — the eto wine preservation system will save countless glasses of wine.
eto and Again
eto means 'again' in Welsh, enjoy your wine again. Your spare glasses of wine aren't doomed to be tasteless, dull, or scraped from the bottom of the barrel. eto offers a solution that continually gives back; the price is steep, but think about the wine (and money) you're saving with it Make the eto decanter your home's new wine preservation system.
CHECK PRICE ON ETOWINE.COM