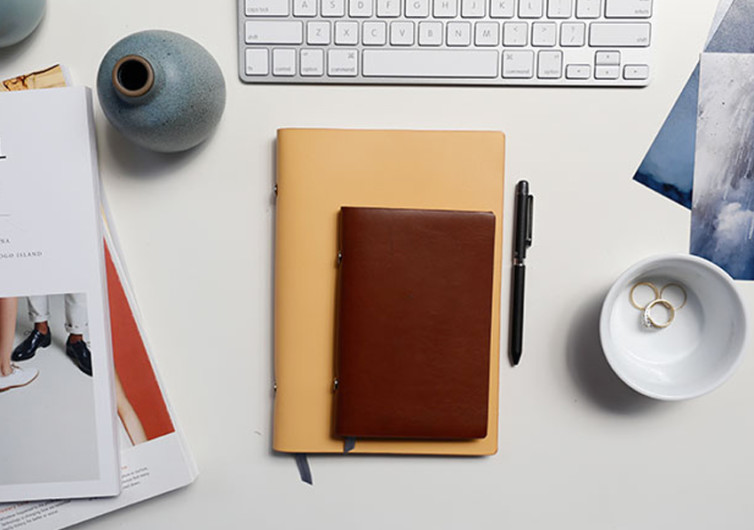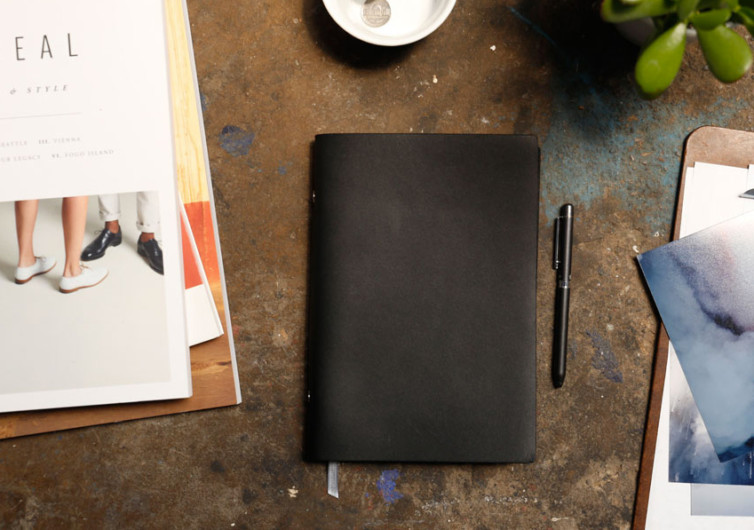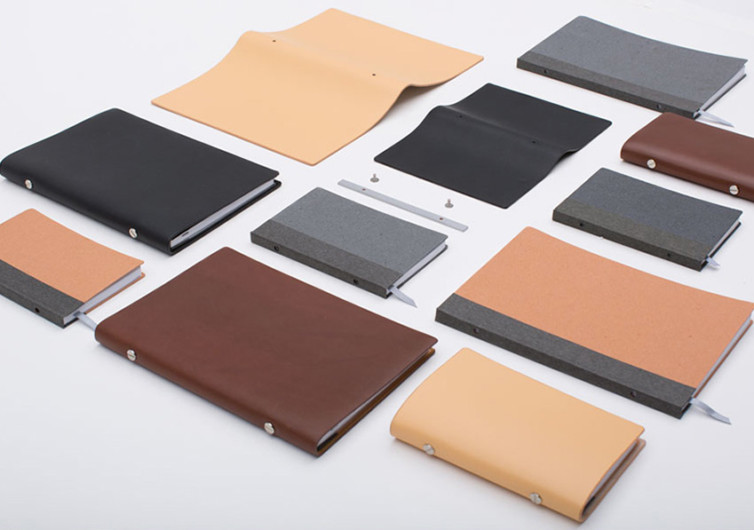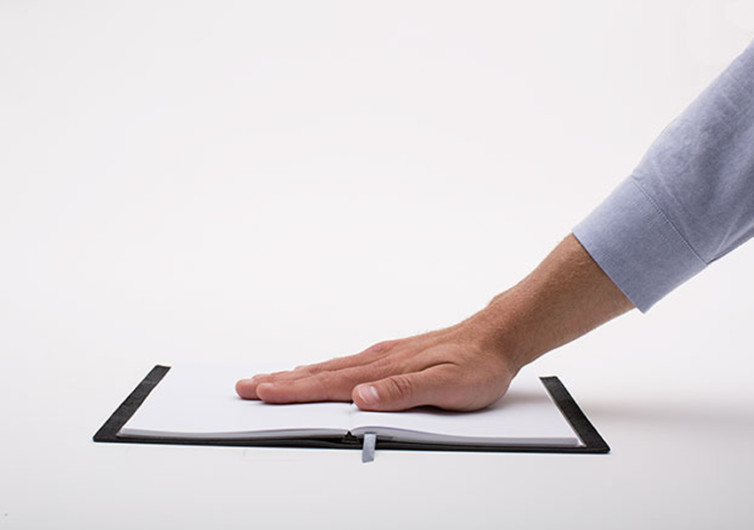 GearHungry may earn a small commission from affiliate links in this article.
Learn more
Endeavor Notebook
It's amazing how the best things in life can be so simple. Devoid of any pretentious ornaments that are typically added to bring about a level of styling that will capture the imagination, the Endeavor appeals to the senses in a way that no notebook has ever done before. True, this notebook doesn't come with any fancy styling, a lavish design, or a million-dollar brand logo; but it sure is generating a firestorm among those who still manage to keep a journal or two in their drawers.
The Endeavor Notebook is not really a one-off notebook you can discard once you're done with it. It's a system, a thoughtfully crafted marriage of several elements that allow you to keep on using it for the rest of your life.
Starting with its cover that is made of premium-quality, full-grain leather with its velvety texture that reminds you of the same subtleness of human skin, the Endeavor gives you the option to go for a more natural look, a more elegant black styling, or perhaps a more exotic brown. Whatever leather cover option you choose, you'll know it's going to be a material you'll never grow tired of opening and closing.
Inside the leather cover is a neat and ingenious mounting hardware allowing you to clip your choice of premium paper. When you're done with one, simply slide out the mounting hardware, put in a new refill, and you're back to your good 'ol writing ways. It's an ingenious solution to the ever-increasing need for simple things in everyday life.
The Endeavor Notebook is designed specifically for men and women who can appreciate beauty and elegance even without fancy adornments. It's for the men and women who enjoy life in its simplest and who can still find fulfillment in writing each day's dreams.
You May Also Like: 6 Best Diary Planners For Men in 2019