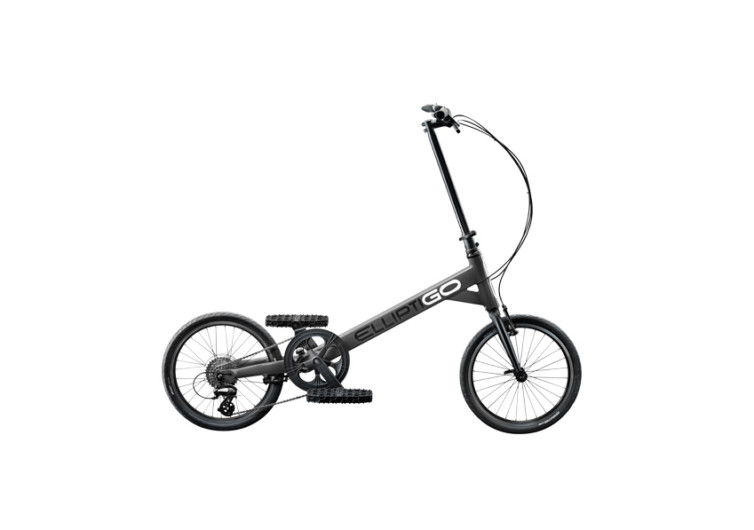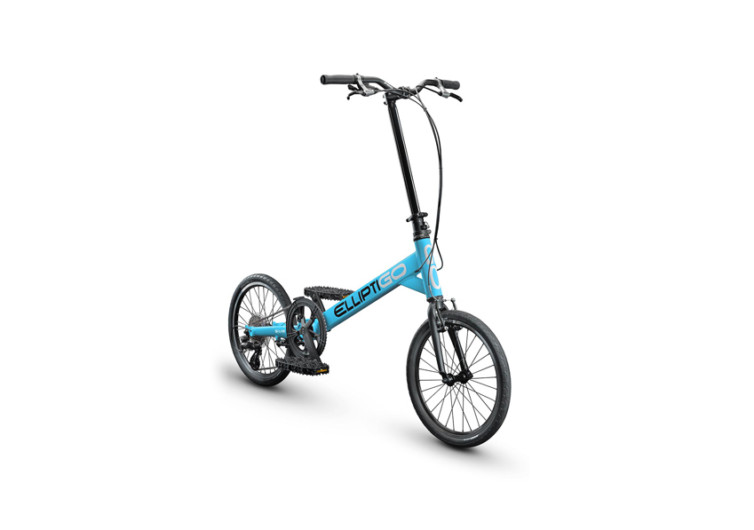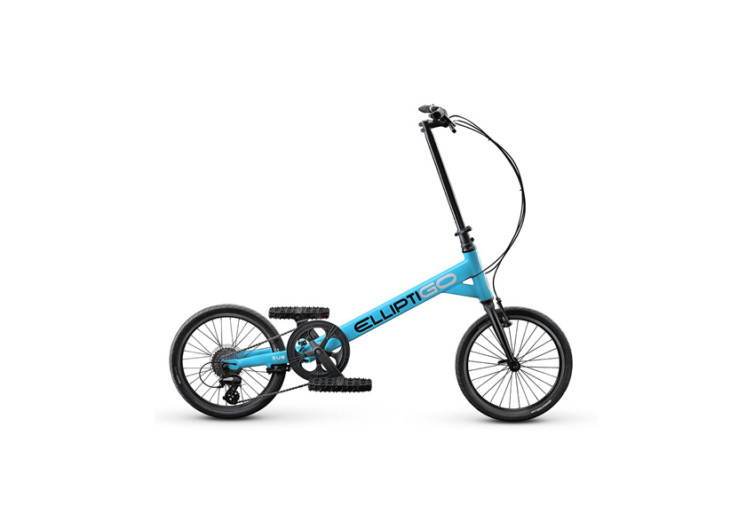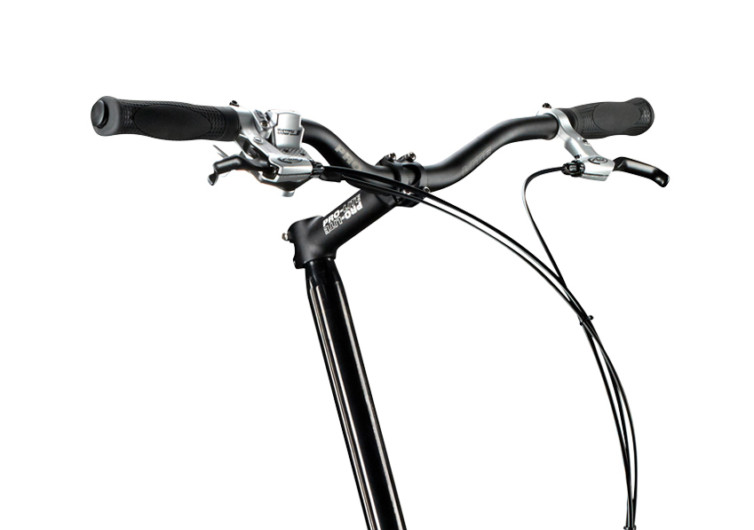 GearHungry may earn a small commission from affiliate links in this article.
Learn more
ElliptiGO SUB
Most folks enjoy riding a conventional mountain bike. But for the more adventurous, only a stand-up bike will do. That's why ElliptiGO designed the SUB only for those individuals who can never find themselves enjoying a bike ride sitting. This has all the bells and whistles of a traditional bicycle sans its seat. It would be wrong, however, to think that the SUB is just another bike without the seat.
Fun and stylish, the SUB promises to deliver a biking experience that's best for the dirt track. It's like taking a BMX to conquer the rugged terrain like a motocross motorcycle. The SUB's design eliminates back, neck, and butt pain that traditional bicycles can produce. It can also help individuals to burn as much as 33% more calories than riding an ordinary two-wheeled, pedaled vehicle.
The pedals are extra-huge, something that balances the loss of the seat. It's both steady and secure, giving your legs the ability to power the SUB across any terrain. The toe cages are also adjustable, giving additional power to your legs. Conquer an uphill with relative ease and cruise downhill for a more exhilarating experience.
The ElliptiGO's steering column allows for easy height adjustment. It's a mechanism that guarantees optimum ride height for anyone who decides to get on the SUB. This bike may not come with an 18-speed gear but its 8-speed freewheel alloy hub can let you go uphill with relative ease.
What's more amazing about this standup bicycle is that you can customize it using common bike accessories. It doesn't matter if you forego with ElliptiGO-specific gear. The SUB gives you the convenience of building your own bike.
The ElliptiGO SUB is not your average bicycle. It's a standup bike that's meant for you to work out while having fun.
CHECK PRICE ON elliptigo.com