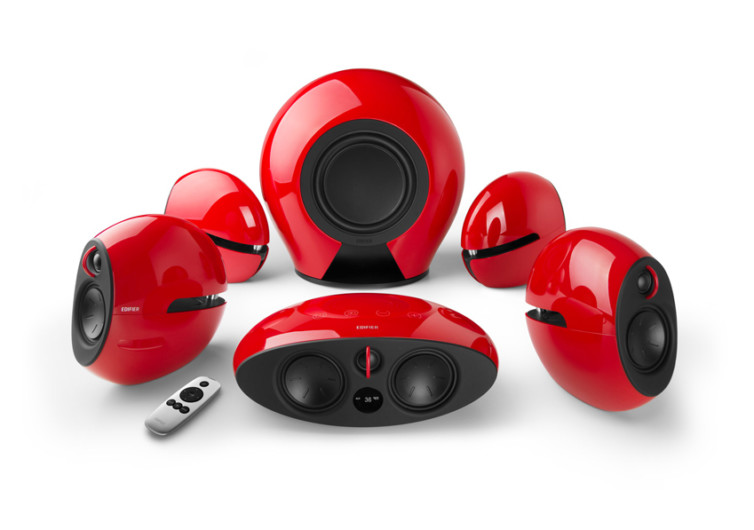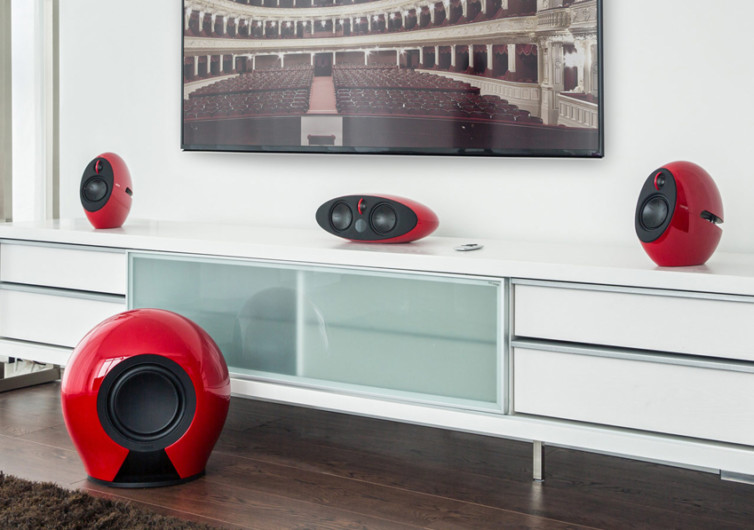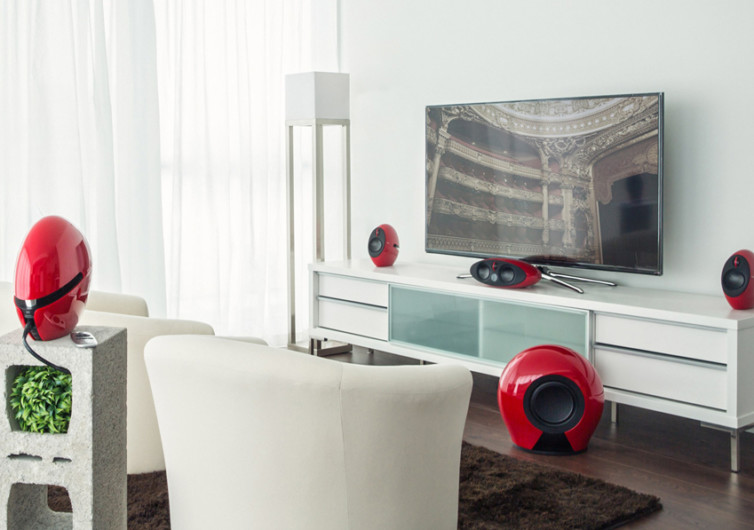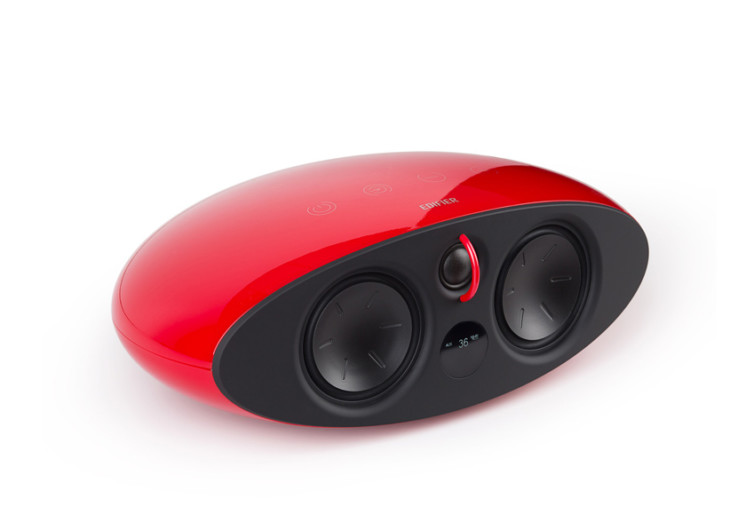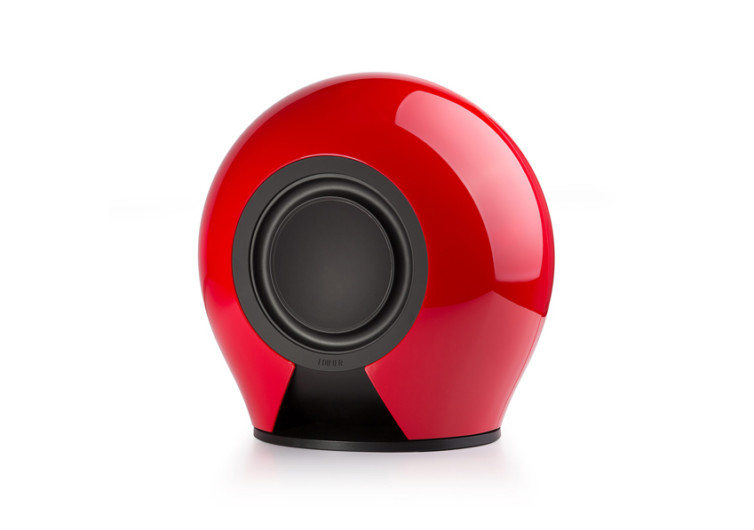 Edifier e255
The Edifier e255 is a set of odd-looking yet super adorable and equally powerful fully wireless 5.1 home theater system that can either transform your ordinarily boring room to a real concert hall or provide your typically dry and drab bedroom into something that has style, pizzazz, and character, or perhaps even both.
The e255 comes with 3 speakers, a decoder unit, and a powerful subwoofer that will give you the goose bumps with its deeply rich baritones. Washed in screaming red that looks more like elements from any of the iconic prancing horses of Ferrari, the e255 comes with a rather odd, pod-like design that resembles the side view mirror of some of the world's mightiest sportscars.
The decoder unit works well with DTS and Dolby systems to provide you with a home theater experience that is filled with so much realism you'll forget you're actually inside your home. The e255 also easily connects to almost any other device that has an AUX or optical input. And that's not all. Each of the components of the e255 is fully wireless. At least, you won't find yourself getting tangled in cables.
The Edifier e255 is a welcome change in a sea of home theater systems that look eerily similar.