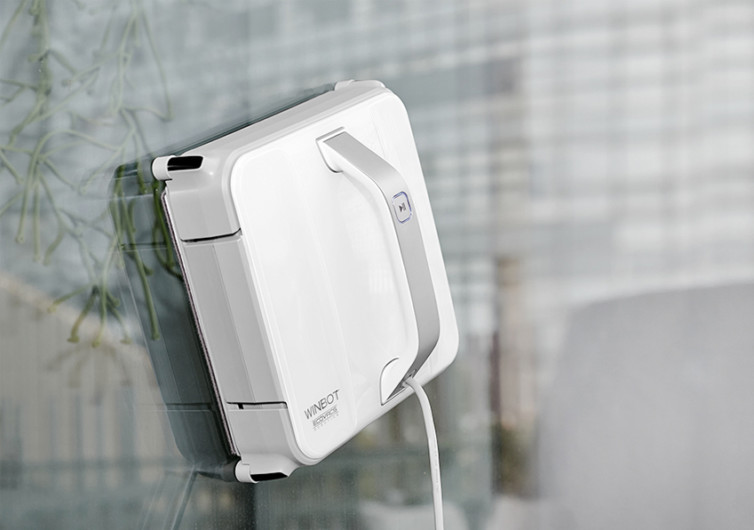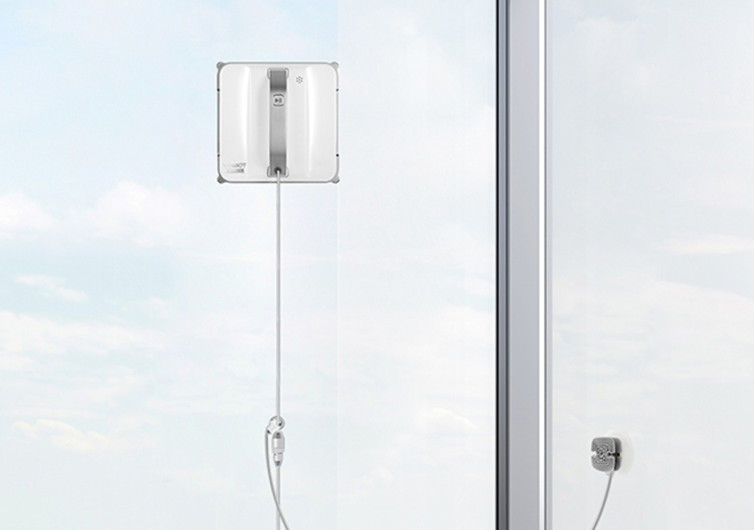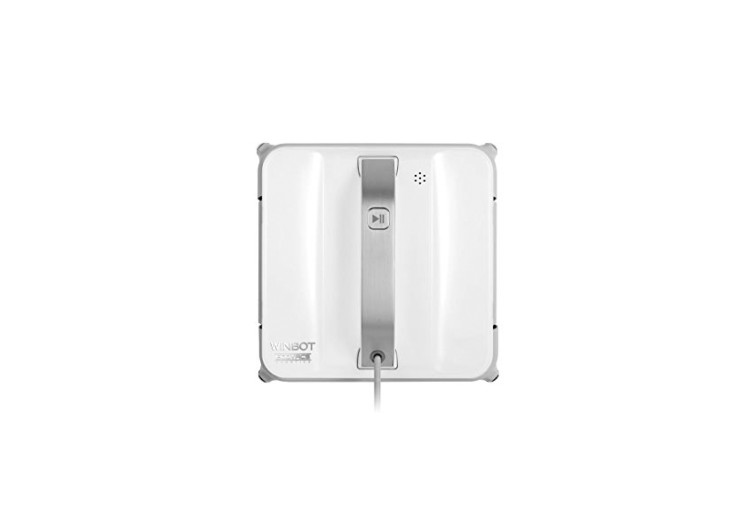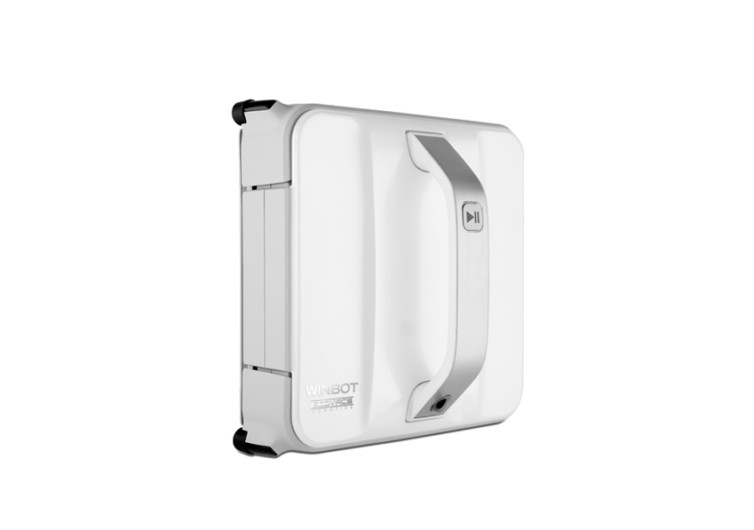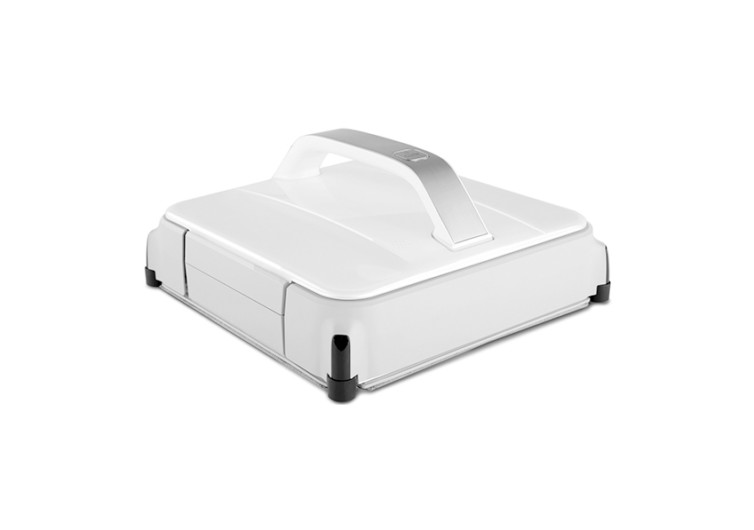 GearHungry may earn a small commission from affiliate links in this article.
Learn more
Ecovacs Robotics Winbot 850
The Winbot 850 is a revolutionary piece of technology that provides streak-free, thorough cleaning of glass windows while you comfortably sit on your lounger. It's the kind of household robot that every homeowner, especially those with large and difficult-to-clean windows, should own.
Owners of homes that feature floor to ceiling glass windows know the travails of thoroughly cleaning windows very well. One has to use a ladder to reach the highest region on the glass window. Otherwise, an extension handle can be connected to the cleaning apparatus. Sadly, doing so doesn't always guarantee thorough cleaning. Worse, you're also risking falls and back injuries because of the unusual posture you are taking in such instances.
With the Winbot 850, one doesn't have to feel enslaved with the challenges posed by cleaning such types of windows. If there is a technology that can simplify the process of window cleaning while also guaranteeing the most thorough cleaning, then Winbot 850 would be it.
Featuring a 4-stage cleaning system, this robotic window cleaner effectively wipes and squeegees glass surfaces in every direction. Its unique middle squeegee and outer wipe design allows for a more efficient containment of the cleaning solution so that none of it will stray off of the WInbot 850's perimeter. This also leaves glass windows sparking clean and streak-free.
The system comes with an extension cord complete with a safety cable. There's no need for using any ladder as the Winbot 850 can easily reach the whole surface area of any type of window. It's got edge-detection technology, allowing it to easily move away from the edge of the glass. It also comes with a very powerful suction fan that serves two very distinct functions: safety and more efficient cleaning. And in case power supply to the Winbot 850 has been cut off, it can still resume its work because of the backup battery that gives it 15 minutes of extra time.
Say goodbye to the unsafe and tedious process of cleaning your windows. Let the Winbot 850 do the job that it was designed to do and you'd thank yourself for doing so.
CHECK PRICE ON ECOVACS.COM