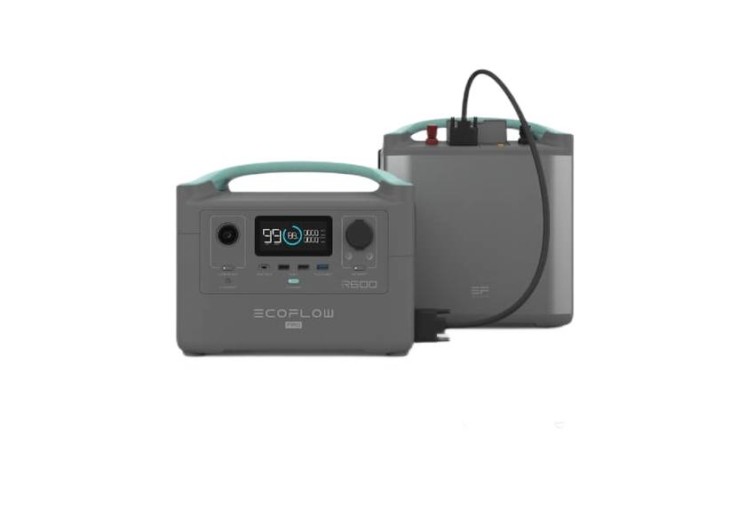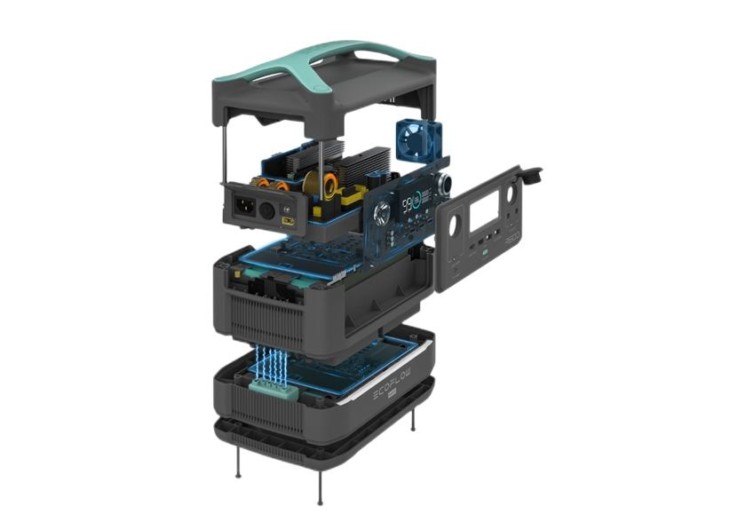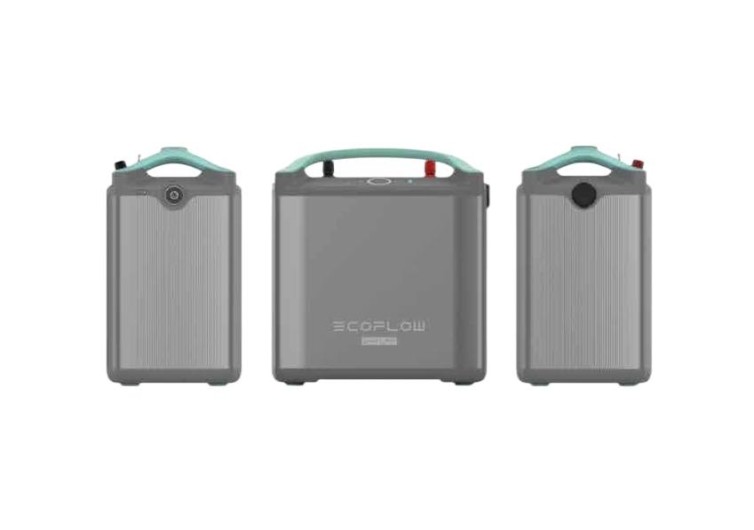 GearHungry may earn a small commission from affiliate links in this article.
Learn more
EcoFlow R600 Charging Power Station
Portable power banks are becoming a staple piece of gear for more than just the adventurous outdoor enthusiast. Stable, consistent electricity is handy whether you're charging up a phone while at the park or powering a projector screen for your socially-distanced neighborhood get together. There are several manufacturers in the portable power game these days, and EcoFlow has just launched a Kickstarter for their new R600 Charging Power Station, and it looks like a real winner.
Portable power comes in two formats: a gas-powered generator or a mobile power station charged either by solar or through a wall socket. Gas generators can produce a great deal of power and run for hours, but they also produce harmful emissions. On top of the health risks, you're also going to have to keep it a distance due to noise. The great thing about portable power stations is that they are nearly silent, can be stored right next to you, and if you set them up for solar charging, their energy capture is free!
While the form factor of the R600 is the size of a lunch pail, it can push significant power through several tethering options. The more components you add, the more watt-hours (Wh) you'll have to use. Here's a rundown of the packages available, and an example of how long each could power a full-sized refrigerator:
R600 (288Wh), 2-4 Hours of fridge runtime.
R600 Max (576Wh), 4-8 Hours of fridge runtime.
R600 Pro (768Wh), 15-30 Hours of fridge runtime.
R600 Pro + External Battery (2304Wh), 15-30 Hours of fridge runtime.
R600 Pro + Pro Kit (768Wh+), 10+ Hours of fridge runtime depending on how many deep cycle batteries are connected.
One unique feature of the R600 is how quickly it recharges, which can often be lengthy for portable power banks. In just one hour, you're looking at an 80% charge on the standard model connected to a standard wall socket. That's less than half the charge time versus its nearest competitors, which means you're back out in the field in far sooner.
Each unit ships with an industry-leading 36-month warranty for those who purchase from Kickstarter. This warranty covers hardware, software, remote assistance, shipping, and accessories you are buying with the power bank, like portable solar panels. EcoFlow's Kickstarter has 21 different package options and configurations, and its opening price is just $269.
Orders begin shipping in August, so place yours soon!