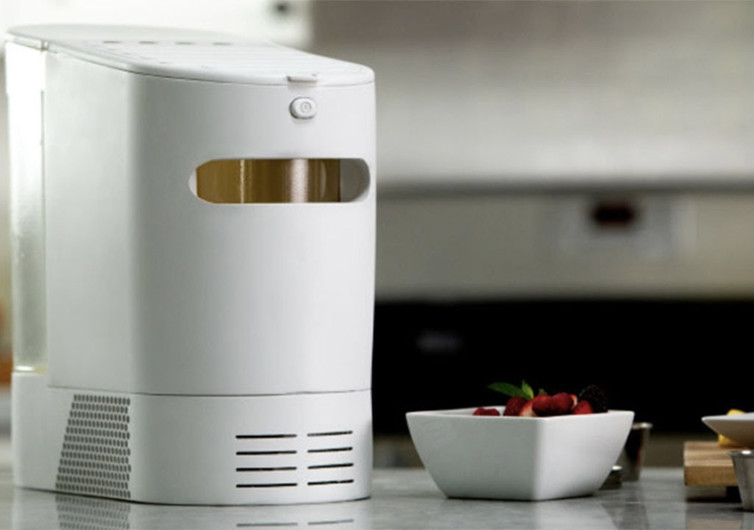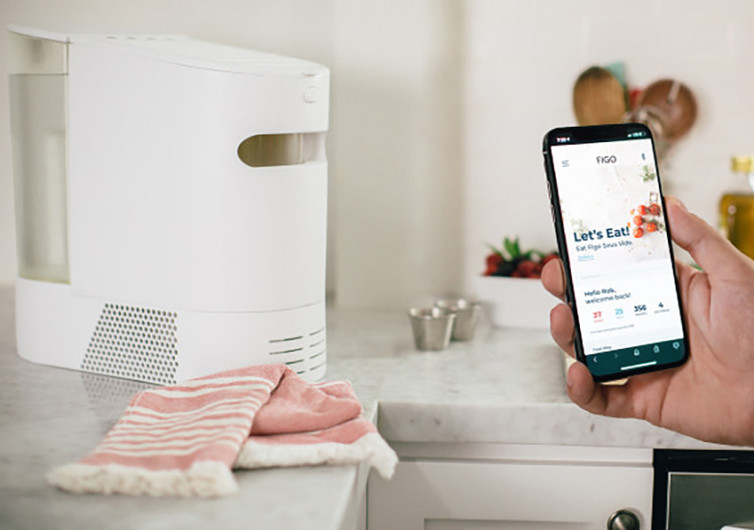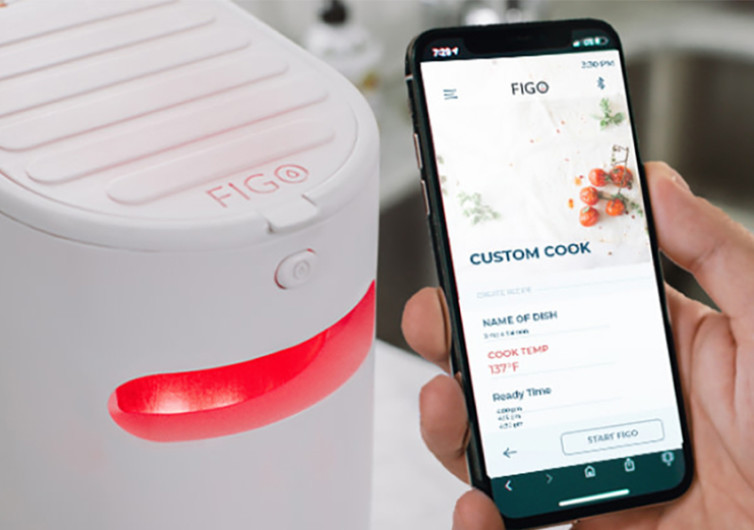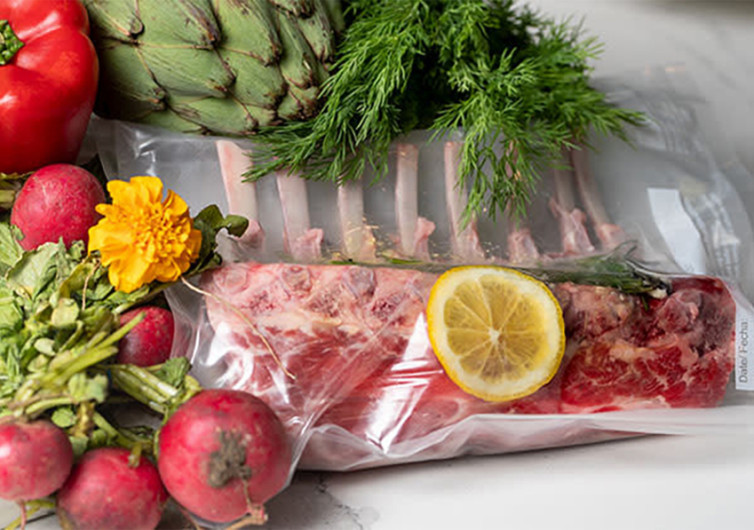 GearHungry may earn a small commission from affiliate links in this article.
Learn more
EatFigo – Simple Sous Vide
I realize this will be hard for you to believe, but I cook something sous vide every day. Not a 24-hour period passes where my trusty water circulator isn't running at full tilt, perfectly preparing vegetables, meat, and many other delicious items for my family and me. From my perch, where I write this, I can see vacuum-sealed tri-tip floating in a flawlessly managed 129-degree Fahrenheit bath. It's been there for 24 hours and will go another 12 before it's ready. Sous vide, my friends, is a way of life: slow, steady, and delicious.
But your life is fast and hectic. Wild and chaotic. And the only thing tethering you to everything you have going on is that shiny, expensive piece of glass called a phone. "I don't have time to cook the finer things," you sigh. Fear not, friend, the EatFigo Autonomous Sous Vide machine promises to keep you connected to your culinary curiosities even while you're on the go. "But how?!?" you chortle, thinking your life is just too busy, let's take a look.
Prep It
The first step for anything you want to cook sous vide is to assemble the ingredients in a vacuum-sealed bag. For years, those who used a water circulator had to buy a separate vacuum sealer, but the EatFigo solves that problem. Built into the system is a vacuum sealer wand perfect for closing up your insulated food bag, regardless of the size. This process seals in all of the herbs, ingredients, and liquid in the bag and retains the food's essence.
Store It
The next step in the sous vide process is to store your prepped food until it is the appropriate time to drop it in the water bath. Cooking food too long sous vide can ruin the texture, so it is important to time it right. The EatFigo has a built-in refrigeration system to keep your food cold until that time. At 37-degrees, your stored dish will stay chilled until just the right moment, when with the push of a button on your phone, the device begins to fill with water at a temperature you set.
Cook It
As the water fills the EatFigo electric warming coils' interior, bring the temperature up to the appropriate level. Suddenly, you're cooking dinner for the family without having to be in the kitchen. Once your dish has cooked a suitable amount of time, the device removes the water from the chamber and refrigerates the food until you're ready to pull it out and finish the dish.
Enjoy It
You've finally made it home from work, and the two ribeye steaks that the EatFigo prepared for you are safely chilling inside the device, ready for the finishing touches. A quick re-season of each steak, 2 minutes per side in a cast-iron skillet, and a few seconds later, you're plating some of the best meat you've ever had.
The EatFigo base package starts at $139 on Indiegogo right now, which is less than half of what it would cost you if you bought a water circulator, vacuum sealer, and vacuum sealing bags.
With all those savings, maybe you could grab a few extra steaks and invite us over as well? We'll take ours medium-rare. Thanks.