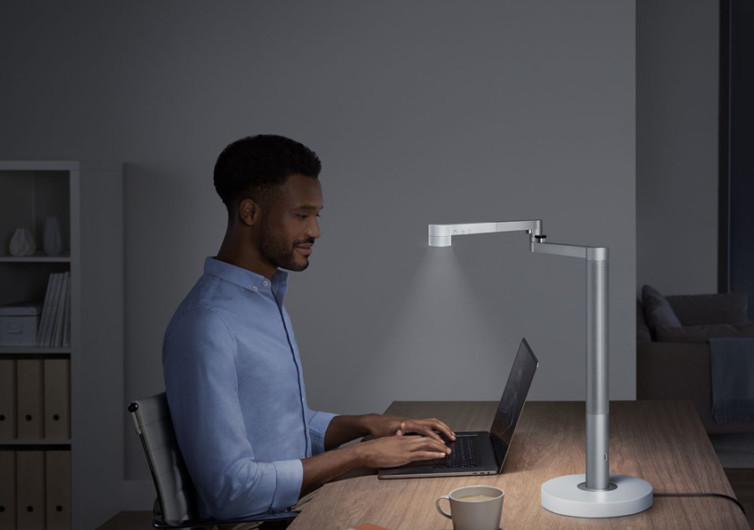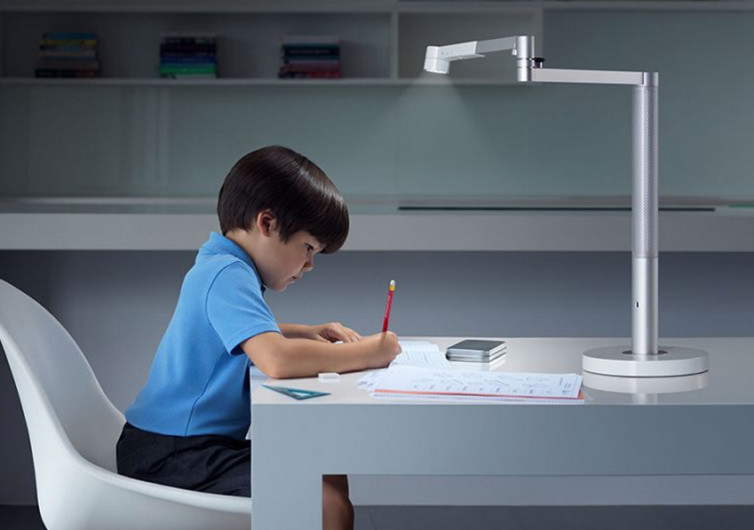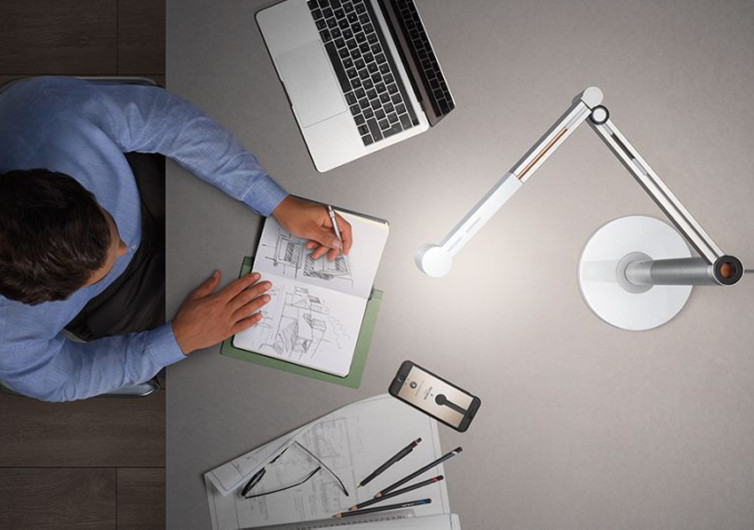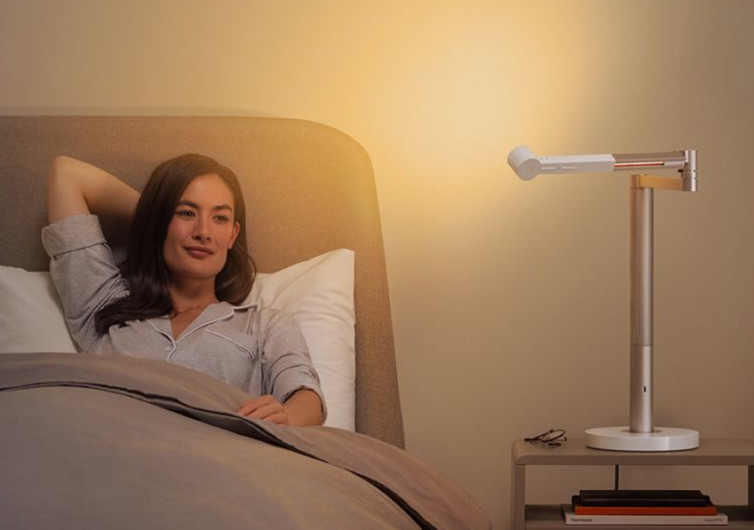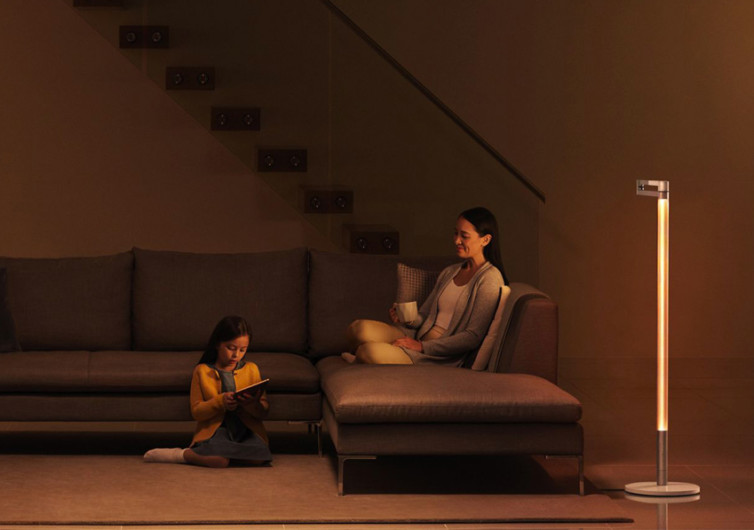 GearHungry may earn a small commission from affiliate links in this article.
Learn more
Dyson Lightcycle Morph Light
As technology improves, the demand for day-to-day tools has increased to a level that guarantees additional comfort and convenience for its users. Enter the Dyson Lightcycle Morph Light which is just a simple desk lamp for the uninitiated. As the name suggests, however, this lamp is capable of providing various intensities of brightness, depending on the needs of the user.
Intensity varies from 2700K, typically used to achieve a warm glow and 6500K which is the perfect setting for reading or working. The lamp itself has a sleek and clean design with an arm that can be adjusted for direct or indirect light. Soft-touch controls can be found on the head of the device while an app lets you adjust the brightness remotely.
The unit also has a Bluetooth connection capability which synchronizes with your location's current weather. With the sync, the light automatically copies the degree of brightness in your area. This allows the Dyson Lightcycle Morph Light to change its light setting all throughout the day in tandem with the outdoors.
In contrast, the lamp also has an ambient setup that works in tandem with the current light in your room. As the natural light is snuffed out, the lamp automatically adjusts its brightness to compensate for the loss.
Users can also have a preset program that changes throughout the day according to their personal timetable. Night shift workers or those traveling across time zones will find this feature useful in adjusting their body clock in different locations.
With a price tag of $850, there's no question that the Dyson Lightcycle Morph Light falls within the premium range for lamps. On the upside, however, this lamp has been engineered to last for 60 years – no need to make changes in between, making the hefty price tag much more acceptable.