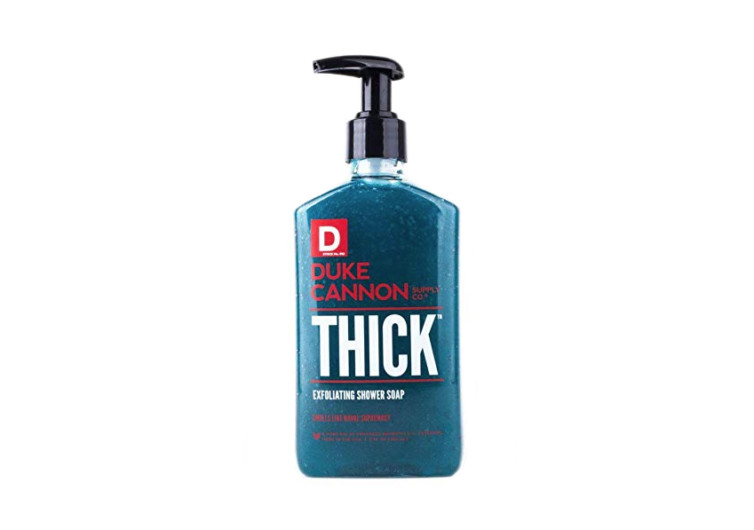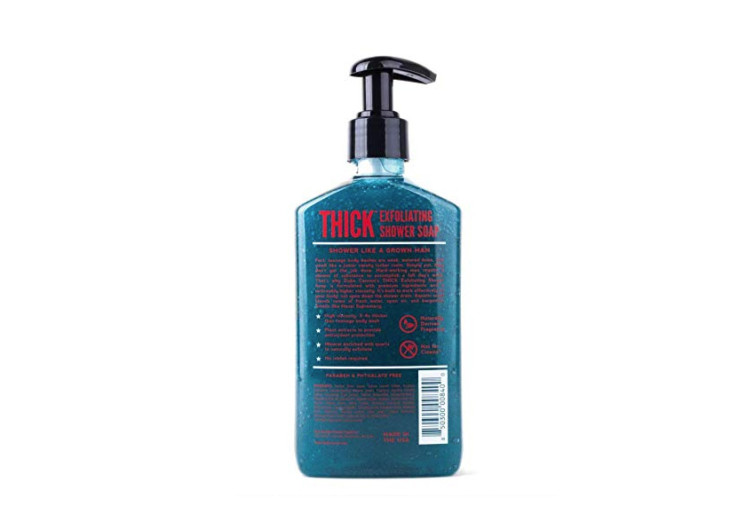 Support us! GearHungry may earn a small commission from affiliate links in this article.
Learn more
Duke Cannon THICK Shower Soap
Men trust Duke Cannon when it comes to unusual yet fully functional personal care products such as soaps, aftershaves, and the like. These are specially formulated for the tougher skin of men while helping provide for better skin health. One such product is Duke Cannon's Thick Exfoliating Shower Soap.
Before you raise your eyebrows as to why a modern man would want to exfoliate his skin, the thing is that dead skin not only gives a man a really dull and boring integument, it also prevents healthier skin cells from growing. Removing the dead skin cells can help facilitate the growth of healthier, stronger, and more resilient skin cells. This is, of course, in addition to what exfoliation can bring to the confidence of modern gentlemen.
Don't think that Duke Cannon's exfoliating shower soap is just like the products that are used by women. Now, it isn't. Its special formulation is designed specifically to interact with the unique physiologic composition of the male skin. When compared with other similar men's body wash, the Duke Cannon Exfoliating Soap comes with a higher viscosity complete with quartz minerals that help scrub off dead cells off of your skin without the need for a loofah or even hand towel.
But the Duke Cannon Exfoliating Shower Soap is not just any other soap. It comes enriched with bergamot to give your skin the antioxidant protection it needs. It doesn't matter if you will be working all day long under the sun or exposed to other harsh environments, the plant extract antioxidant can help protect the skin cells from damage and premature aging. It smells nice, too.
The Duke Cannon Exfoliating Shower Soap draws its inspiration from the brave sailors that navigate the high seas, giving you a more refreshing ocean feel every time you hit the showers.