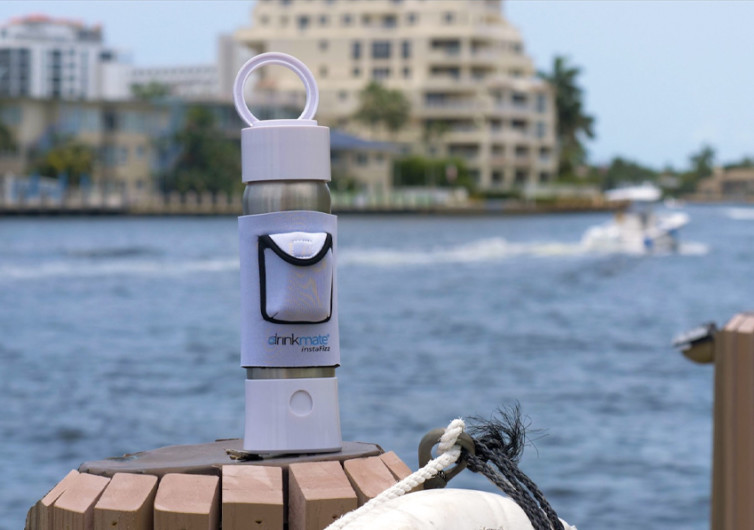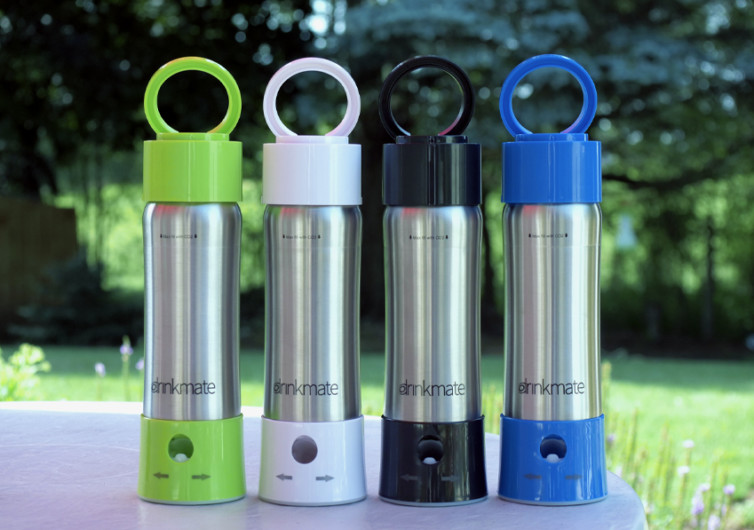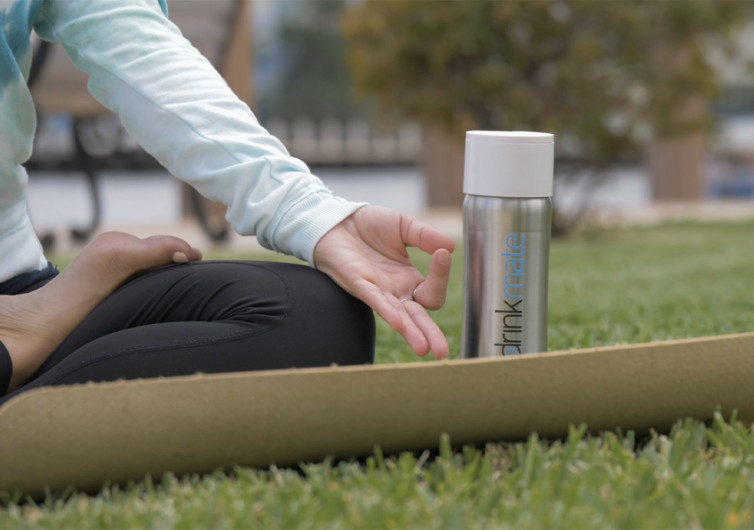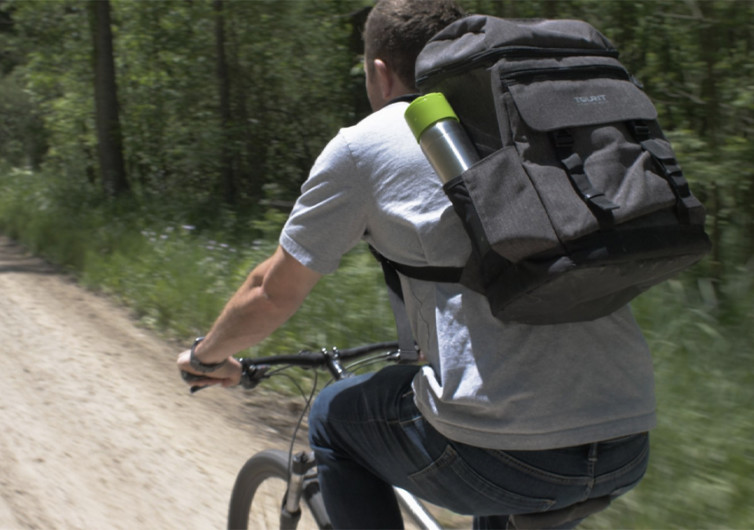 GearHungry may earn a small commission from affiliate links in this article.
Learn more
Drinkmate instaFizz – Fast Fizz
If I had all the money back from every La Croix I've ever popped open, I'd probably have enough money for, well, a whole lot of La Croix. It's an addiction, this stuff, all bubbly water. I simply can't get enough of it. That's why I'm excited to see do-it-yourself sparkling water makers start to take off. These home remedies for expensive bubble water promise to save you big bucks and offer very cool opportunities to bubble things you've never bubbled before.
Drinkmate is a manufacturer of all kinds of at-home water carbonators, and now they've created one you can take with you anywhere you go! The instaFizz is a portable drink carbonator that promises to level-up your beverage in a hurry, and for only $54!
How It Works
The Drinkmate instaFizz looks a lot like any 15.5-ounce thermos you might carry your beverages around in, except it has a little secret. Once you've poured your beverage of choice into the vessel, you pop in an 8g C02 charger (small C02 tank) and twist the activation knob, and you're off to the races! Soon, that delicious lemonade – or whatever you choose – will be filled with rich bubbles.
How To Buy
Drinkmate's site is full of awesome products, and that's where you'll find their new instaFizz. For $54, you'll receive one instaFizz, four complimentary charging tanks, and a sleeve to keep your beverages cool. Kick your bubbly water addiction and bubble up some delicious flavors!
CHECK PRICE ON IDRINKPRODUCTS.COM