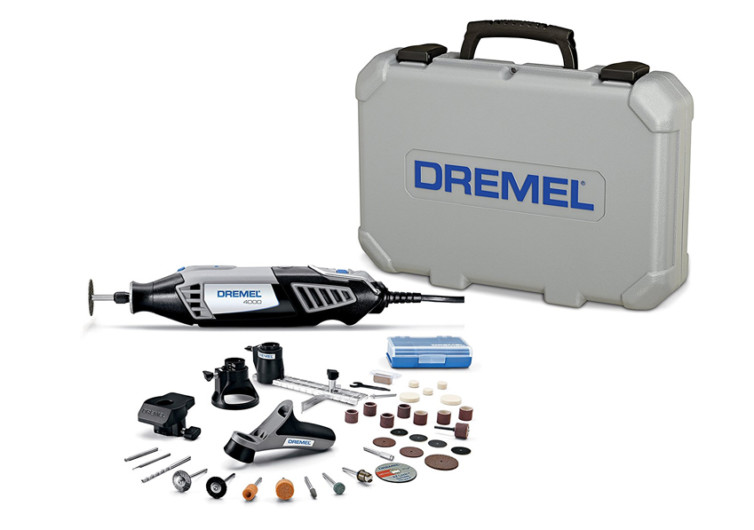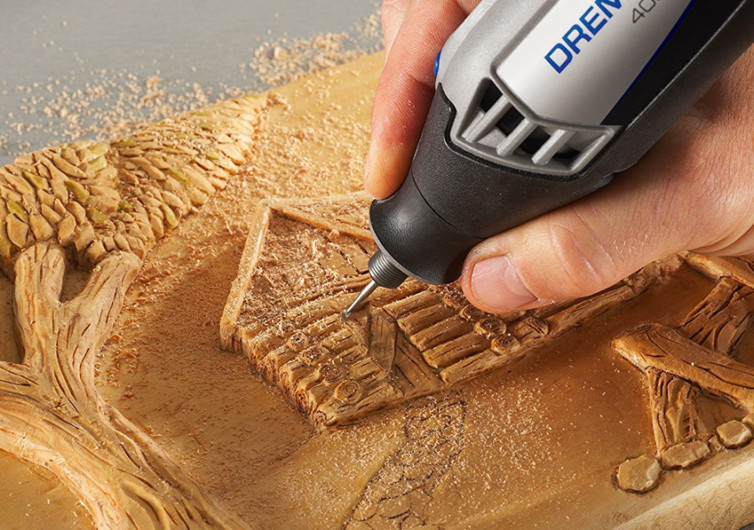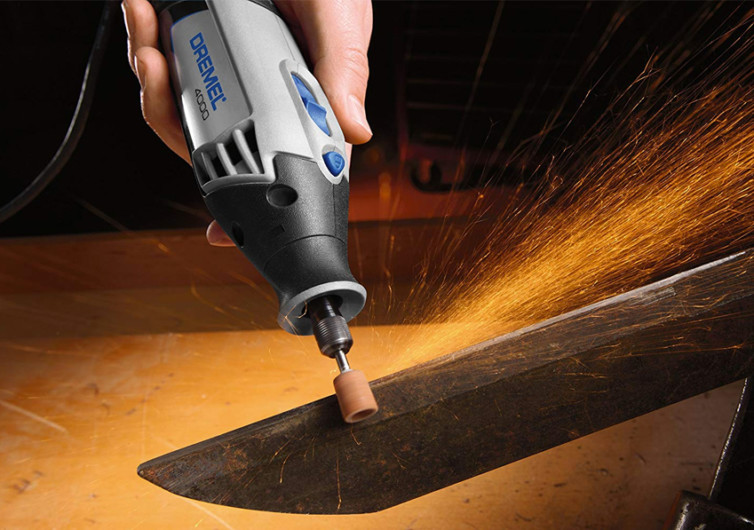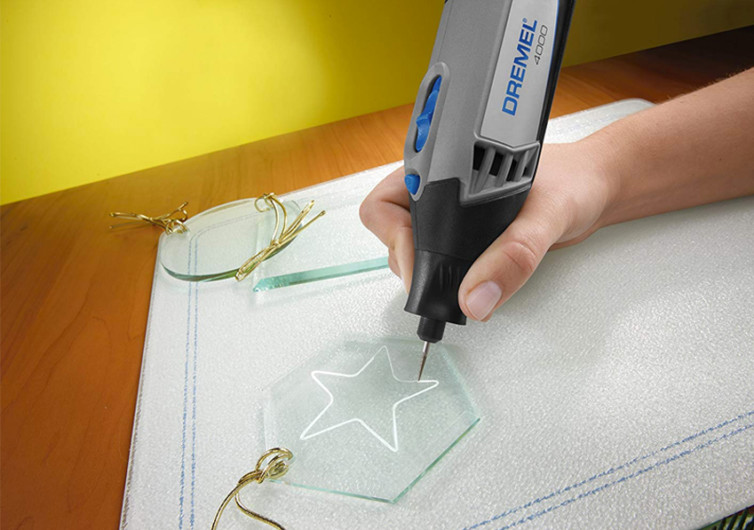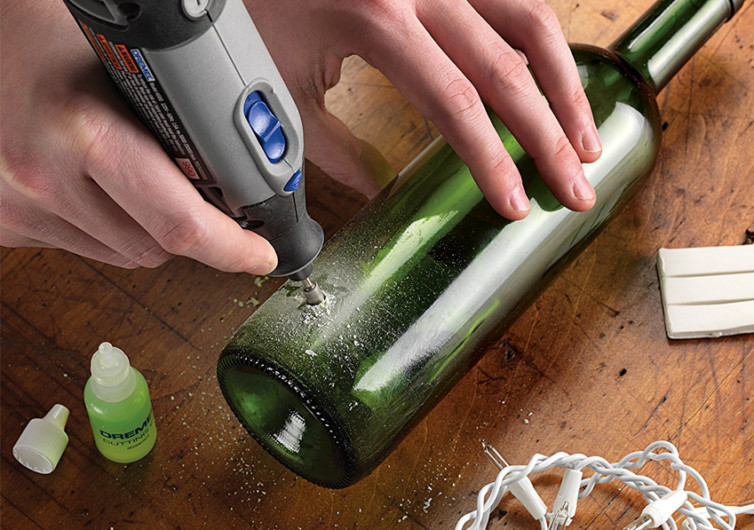 GearHungry may earn a small commission from affiliate links in this article.
Learn more
Dremel Rotary Tool
Detailing jobs require precision instruments and tools that you can control with utmost ease. And with Dremel's variable speed rotary tool, completing any detailing project is a breeze. It works like any other hand tool that you may already have, but in a design that makes quick work of any task that you may have at home, in your work shed, or anywhere else that requires engraving or carving, polishing or cleaning, cutting, and sanding, grinding, or sharpening.
The Dremel 400-4/34 comes with a high-performance motor that you can easily control using its variable speed setting. You get the right power for the job at hand. There will be no damaged work simply because you used an entirely different speed. For Dremel, it's the ability to control your handiwork that is the true mark of a highly-skilled handyman.
This Dremel runs at 1.6 amps complete with an automatically adjusting power feature so you can be sure of the performance that you require for a certain project. It comes with an electronic feedback mechanism that helps ensure consistent speed even under variable loads. You will never have to second guess the amount of pressure you're applying on your work. This is especially helpful when it comes to cleaning and polishing certain items on your workbench. You can always choose the right speed for light-duty de-burring to the more intensive heavy-duty removal of embedded materials.
The package already comes with 4 attachments and 34 different accessories and works exceptionally well with other rotary tool attachments by Dremel. Whether it is for engraving or carving hard or soft materials, you can always rely on Dremel to give you the right tool for the job. Its high-speed cutters are especially designed for handymen working on stuff that need to be shaped, grooved, hollowed, slotted, and tapered. It doesn't matter if the material you're working on is metal, tile, drywall, porcelain, wood, or plastic, Dremel can handle it all.
Sharpen your bladed items, sand rough surfaces, and grind protruding surfaces so you can easily give them a more refined look. Whatever task you may have in mind, Dremel has the right solution right on your hands.
Detailers require the best tools to ensure the best possible finish in their work. More importantly, they need an efficient system that gives them exceptional control over everything they do. Good thing Dremel is listening and came up with its 4000-4/34High Performance Rotary Tool.
You may also like: 10 Best Multi Tools in 2019 Reviewed